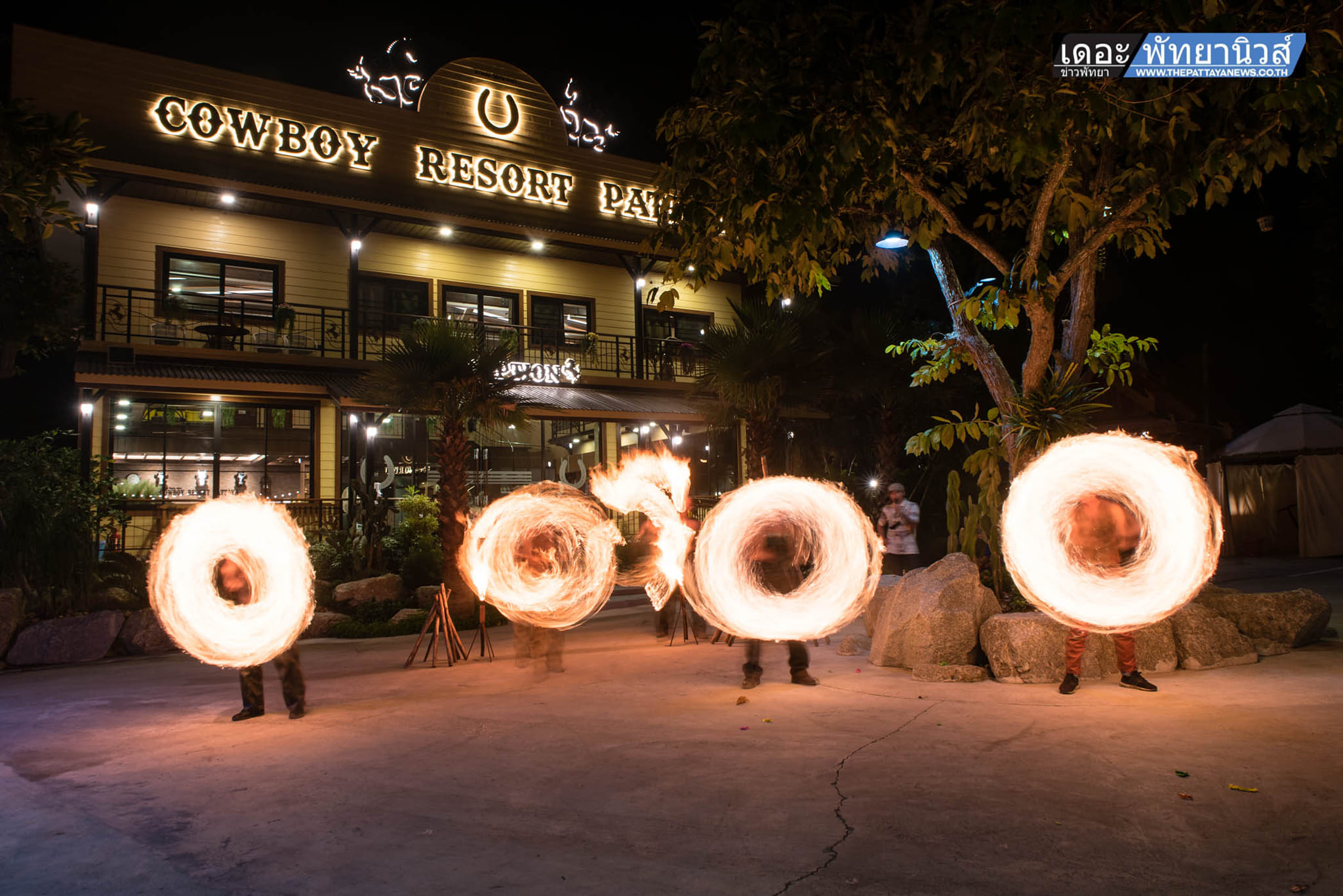 Pattaya, Thailand-
Not long ago, TPN media was invited to visit the brand new Cowboy Resort, located just outside of Pattaya, and had a delightful time.
First off, if you prefer a video look at the resort, you can see a live video we took the day of our visit in English:
https://web.facebook.com/Thepattayanews/videos/659111995088174
The Cowboy Resort has only been open for about four 1/2 months and the owner is excited to present a Country-Western-inspired resort right in the heart of Chonburi and Nongprue. The resort is located not far from the Phoenix Gold Golf and Country Club which many of our English readers are likely familiar with. You can see a direct map here, and it is easily reachable from the number 7 highway located by Ocean Marina Yacht Club on Sukhumvit in Pattaya.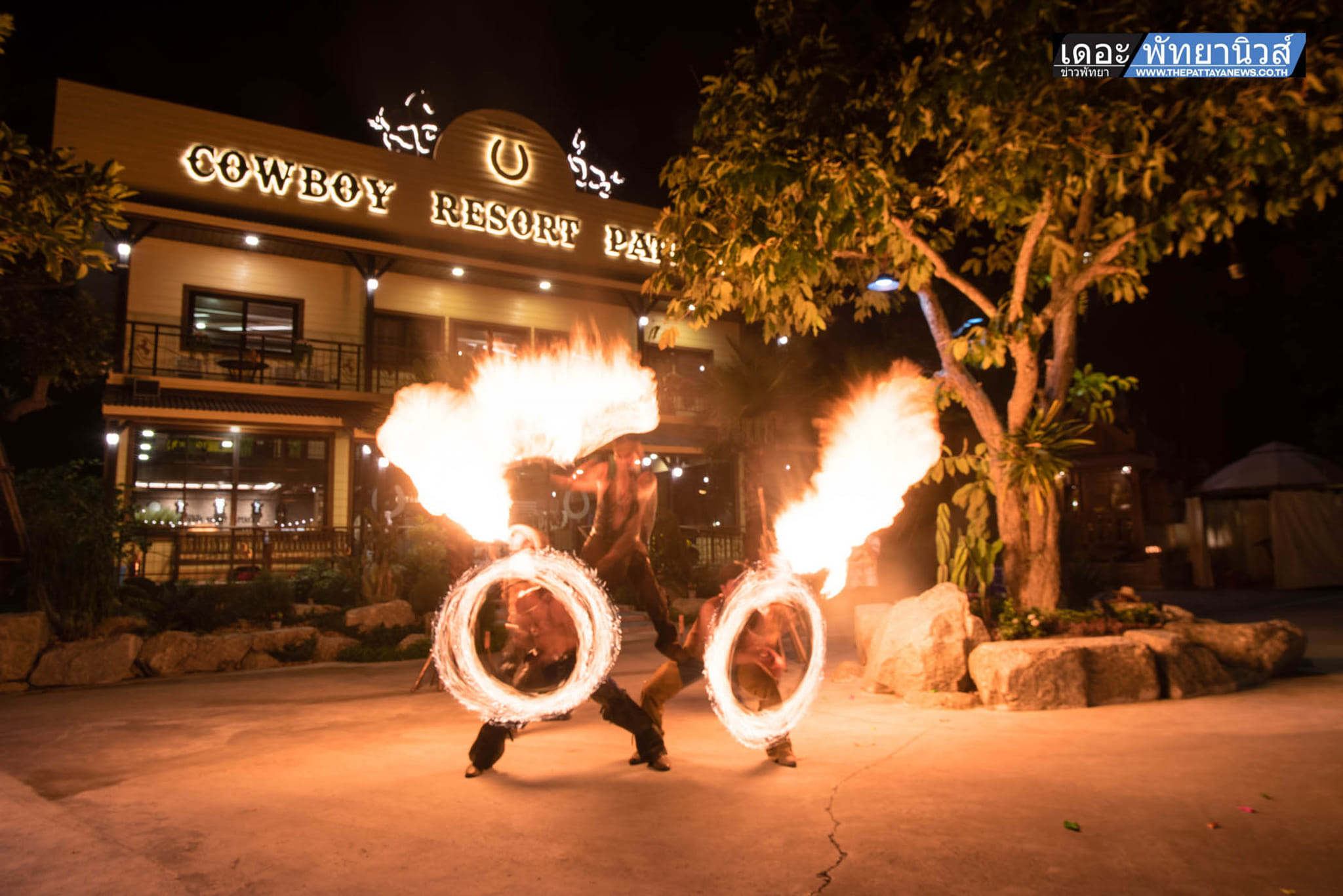 The Resort is far more than "just a resort", featuring comfortable, clean rooms in a variety of types and styles, a spacious swimming pool, horseback riding, bicycle riding, the Cowboy Cafe and Restaurant featuring a full menu of both delicious European and Thai food, a full bar, live music, and Cowboy shows/fire shows/stunt shows every weekend, and much more! The resort also is partnered with a local fishing cafe company and provides shuttles to their fishing cafe for a relaxing fishing experience centered around octopus/squid daily. They can also provide yacht trips to popular locations around Pattaya such as Koh Larn.
The Cowboy Resort is set in a beautiful, quiet, natural setting outside of the main city and is perfect for people who want to "escape" the often frantic and fast-paced environment of Central Pattaya or Bangkok, we note. On weekends at night (Fridays and Saturdays), it is a perfect place to enjoy a few drinks in a natural environment with entertaining live music and thrilling shows involving fire, daggers, lassos, weapon spinning, stunts, and more Country-Western oriented shows.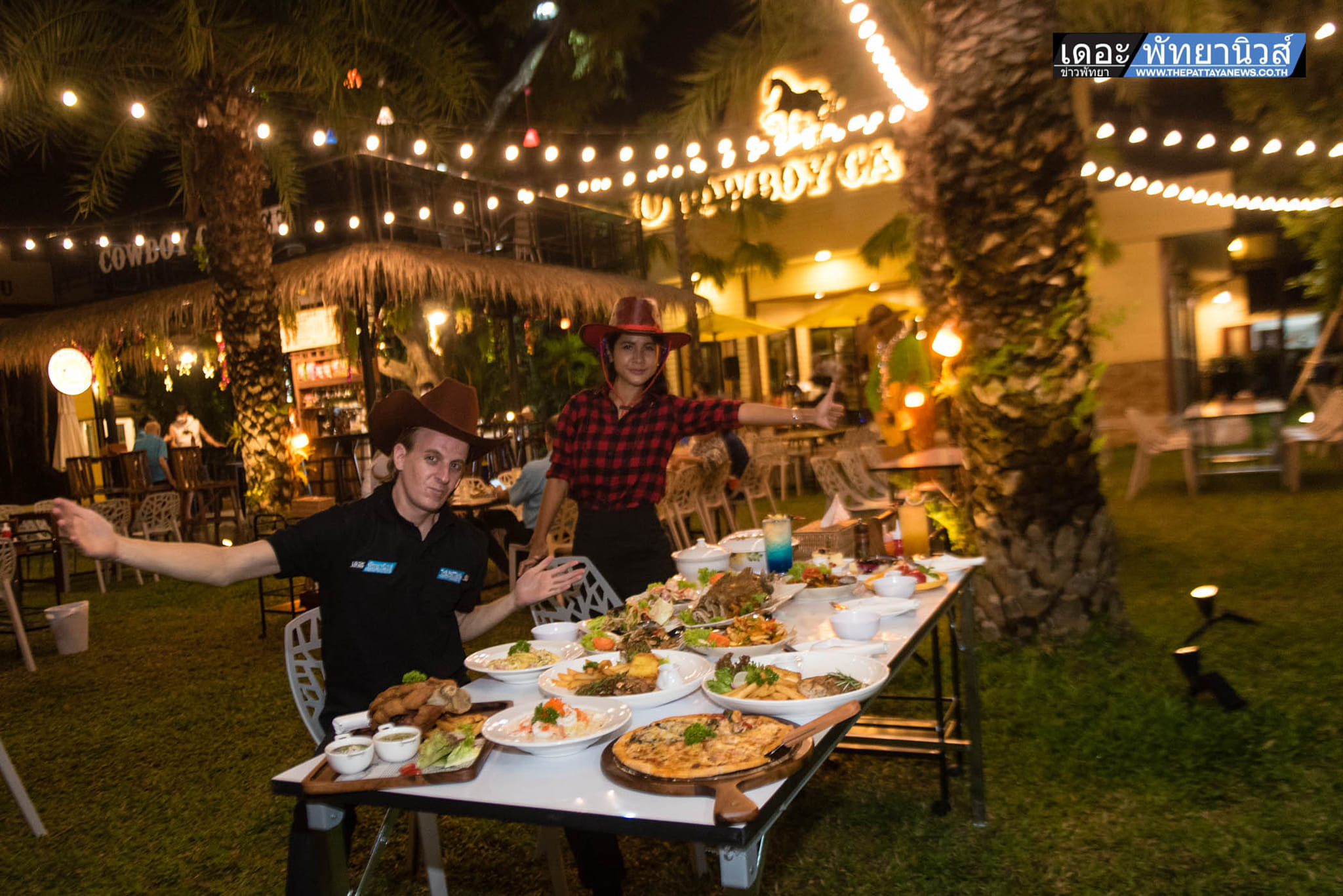 Before we show you some gorgeous pictures, here is how you can book your own room at the resort or, if you choose, simply visit their Cowboy Cafe and Restaurant, especially on a Friday or Saturday night when they have live music, great drinks, and thrilling Cowboy shows. (No room booking is required to eat, drink, or visit the Cafe)
Visit them on Facebook: https://web.facebook.com/cowboy.resort.pattaya/
Call them at 0949857779 or 061-3948399
Visit them on LINE @ Cowboyresort
Here are some more photos and a quick TikTok video our team took from our visit, many more can be found on our Facebook page here at a photo gallery. As a note, there are many room styles available for a variety of budgets, not just the types seen below, please contact the resort for more information.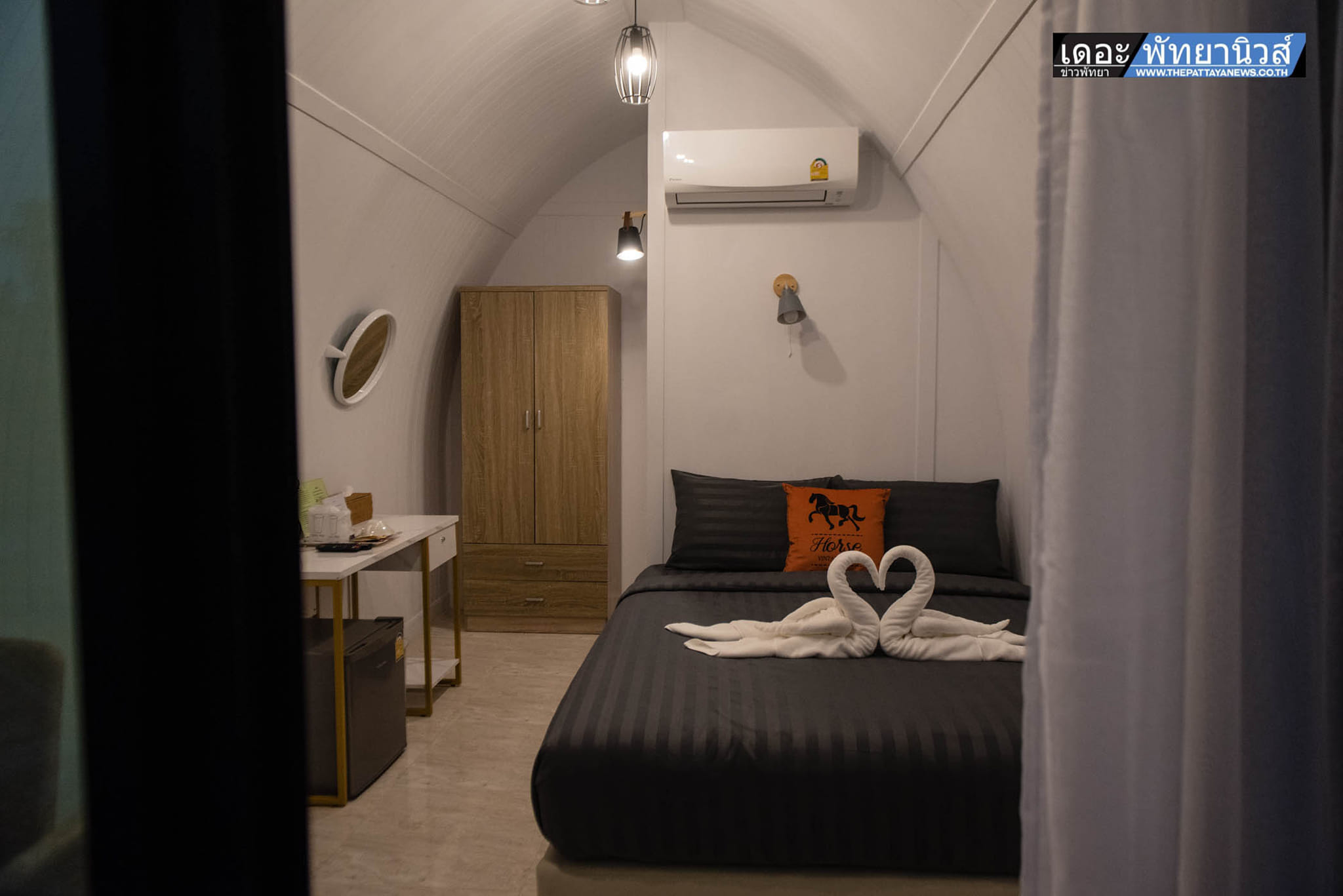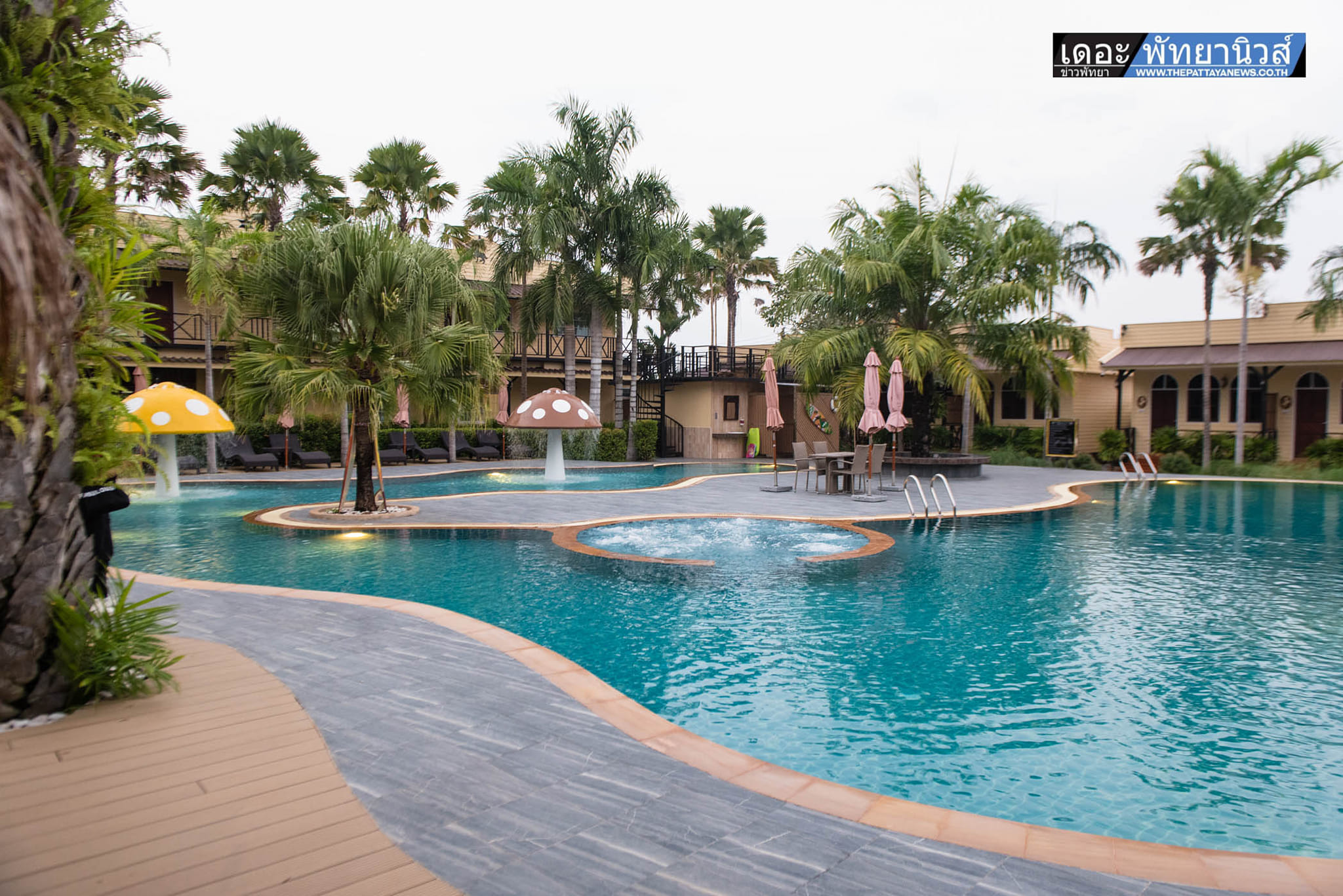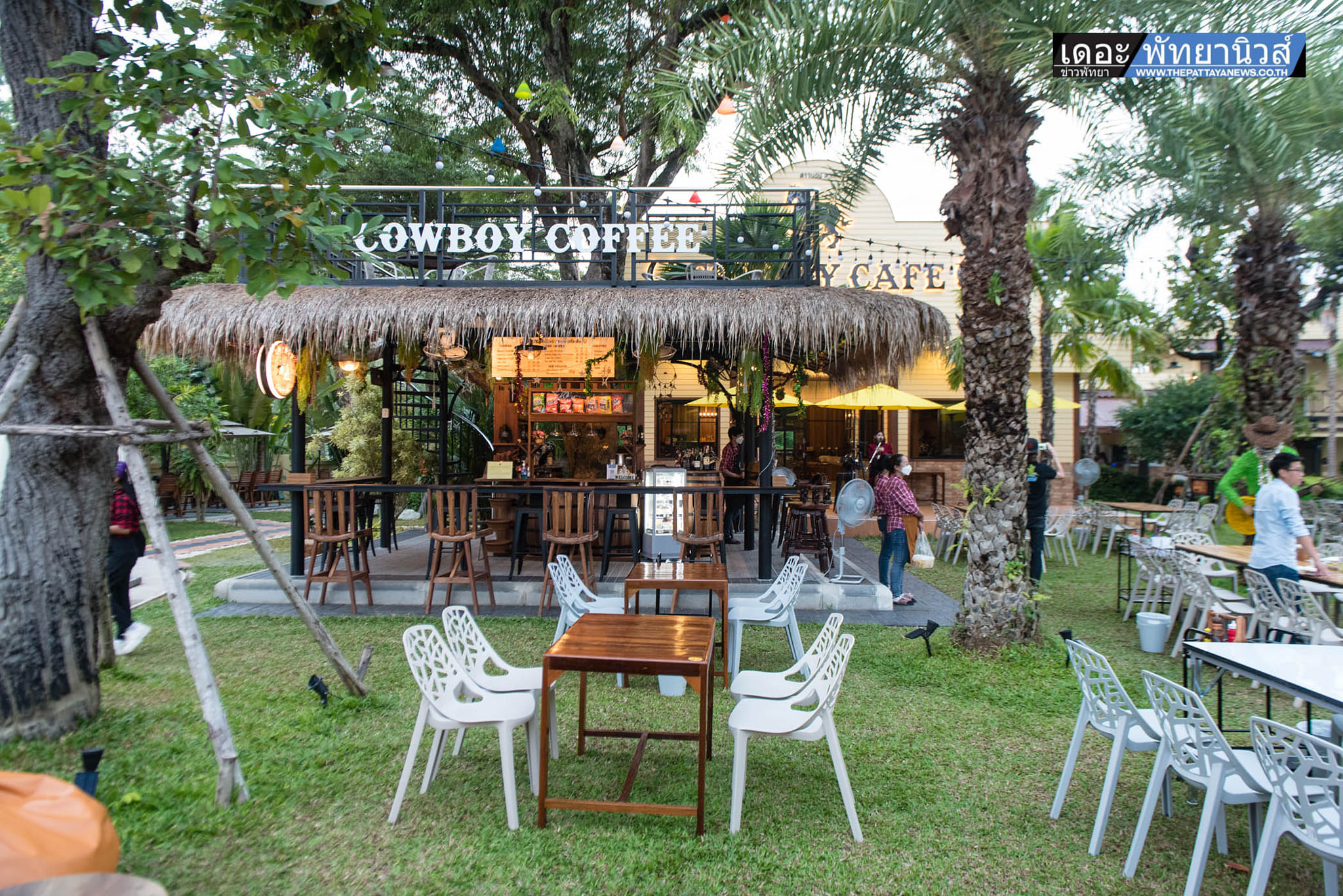 This article originally appeared in December of 2021 and has been updated. Sponsored post.