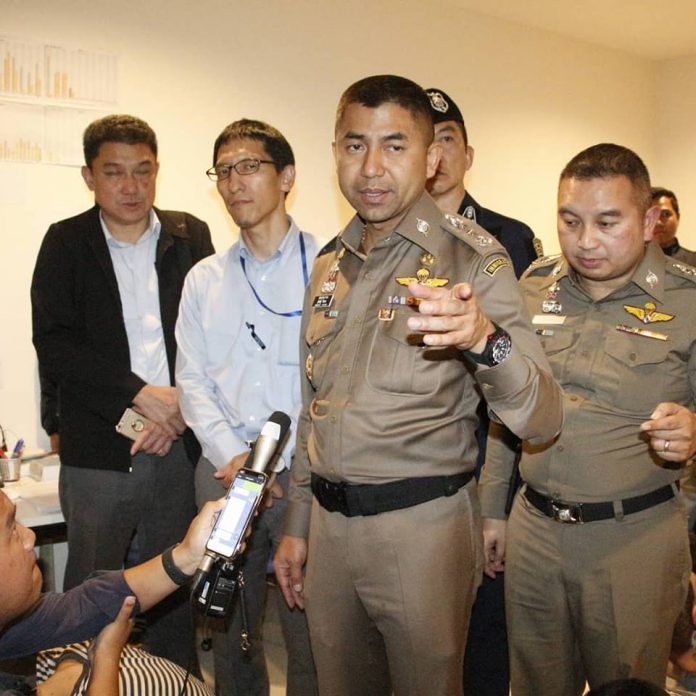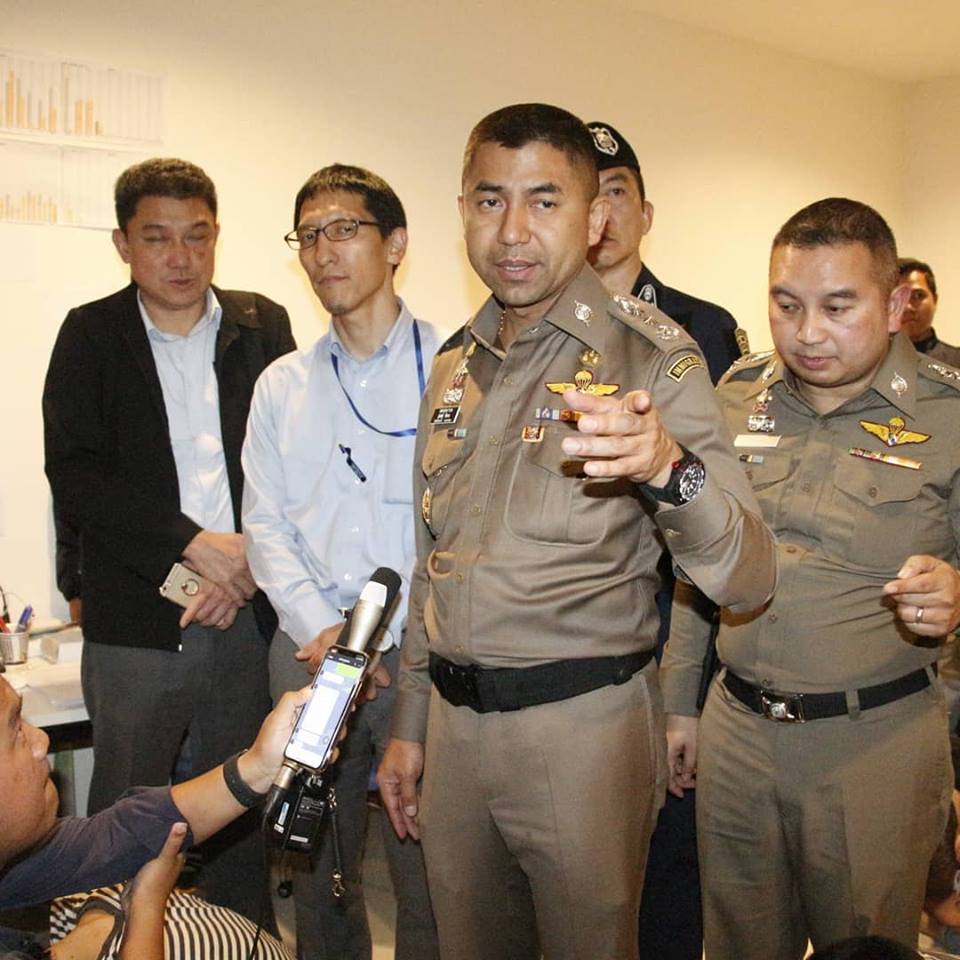 Thailand-
The following is a weekly feature article looking at this same time period LAST year in Pattaya and Thailand news.
This weekly feature takes a look back at news from the same period last year (and sometimes different time windows, such as six months or three months) to see how things have changed, following up on the progression of stories, as well as look at potentially broken promises or things that didn't take place as promised in Pattaya and Thailand.
As we publish dozens of stories a week this is a quick way for people to take a look at what the biggest stories were a year ago, as chosen by our editorial team, and how they impact us today and relate to current news. They are in no particular order of importance, however, are roughly in order of publication.
This week, we cover the second week of March 2021, from Sunday, March 7th, 2021, to Saturday, March 13th, 2021.
Let's go!
1.  Footpaths and exercise areas on "Big Buddha" hill to be renovated and improved
This is a project that was not completed, notes TPN media, with "Covid-19" restrictions primarily being blamed that shut down construction teams for several months last year. We will see if this is still on the agenda for the future.
Footpaths and exercise areas on Pratumnak and "Big Buddha" hill to be renovated and improved, says Pattaya Mayor
2.  Long under construction Chaiyapreuk Stadium 60 percent complete
This is another project that ran into completion issues over the last year and has been troubled for many years prior (Since 2009!). This time, you guessed it, Covid-19 was blamed. The plan is still to be completed by 2023 for the planned Asian Games.
Pattaya City Mayor says long under construction Chaiyapruek Stadium 60 percent complete
3.  Big Joke returns to work
This time, it wasn't a joke!
Former immigration chief "Big Joke" ordered by Prime Minister to return to his position at Royal Thai Police, Deputy PM says
4. Thai Government aims to October to reopen the country
Technically, they reopened (albeit with Thailand Pass, Test and Go, and other restrictions) in November, so this wasn't far off. Of course, a full "no Covid19 restrictions" reopening has not yet happened but is being aimed for later this year.
Thai Government aiming to October to "open the country" but will depend on many factors, say Center for Covid-19 Situation Administration
5.  Water drainage and roadwork near Dongtan Beach to be completed by the end of April
This was delayed slightly by new Covid-19 restrictions in April but, for the most part, this was a project that was completed last year.
Water drainage system and road work in Jomtien near Dongtan Beach to be completed on schedule by end of April
6.  Pattaya tourism arrivals drop 99% since January
This has improved dramatically this year, obviously, but still has a long, long way to go.
Pattaya's number of tourists plummets 99% since start of January, caused by new wave of Covid-19 domestic outbreak, border closures
That is it for this week, see you again next week!