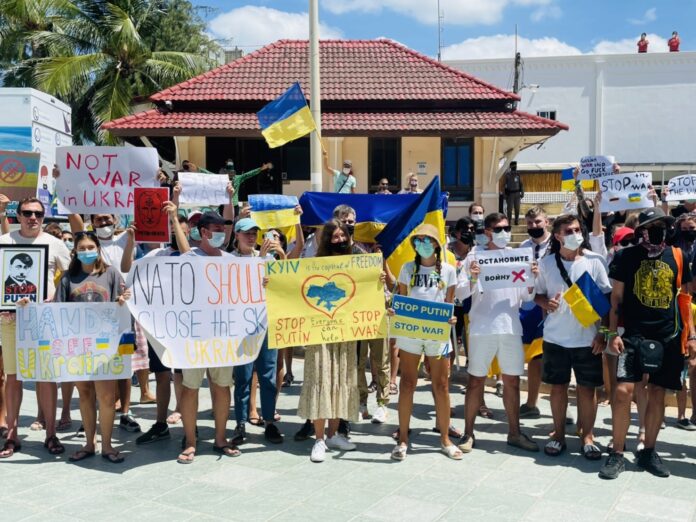 Thailand-
  The Ministry of Foreign Affairs spokesman, Tanee Sangrat, confirmed yesterday on his social media accounts that Thailand will be sending 2 million Thai baht for humanitarian aid in Ukraine.
The 2 million baht (about 60,000 USD) will be given to the Thai embassy in Poland to provide aid through relevant emergency organizations to those in need.
The budget had been approved by the Ministry of Foreign Affairs earlier this week.
According to Mr. Sangrat, the donation reflects Thailand's commitment to providing humanitarian aid and supporting national security in the international community.
TPN notes that Thailand has remained mostly neutral during the Ukraine/Russian conflict, sparked by Russia invading Ukraine, however, has brought home its own citizens that needed assistance in Ukraine and voted yes on a UN resolution to condemn Russia's invasion of Ukraine-although Thailand stopped short of specifically naming Russia in a followup statement about the vote.