Ban Bueng –
Local villagers from a housing estate in Ban Bueng have officially complained to Chonburi authorities and the Thai press after ash from burning crops has reportedly fallen down onto their houses over the past week.
Mr. Krisanan Jantra, 27, who lives at the housing estate in question, told TPN media, "Crop plantations nearby, especially sugar cane, have been burning for many days now, despite this technically being against the law and authorities continually telling them not to do so. Ash is falling down onto houses, clothes, and cars and ruining the atmosphere of our community."
Mr. Samit Mungdamnernkit, 43, told TPN media, "There are a hundred houses in this housing state, we have already suffered from the PM 2.5 air quality for some time and now more air pollution from the ash. This happens every year around this time and authorities give the same promises but have not fixed the issue, everyone is focused on "Covid" but is ignoring other important matters. Air pollution has been an issue for some time but the falling ash and overall pollution has become worse every single year."
The Ban Bueng District Administrative Chief Officer Mr. Pawee Taweekitanukin told TPN reporters, "We have already informed local sugarcane farmers about the issue and they stated they understand the frustration from nearby villagers. Locals who have been affected from the ash can file an official report to the Damrongdhama Centre (Ombudsman's office) at the district offices. We are trying to find a solution for everyone, however, this is a very complex issue in regards to "simple solutions."
TPN media notes that, technically, the burning of crops in this area is illegal and every year various warnings come from national and regional level officials around not burning crops. However, in reality, it is very rarely enforced and is tolerated, partially due to the fact that some local-level officials tend to side with farmers or sympathize with them in regards to the fact that they are told not to burn sugar cane but given little to no other options or support from the wider government. When there are crackdowns, farmers often take to burning fields at night and try to avoid authorities.
For many, many years the Thai government as a whole has stated they would resolve air pollution issues, much of it driven by crop burning, not just locally but regionally in Southeast Asia, but the past several years their focus has been diverted by Covid-19 related issues and problems. This is despite regular complaints from residents, including right here in Pattaya, around air quality and air pollution.
One regular suggestion given by those familiar with the problem is for Thai government officials to target factories and suppliers, stopping them from purchasing and accepting burnt sugarcane, while providing tools, resources, and training free-of-charge to farmers on alternate ways to harvest their crops. However, this plan requires significant infrastructure and teamwork and despite government officials continually stating they have been looking into such plans there are no signs of immediate changes any time soon.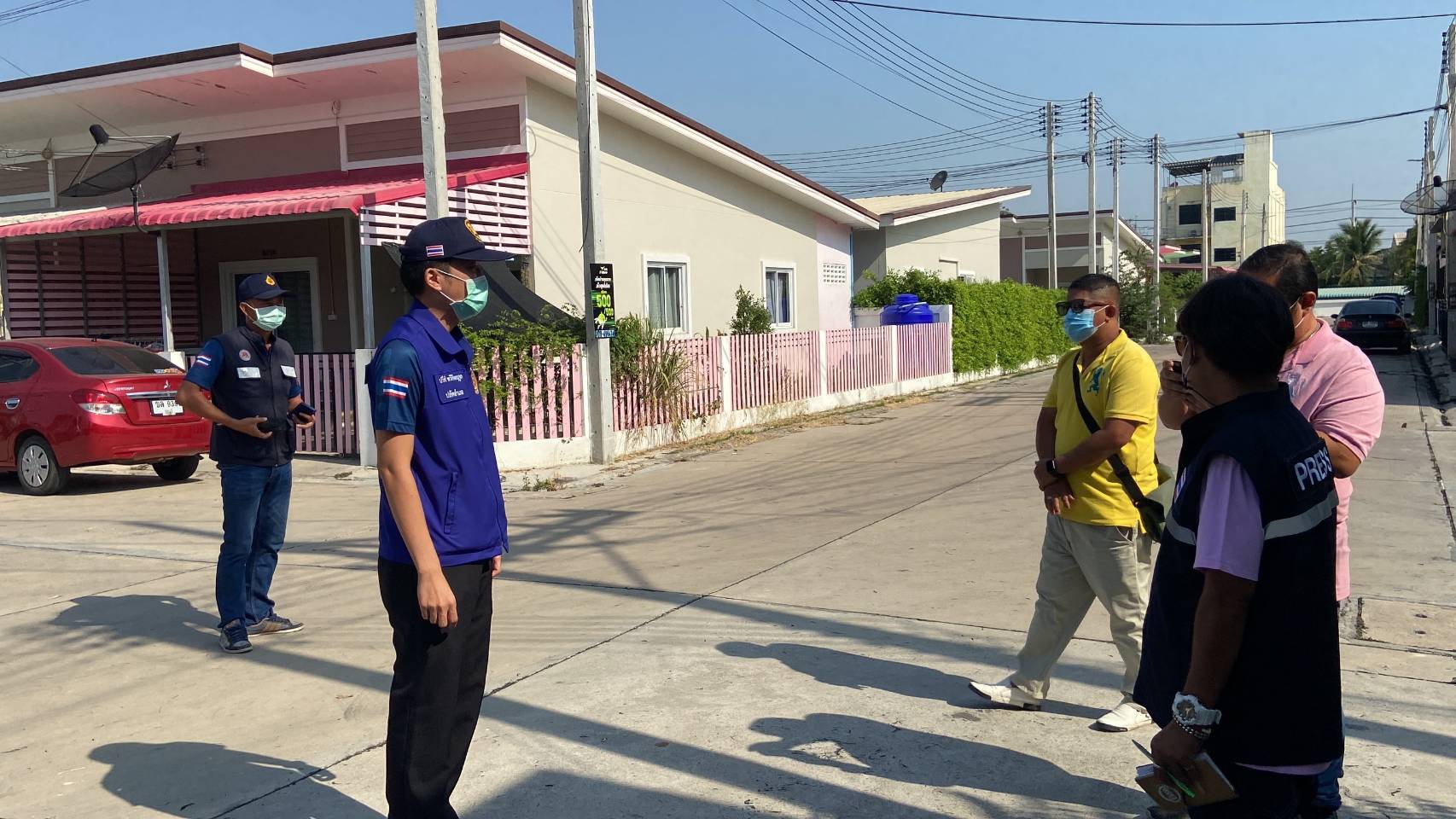 =-=-=-=-=-=-=-=-=-=-=-=-=-=–=–=–=–==-
Need Covid-19/travel insurance for your trip to Thailand? We can help!