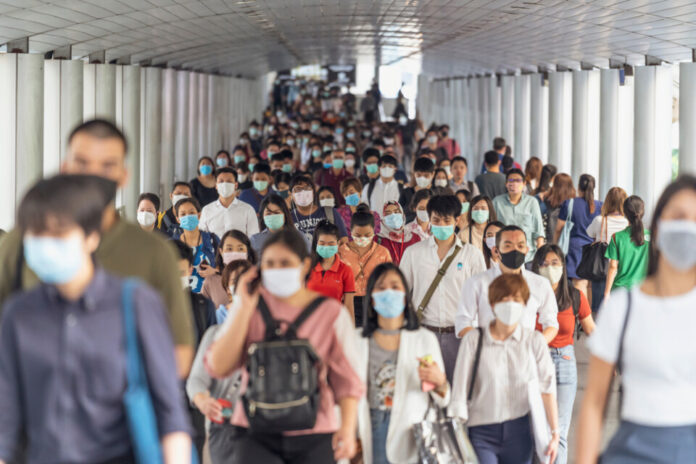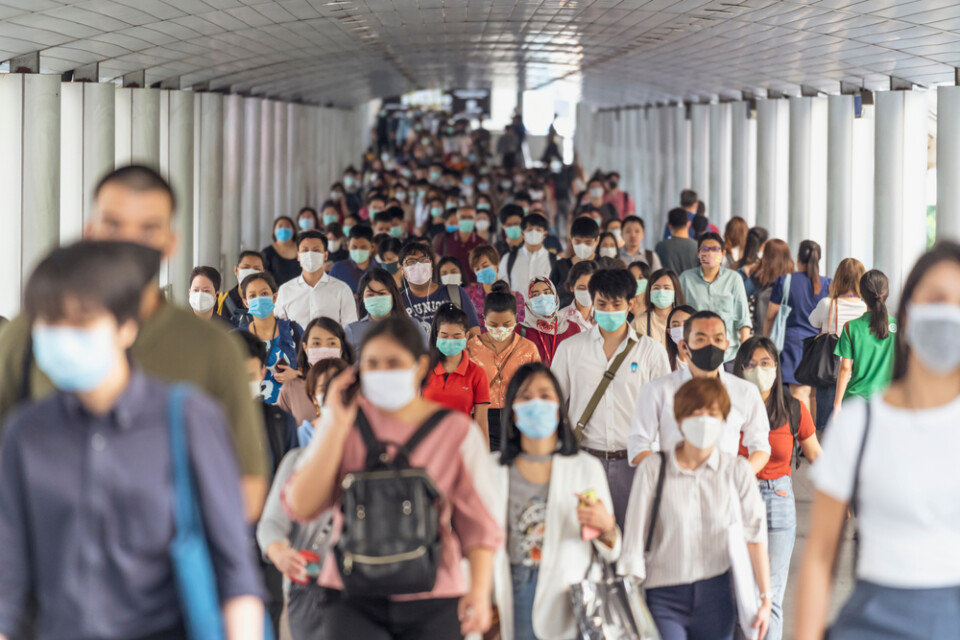 National –
Dr. Opas Karnkawinpong, Director-General of the Department of Disease Control, stated to the Associated Press today, January 14th, regarding a WHO warning on Tuesday against treating the virus as an endemic illness. Dr. Opas stated that although the Ministry of Public Health had announced they plan to eventually make Covid-19 endemic in the Kingdom, Thailand would not be able to call the virus endemic anytime soon. The Ministry had no plans to announce it immediately.
Meanwhile, the Ministry continued to remind and create mutual understanding with the public that Covid-19 would be "endemic" if 1.) The disease naturally reduces its severity; 2.) The public cooperates in receiving vaccinations, resulting in good immunity; 3.) Effective management and operations in terms of slowing down the pandemic in domestic areas.
The Director stated to the press: "We will continue to assess the situation closely and ask the public for cooperation in order to make Covid-19 an endemic disease, hopefully, later this year – not today or tomorrow. The World Health Organization is looking at the big picture in terms of their warning globally as they are focused on vaccine equality and managing the pandemic globally. Even the United Kingdom and the United States are now beginning to think and treat Covid-19 as if it is endemic because we have to live with the virus."
"Our country is quite ahead of current World Health Organization global vaccination goals and other countries in many perspectives, such as cross-formula vaccines, Sandbox country reopening schemes, etc., and we also plan to do so in terms of labeling Covid-19 as endemic. We are ahead of many other countries in our management of Covid-19 overall, so there is no contradiction with the WHO announcement because we are looking at Covid-19 in the context of our country only." Dr. Opas concluded.
-=-=-=-=-=-=-=-=-
Need Covid-19 insurance for your next trip to Thailand? Click here.
Follow us on Facebook
Join us on LINE for breaking alerts!