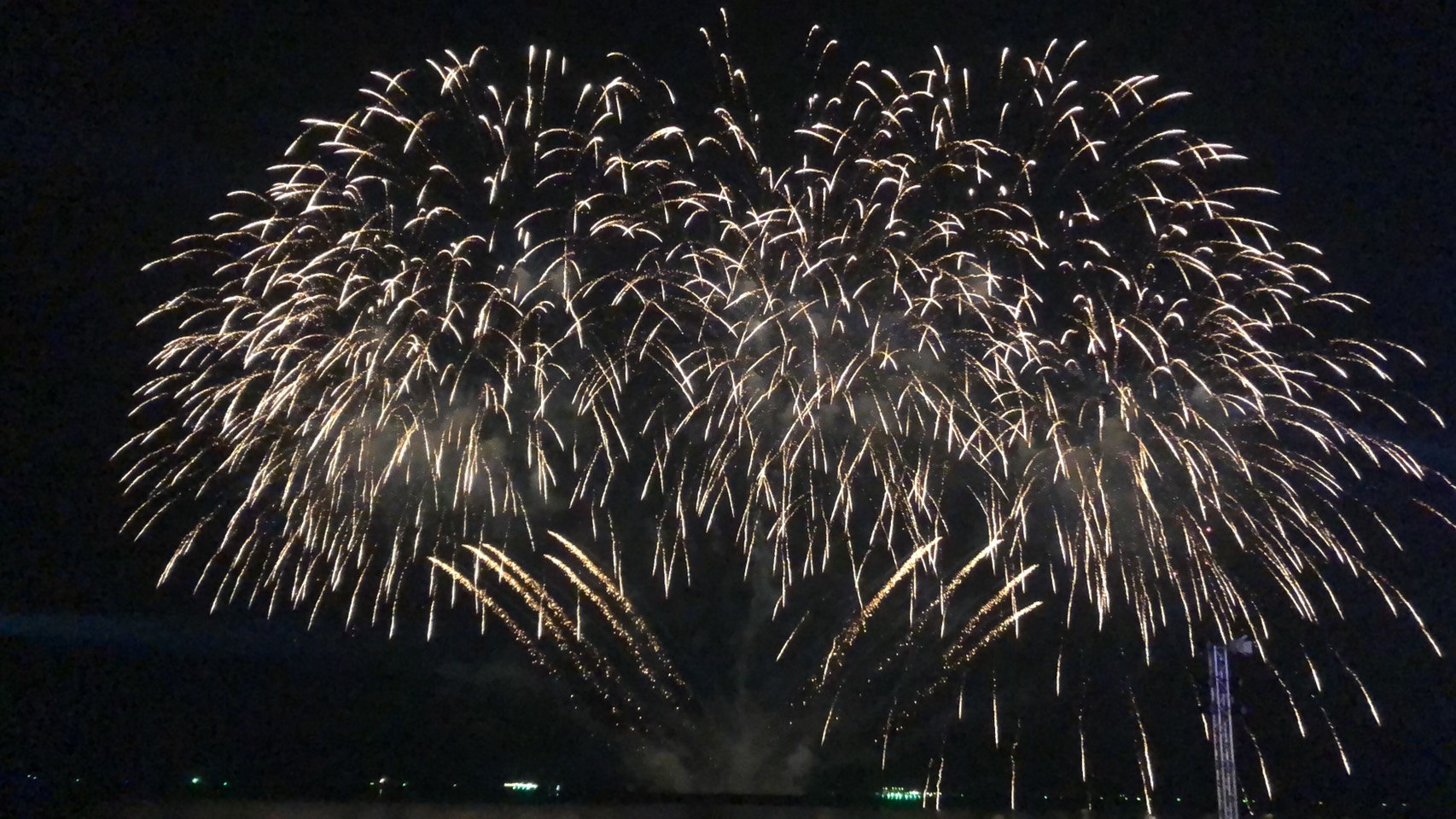 The following is our exclusive weekly feature in which we ask our readers a news topical question and then give you a week to answer it on our various channels, compiling a diverse range of answers and opinions to present to you, our valued readers. Here are the results from our last question…
Last week, we asked you the following:
What is YOUR New Year's resolution?
The context behind this question was:
For many, 2021 was worse than 2020, arguably so in Pattaya which saw an eight-month alcohol ban, and many businesses, like Pattaya's famous bars and nightlife, shut for most of the year. Friends were lost and many people struggled, with images of hungry people standing in line for hours during the major summer lockdown going viral in Pattaya. Many hope 2022 will be a better year, but that remains to be seen. What is YOUR New Year's resolution?
Here is what you, our readers, had to say as our editors selected some of the most diverse responses to highlight different points of view. Obviously, we can't post everyone's opinion here so selected a variety of the most diverse opinions. As always, the opinions and statements below are the reader's own and may not reflect those of TPN media. There have been minor edits for spelling and grammar only:
John D: My new year's resolution is not to make any more new year's resolutions
-==-=-=-=-
Fred C-I can never keep them, so none this year. Why bother?
-=-=-=-=-=-
David Mac-Same as last year. Lose weight and upgrade the girlfriend for a newer model!
-=-=-=-=-=-
Andrea S-I'll get six vaccines, and a triple patch on my face, then with pride I'll confine myself in my bedroom, alone and isolated, fearing everything.
Yes, I wanna join the masses and finally be happy.
Hopefully, my normal IQ will go down as low as the sheeps' and I'll live happy like them, and be thankful to my government for protecting me, for the rest of my life.
-=-=-=-=-=-
Mike R-To lose some weight, unfortunately, I hate exercise.
-==-=-=-=-=
Robbie-To get drunker than 2021. This is going to be a major challenge for me.
-=-=-=-=-=-
N.S-To spend less time on all social media and news. TPN, you generally do an ok job, but I believe shutting off all media, left, right, center is the best way to deal with this neverending Covid BS.
-=-=-=-=-=-=-
Irfan S-To get back to Pattaya for the first time in over two years. Please 🙁
-=-=-==-=-=-=
Karl I-To give back more to my local community and support those in need.
-=-=-=-=-==-=
Isis C-To spend more time learning Thai, I seriously suck!  I need to buckle down and really learn this year!
That is it for this week! Stay tuned for another reader talkback VERY soon! We appreciate EVERYONE's feedback and thoughts! If you didn't get a chance to answer, Tell us on our social media channels, in the comments below, or if you prefer your comment to be private mail us at Pattayanewseditor@gmail.com.