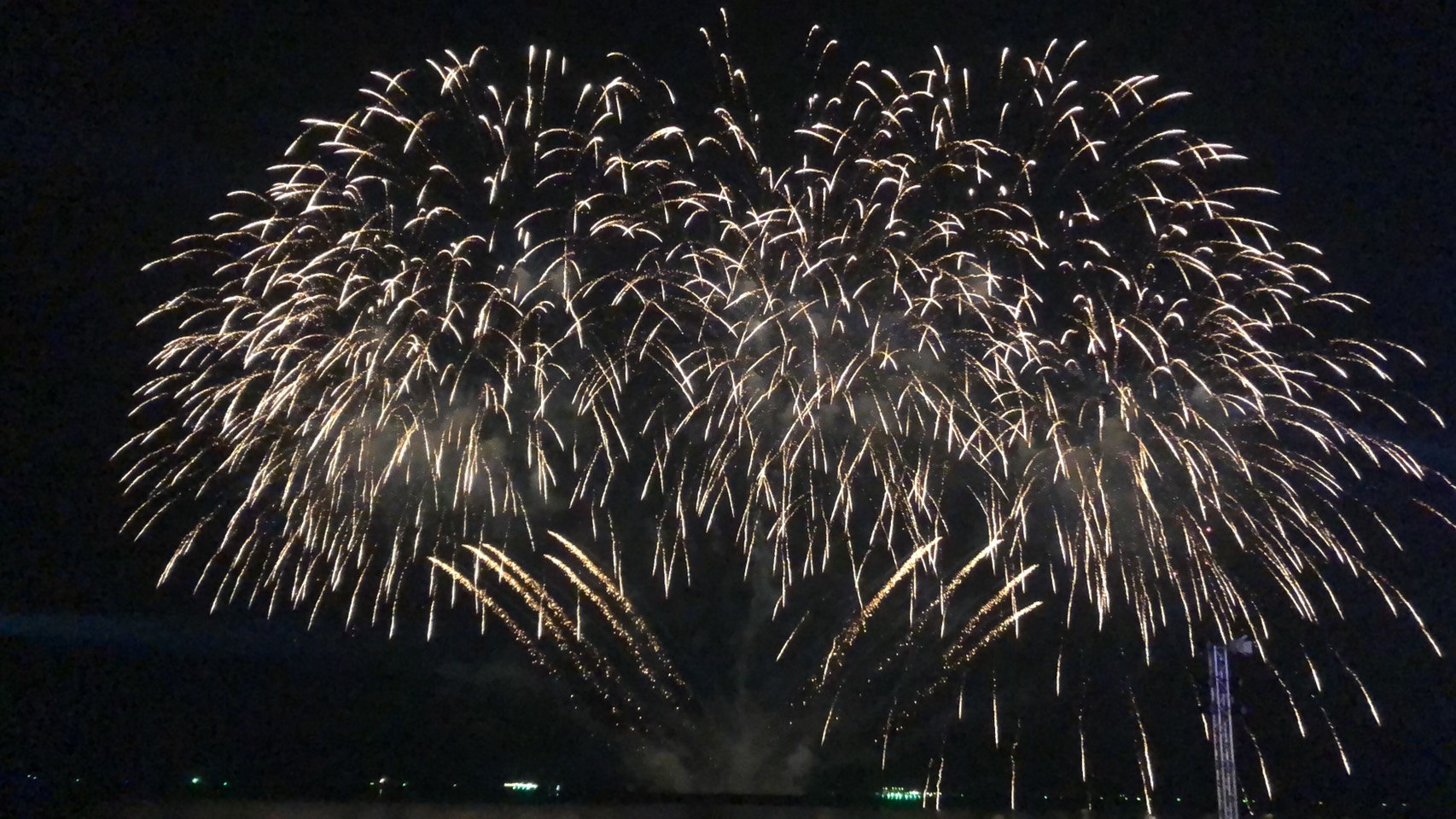 It's over.
A year that, for many, was somehow worse than 2020, especially in Pattaya which saw arguably the main tourism magnet and economic driver, the nightlife, bar, and entertainment industry, only open legally for two months, an eight-month alcohol ban even at restaurants, months of Covid-19 lockdowns and restrictions including bringing back hated restrictions from 2020 like banning swimming pools, shutting gyms, and closing beaches and parks, is over. Finally.
There is a lot of nervousness about 2022, how the Thai government will react to the rapidly spreading Omicron variant, and more. However, for now, let us take a look back at our top news stories, based on engagement and views, for 2021. They are in order of engagement, views, and popularity with readers for 2021:
1. Goodbye Pattaya goes viral
This hashtag and photo tour went viral early this year as many gave up after more lockdowns and restrictions and left, some for good.
'Goodbye Pattaya' goes viral on popular Thai Facebook groups as many people share stories of packing up and leaving
2.  Photo Tour: Pattaya is the City that just can't wake up
A shocking look at what Pattaya, specifically Walking Street which is still a long way from recovery, was like during the height of the lockdowns during the summer of 2021.
Photo tour: Pattaya goes from the city that never sleeps, to the city that can't wake up
3. Pattaya Police arrest 29 Thais and foreigners allegedly drinking, smoking shisha, and playing pool at "restaurant" on Soi 7 in Pattaya
We had many, many similar stories over the past year of police raiding illegally opened venues, arresting groups of people drinking, etc. Many customer arrests took place this past year, with not just the venue being charged.  Hopefully, there will be no repeats in 2022.
Pattaya Police arrest 29 Thais and foreigners allegedly drinking, smoking shisha, and playing pool at "restaurant" on Soi 7 in Pattaya
4.  A video tour of flooded Pattaya
Long-term Pattaya ex-pats are probably quite bored with these videos and articles but they always are some of the most read and most viewed and discussed items whenever the city has serious flooding. This year was no different.
A look at today's rain and flooding in Pattaya, Thailand-Video news
5.  Eight month-long alcohol sales ban at hospitality venues lifted
This article is less than a month old but still made it to our top viewed and discussed articles of the year, showing just how massive the interest was here. Omicron concerns are making some speculate the ban could return but, for now, it remains gone.
Pattaya and other Chonburi 'Blue Zones' officially allowed to sell alcohol in restaurants
Annnnnnnd….that's a wrap for 2021. Let us ALL hope 2022 brings much better times for Pattaya and you and yours. We thank you so much for your support this year and will continue to deliver accurate, neutral, unbiased, and timely news into 2022.