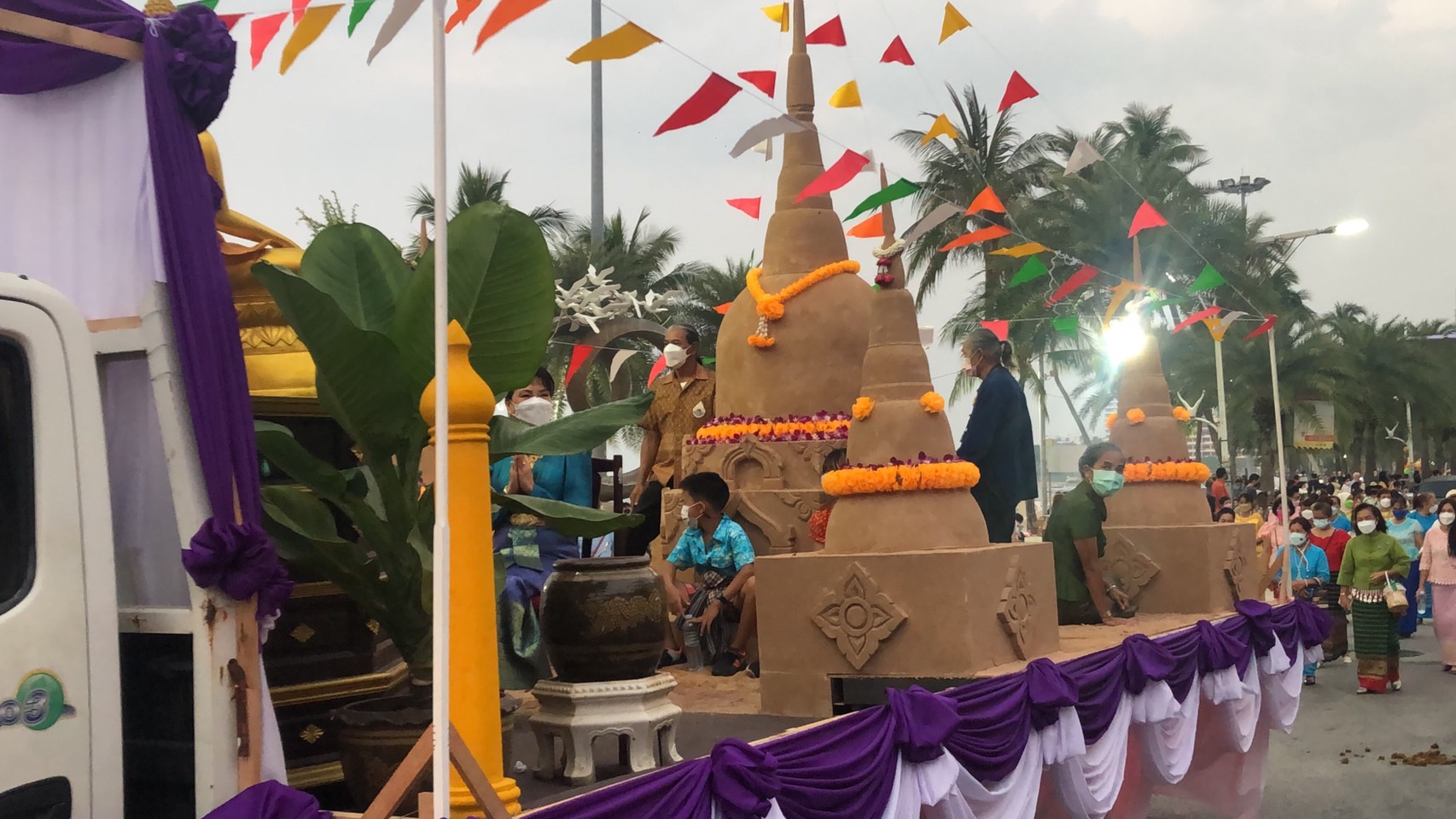 Thailand-
The following is our weekly feature in which we ask our readers a news topical question and get their insight and opinions. We then share their feedback a week later and pick a variety of diverse and interesting responses.
This week, we want to ask our readers the following question, just a few days before we hit 2022.
What is YOUR New Year's resolution?
The context behind this question:
For many, 2021 was worse than 2020, arguably so in Pattaya which saw an eight-month alcohol ban, and many businesses, like Pattaya's famous bars and nightlife, shut for most of the year. Friends were lost and many people struggled, with images of hungry people standing in line for hours during the major summer lockdown going viral in Pattaya. Many hope 2022 will be a better year, but that remains to be seen. What is YOUR New Year's resolution?
We look forward to hearing from you! Tell us on our social media channels, in the comments below, or if you prefer your comment to be private mail us at Pattayanewseditor@gmail.com. We will publish the results and select a variety of diverse responses early next week, as always!