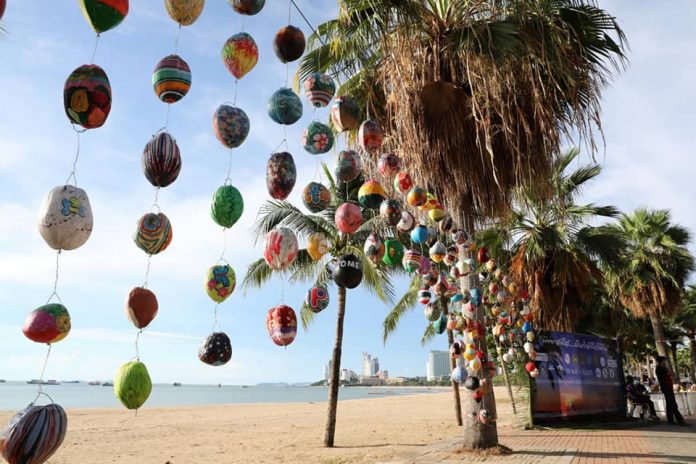 Thailand-
The following is our weekly feature in which we ask our readers a news topical question and get their insight and opinions. We then share their feedback a week later and pick a variety of diverse and interesting responses.
This week, we want to ask our readers the following question, as we approach December and the end of 2021, which for many has been even more difficult than 2020 due to the continuing pandemic and related restrictions.
Our question is:
What sort of events or festivals would YOU like to see in Pattaya?
The context behind this question:
In recent weeks there have been festivals and events every single weekend in Pattaya, meant to drive tourism and traffic to the city. 
  We read a variety of reader comments on events with mixed opinions and city leaders do read our page and articles on a daily basis. With that in mind, what sort of events or festivals would intrigue or interest you to come to Pattaya?
  We have had fireworks festivals, music festivals, kite festivals, Indian festivals, food festivals, Miss Universe Thailand, Loy Krathong, and multiple sports events recently like jet skiing, bodybuilding, and basketball. 
  What sort of festivals or events would you personally like to see or see more of? Perhaps maybe conventions, fashion, film festivals, etc?
We look forward to hearing from you! Tell us on our social media channels, in the comments below, or if you prefer your comment to be private mail us at Pattayanewseditor@gmail.com. We will publish the results and select a variety of diverse responses early next week, as always!
P.S. We know many readers are still upset about the current alcohol sales ban and bar closures/nightlife closures. While we understand, lets focus on festivals and events for this question only.