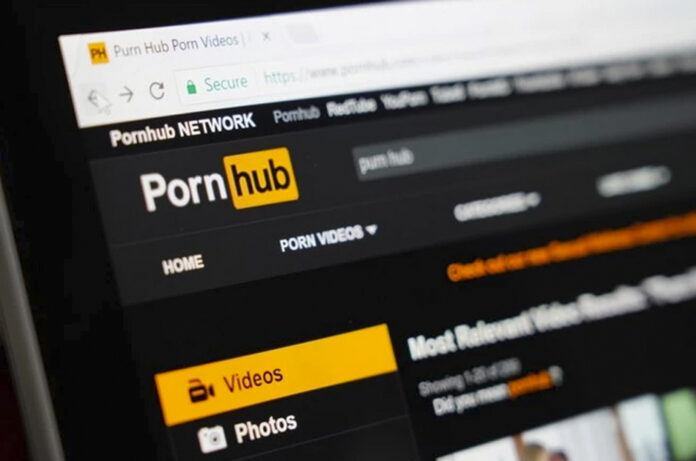 Bangkok –
The majority of Thai people never watch pornography and do not want legal pornography as it would affect children and youth, according to a poll by the National Institute for Development Administration (NIDA).
Thailand's polling center "NIDA Poll" today, November 28th, revealed its public survey under the topic "legal porn, would you like it or not?" that was reportedly done between November 22nd – the 24th among 1,315 people aged over 18-years-old nationwide.
The survey, when asked about public viewing of pornographic material, found that 54.14% of Thai people surveyed claimed they did not watch pornographic material ever, while 45.78% said they had seen it at least once and 0.08% said they didn't know/didn't reply/not interested.
When asked about the public opinion towards the proposal of legalization of pornography in Thailand, it was found that:
62.89% said they totally disagreed as the proposal could lead to negative consequences on children and youth, making them become too obsessed with sexual topics. Thailand is a Buddhist country, therefore, such an idea is against Thai morality and could lead to more sexual crime and more sexual harassment, according to those who took the survey and NIDA.
14.15% said they somewhat disagreed because it could have negative effects on children and youth as they might mimic the actions. Thailand is a Buddhist country, therefore, such an idea cannot be liberalized at all, according to those who took the survey. Some also said that there should be boundaries, such as age limits.
12.55% said they agree because society in the modern era now accepted the idea. Sex is normal for human nature and is a personal right that can be done. The other 7.98% said they totally agree as the world is now open to these matters and it is normal. Legal pornography could also lead to more job and income opportunities. Some also said that even if they are not legalized, there are some groups of people who are illegally doing them anyway.
The remaining 2.43% said they didn't know/don't answer/not interested.
TPN media notes the poll results have led to widespread comments on Thai social media this afternoon, with most of the comments seeming to question the true amount of Thai people that support or oppose the legality of pornography in Thailand. The poll was prompted by recent petitions from some groups calling for the legalization of adult pornography, as seen here.
-=-=-=-=-=-=-=-=-=-=-=-=-=-=–=–=–=–==-
Need Covid-19 insurance for your next trip to Thailand? Click here.
Follow us on Facebook
Join us on LINE for breaking alerts!