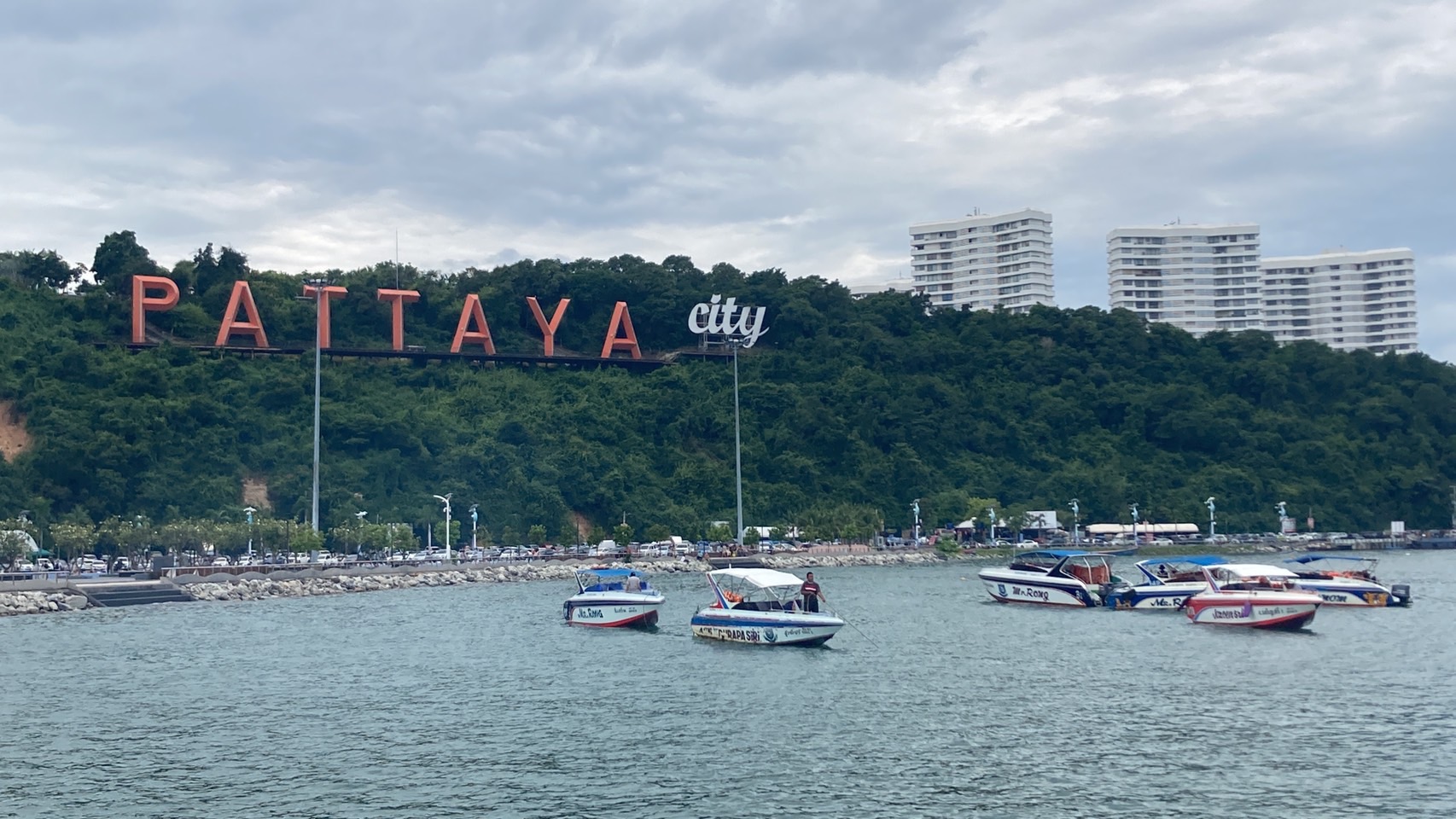 The following is our weekly feature in which we take a look at the top developing stories and things to follow over the next week. We are focusing on what is happening for the first week of December, ending December 4th, 2021.
As we publish dozens of stories a week, this allows our readers to get a quick glimpse of the most important stories taking place in Thailand and Pattaya and to monitor and follow for the week ahead, as chosen by our editorial team.
Let's get right into it with the biggest news of the week and what important stories to follow and look for this week that are likely to see further development:
1. Chonburi and Pattaya officials to discuss ongoing alcohol sales ban at restaurants in Pattaya, bar closures
Deja vu?
Another Center for Covid-19 Situation Administration (CCSA) meeting came and went last week with the disappointing news for many Pattaya residents that despite holding festivals every single weekend welcoming thousands of visitors to the city, being a designated tourist district, nearby Bangkok allowing alcohol sales despite more daily Covid-19 cases, and near-daily petitions, pleas, and protests from Pattaya business owners and various tourism associations on an enormously unpopular alcohol sales ban at restaurants and entertainment venues in tourist-reliant Pattaya, the ban continues.
It is not immediately clear, with different sides blaming each other, for who is responsible for keeping the ban in place, although the Pattaya Mayor has publicly said he supports lifting the ban, like Phuket and Bangkok and several other tourist zones have. The CCSA and Chonburi officials have seemingly pointed the finger at each other over who is responsible for keeping the ban in place for almost eight months. The official "reason" for the ban is Covid-19 concerns, according to Chonburi officials.
Pattaya Mayor Sonthaya Khunplume has also volunteered Pattaya as a legal test zone for nightlife and entertainment venues prior to the opening of the rest of the sector scheduled for January, stating that the success in running recent festivals overall without major rises in hospitalizations, cases, or problems shows Pattaya can do so. We will have more on this proposal later this week. It is unclear if the CCSA, Chonburi public health officials, or others responsible for the continued ban will even remotely consider this proposal, however.
Meanwhile, the CCSA, for now, has said they won't be allowing entertainment venues or bars, of which Pattaya has hundreds of and is a major economic "magnet" for tourism, until at least mid-January, although left the door open for potentially still allowing it earlier. You can read more about that below this.
For now, Pattaya officials and Chonburi officials are supposed to meet yet again this week to discuss at the very least the ban on restaurant alcohol sales, which would be a major start to allowing many people to get back to work.
Recap of today's Covid-19 center meeting in Thailand: Emergency Decree, Color coding zones, status of entertainment venues
2.  Will continuing studies of the Omicron Covid-19 variant lead to a U-turn on scheduled relaxation of entry measures in mid-December?
Global News has been full of the "Omicron" Covid-19 variant over the weekend, despite many scientists warning not to overreact and give them to study the variant. This has not stopped some countries, including Thailand, from implementing new bans on countries in South Africa out of what the CCSA calls "precaution".
The biggest concern, however, is that this could cause the Thai government to consider a U-turn from a widely applauded change on entry to the country set for mid-December, as seen below, from PCR tests and time at a hotel waiting for results to an on-arrival rapid antigen test, which would be much better for tourism and most travelers.
TPN will be watching the situation closely over the next week and will keep you informed of any changes to entry to Thailand while scientists across the world and vaccine companies continue to study the new variant.
Thai Covid-19 Center approves ATK tests to replace RT-PCR for international travelers from low-risk countries, effective mid December
Eight countries in South Africa will not be allowed to enter Thailand from December 1st due to Covid-19 Omicron variant concerns
3. Pattaya Music Festival resumes next weekend, will be held in Naklua
After a two-week pause for Loy Krathong and the Pattaya Fireworks Festival, the Pattaya Music Festival holds its scheduled third of four weekends this upcoming weekend in Naklua at Lan Pho Park.  Next weekend will feature some major Thai artists in the hip-hop genre such as F-Hero and Twopee Southside. Additionally, the Rotary Club of Pattaya will be holding their Peace Concert next weekend as well. Information on both events is below.
Rotary Club of Pattaya holds last major meeting before big Rotary Peace Concert for charity on December 3rd
Schedule, rules, line-up officially announced for Pattaya Music Festival 2021
That is all for this week! Have a very safe week ahead and take care of yourselves, and each other!