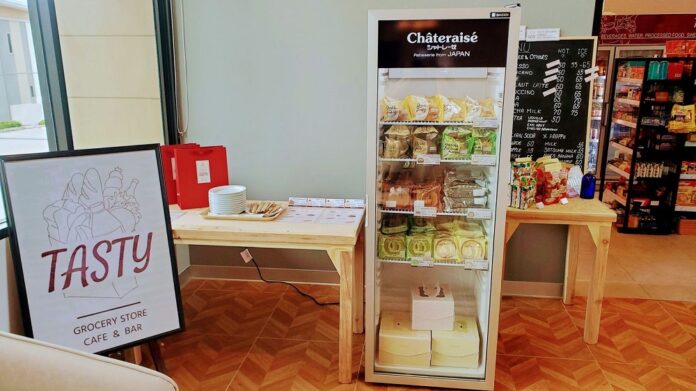 First "Chateraise" in Chonburi!
Tasty Grill Bar&Café, minimart at Pattaya Pratumnak, and Sriracha have started to sell their first "Chateraise" sweets like roll cakes, cream puffs, Dorayaki, and Éclairs imported from Japan!
About Tasty Grill bar&Café, minimart
Tasty Minimart, Grill, Bar, and Cafe in Pattaya and Si Racha is ready for you this high season! Click here to learn more about Tasty!

These "Chateraise" sweets are made in Japan by natural and clear water from Japan Alps, natural egg, milk in Japan, so it is very popular in Aisa.
And the price is very reasonable, from only 50THB in Thailand.
Each sweet is from only 50THB to 60THB!
In Chonburi, you can buy these popular and reasonable sweets imported from Japan only at Tasty Grill Bar and Café, Minimart!
Please check these videos about Tasty's new sweets imported from Japan "Chateraise"!
Tasty Pattaya (Pratumnak)
Tasty Sriracha (In Japanese Town, in front of "J-Park")
And at Tasty Pattaya, now you can order for "Beef Steak Fair"!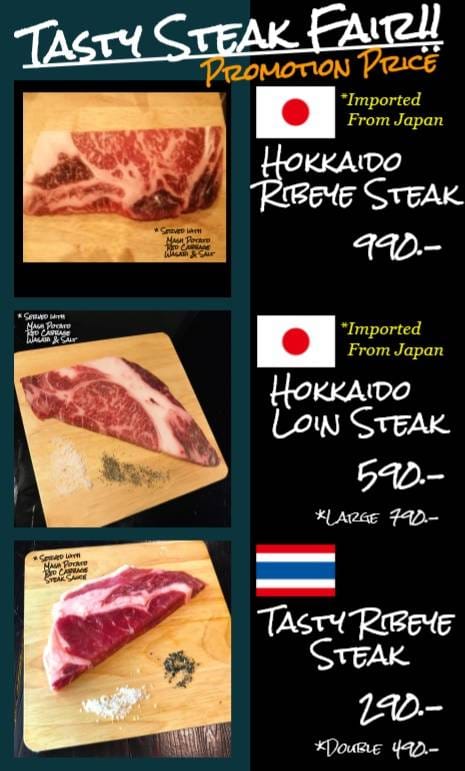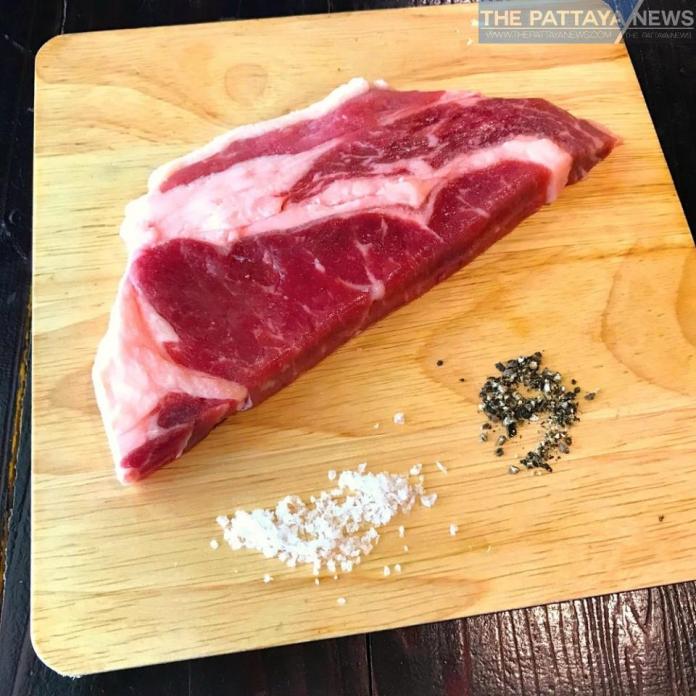 Now, Tasty has a Sriracha branch in the Japanese town area, so you can buy Tasty's original Japanese foods, drink, liquor, etc at Tasty.
Tasty offers healthy, natural, and reasonable foods, drinks, etc at day & night!
Tasty Pattaya(Pratumnak)
Opening hours are currently from 9:30 AM to 8 PM (Café is on holiday every Monday)
Map
https://goo.gl/maps/Haf8G7ALz56rPJ4u7
"Chateraise" Sweets at Tasty! More photos below!
The preceding is a press release published with full permission and authorization by the organization(s) listed in the PR material and TPN media. The statements, thoughts, and opinions of the organization involved in the press release are entirely their own and may not necessarily represent those of TPN media and its staff.