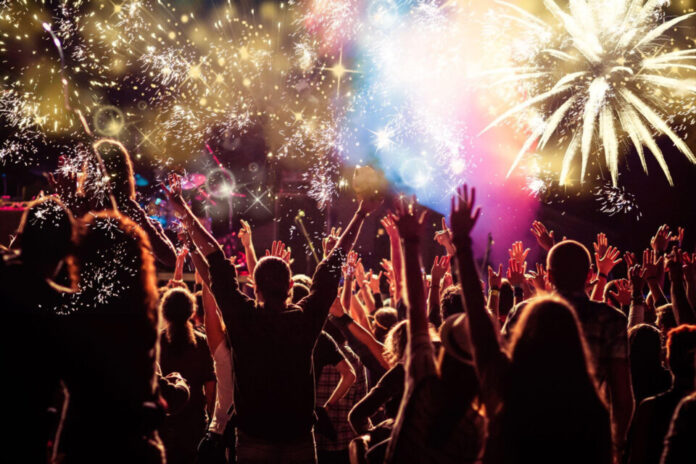 Thailand-
The following is our weekly feature in which we ask our readers a news topical question and get their insight and opinions. We then share their feedback a week later and pick a variety of diverse and interesting responses.
This week, we want to ask our readers the following question, as we approach December and the end of 2021, which for many has been even more difficult than 2020 due to the continuing pandemic and related restrictions.
Our question is:
Are YOU feeling optimistic about 2022 overall?
The context behind this question:
  What are your general feelings going into 2022? Are you optimistic? Pessimistic? We aren't specifically referring to Thailand, or Covid-19, or anything other than your personal thoughts going into 2022.
  As a side-question, how was your 2021? Good? Bad? Indifferent? This will help give some context to an optimistic or pessimistic feeling for 2022.
We look forward to hearing from you! Tell us on our social media channels, in the comments below, or if you prefer your comment to be private mail us at Pattayanewseditor@gmail.com. We will publish the results and select a variety of diverse responses early next week, as always!