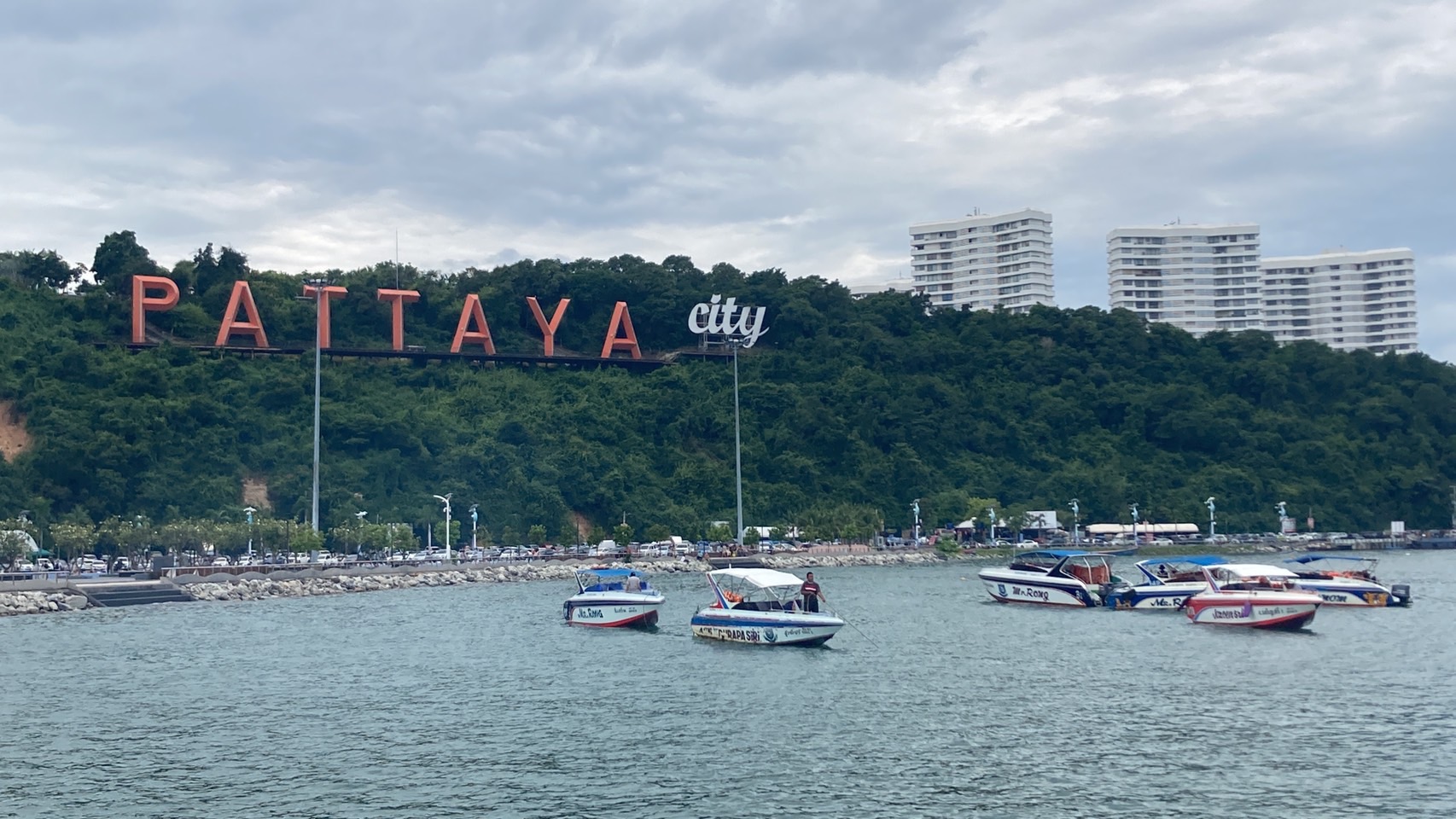 Hello Pattaya News Readers and Supporters!
The following is our weekly feature in which we highlight the top local stories in our area, Pattaya and Chonburi, from the past week. The number of stories differs from week to week.
These are chosen and curated by our editorial team and are designed for our readers to get a quick "catch-up" of important stories they may have missed. We publish many stories daily and it is easy to lose track of important events or changes in our area. We do national recaps in a separate article, this is only the top local stories in our area and province.
They are in no particular order of importance but roughly in order of publishing. These are from Sunday, November 14th, 2021, to Saturday, November 20th, 2021. 
Let's get started and see what the top local stories were!
1. Hundreds of Pattaya Business Owners file petition to be allowed to lift the alcohol sales ban, open their businesses like Phuket or Bangkok
After over a week of pressure from multiple sectors and groups the Center for Covid-19 Situation Administration (CCSA) is set to discuss possibly allowing the bar and entertainment sector to open earlier at the end of this week. Previously, they said the sector would remain closed until at least mid-January, causing owners already closed for about eight months to lose the traditionally busiest time of the year. Pattaya owners, even if the closure lasts to January, want an "exception" like Phuket and Bangkok currently have.
Hundreds of Pattaya business owners file formal request to Chonburi Governor, Pattaya Mayor, and the CCSA to allow alcohol sales at venues
Video news: Hundreds of business owners and major associations in Pattaya push officials to lift alcohol sales ban in Pattaya
Prominent Pattaya business owners continue to call for Pattaya to get a "Phuket Style" exemption, ending Pattaya alcohol sales ban at restaurants
2.  Pattaya students in public school finally return to in-person classes after almost eight months of Covid-19 closures
Speaking of closures, students finally got to go back to school last week, with officials monitoring things closely. So far, so good says the Chonburi Department of Public Health.
Public school openings in Pattaya going smoothly so far, say Pattaya officials
3.  Koh Larn finishes a brand new tourist viewpoint
This is sure to be a hit with the "Instagram" selfie and photo crowd.
Koh Larn welcomes tourists with newly refurbished landmark view point
4.  Chonburi Tourism Council says Pattaya is still very quiet, needs to open entertainment venues to bring back tourists
Matching similar complaints from business owners, the Tourism Council of Chonburi also added their voice last week to getting Pattaya back open "normally" with the entertainment and nightlife industry open.
Chonburi tourism council president says Pattaya "very quiet" for foreign tourism since Thailand "reopened", blames bar and nightlife closures and complex entry rules
5.  Pattaya mayor orders crackdown on Bali Hai boat operators overcharging and breaking other rules
This drew quite a bit of comments on social media, mostly negative that even after all this time many operators were seemingly returning to overcharging tourists, domestic or not.
Pattaya Mayor orders Bali Hai Pier officials to crackdown on alleged problems, speedboat price gouging, etc.
6.  Pattaya celebrates Loy Krathong festival
Take a look back at last weekend's Loy Krathong on Pattaya Beach!
Video news: A look at Loy Krathong last night in Pattaya and a recap of the events
Hundreds of people celebrated Loy Krathong in Pattaya, no major problems reported
That is it for this week! We thank all of you for your support and wish you the best of luck for the week ahead.