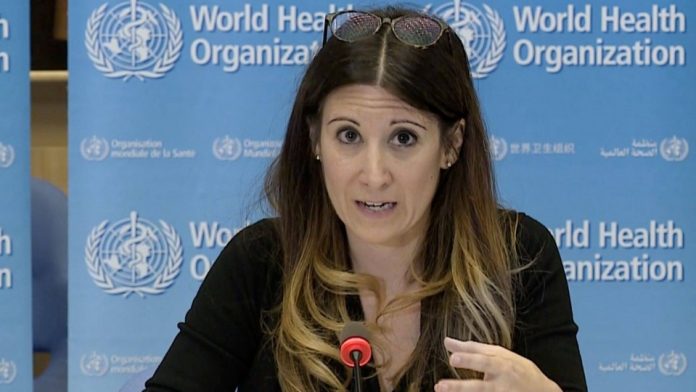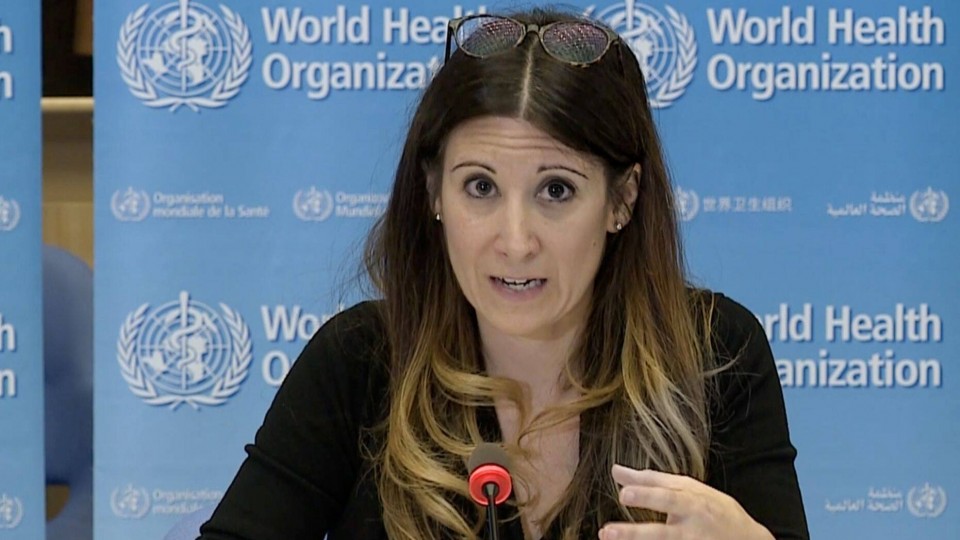 Thailand-
The following is a weekly feature article looking at this same time period LAST year in Pattaya and Thailand news.
This weekly feature takes a look back at news from the same period last year (and sometimes different time windows, such as six months or three months) to see how things have changed, following up on the progression of stories, as well as look at potentially broken promises or things that didn't take place as promised in Pattaya and Thailand.
As we publish dozens of stories a week this is a quick way for people to take a look at what the biggest stories were a year ago, as chosen by our editorial team, and how they impact us today and relate to current news. They are in no particular order of importance, however, are roughly in order of publication.
This week, we cover the third week of November 2020, from Sunday, November 15th, 2020 to Saturday, November 21st, 2020.
1. WHO gives lavish praise to Thailand for controlling Covid-19
A year later, however, Thailand is far removed from its zero-Covid status (officially, anyway) from last year and the lavish praise it had after a major breakout in April of this year causing months of returns to restrictions, curfews, and lockdowns. However, Thailand is now moving steadily forward on vaccinating its population after a rocky start earlier this year and most restrictions have been eased, with the notable exception of the nightlife and entertainment industry.
World Health Organization gives lavish praise to Thailand at World Health Assembly event for controlling Covid-19
2.  Emergency Decree extended for 45 more days
A year later, its still here, although will be debated in the "somewhat" near future again as to its continued use, as new communicable disease laws are set to be debated by Parliament in regards to replacing the Emergency Decree.
Thailand's Center for Covid-19 Situation Administration approves 45-days extension of Emergency Decree until mid-January
3.  Furious pro-democracy protests continue in Bangkok
A year later, most of the leaders are in jail for various charges although the protest movements continue, albeit smaller.
Pro-democracy protesters to face several charges after gathering and spraying Royal Police Headquarters with paint, spray-paint and water pistols yesterday
Thai Prime Minister releases statement regarding protests, says "All Laws" will be used against protesters who break the law
That's it for this week, it was a somewhat quiet week in the news this time last year. We thank you for all the support!