Japan/Thailand-
The Japan International Cooperation Agency (JICA), a government agency that assists economic and social growth in developing countries, has launched the "JICA NINJA Accelerator" project to support local startups and domestic economic growth in Asia, including Thailand, as part of Sustainable Development Goals (SDGs).
Four Thai startups have been chosen to participate in the program, where they will be mentored by business experts in order to develop a business plan and prepare for "Demo Day," an opportunity to access the Japanese business market, and "Roadshow," an event to meet international investors, in January 2022.
Highlights of the startups are: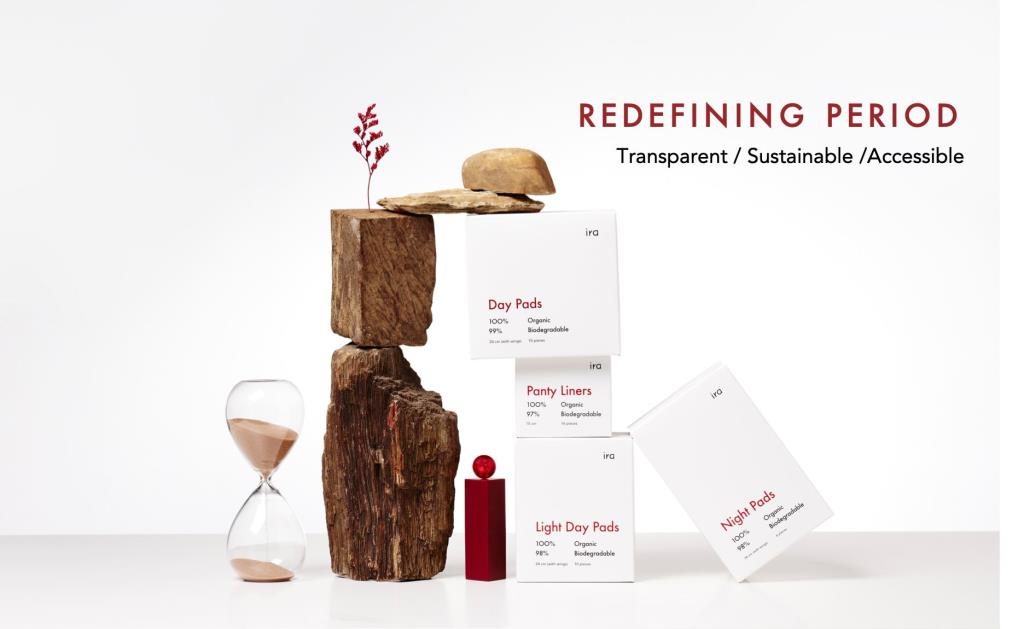 Unlike traditional sanitary napkins, which take 500-800 years to degrade, "Ira Concept" offers organic and biodegradable sanitary pads and liners. The products allow you to choose natural products while also protecting the environment. Varangtip "Rung" Satchatippavarn, the company's founder, created the "Ira Concept" to standardize the use of sanitary pads that are both safe for you and the environment.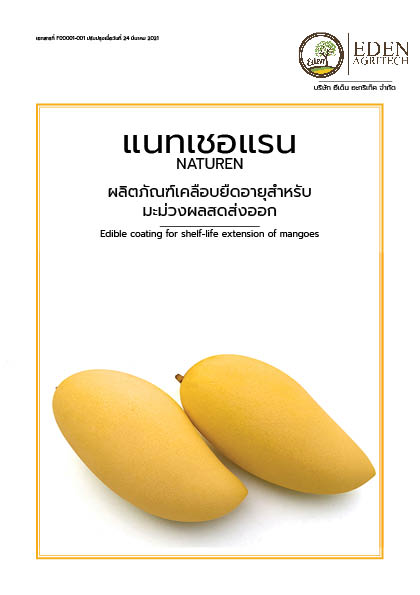 "Eden Agritech" offers edible coatings that can increase the life of vegetables and fruits, when exporting Thai agricultural products to other nations. Not only may the technology increase Thai farmers' production, but it could also prevent items from being rejected and wasted due to low quality standards. This also becomes the goal of Eden Agritech's creator, Norapat Phaonimmongkol, and his team.
"Socialgiver" is an online platform founded by Arch Wongchindawest for the young generation who enjoys traveling to contribute to and change the world and Thailand. Every purchase made through the platform will be converted into a social donation. "Socialgiver" has partnered with local businesses such as hotels, restaurants, and services that are prepared to donate 70% of profits to society and 30% to cover "Socialgiver"'s operational costs. Consumers will enjoy their holiday while participating in a part of social distribution and reducing social inequality.
The JICA NINJA Accelerator Project, which is sponsored by JICA, not only helps Thai businesses but also contributes to Thailand's development and social assistance. Therefore, the project provides a fantastic chance for Thai startups to grow their businesses with efficiency and sustainability.
More information: JICA Thailand
The preceding is a press release published with full permission and authorization by the organization(s) listed in the PR material and TPN media. The statements, thoughts, and opinions of the organization involved in the press release are entirely their own and may not necessarily represent those of TPN media and its staff.