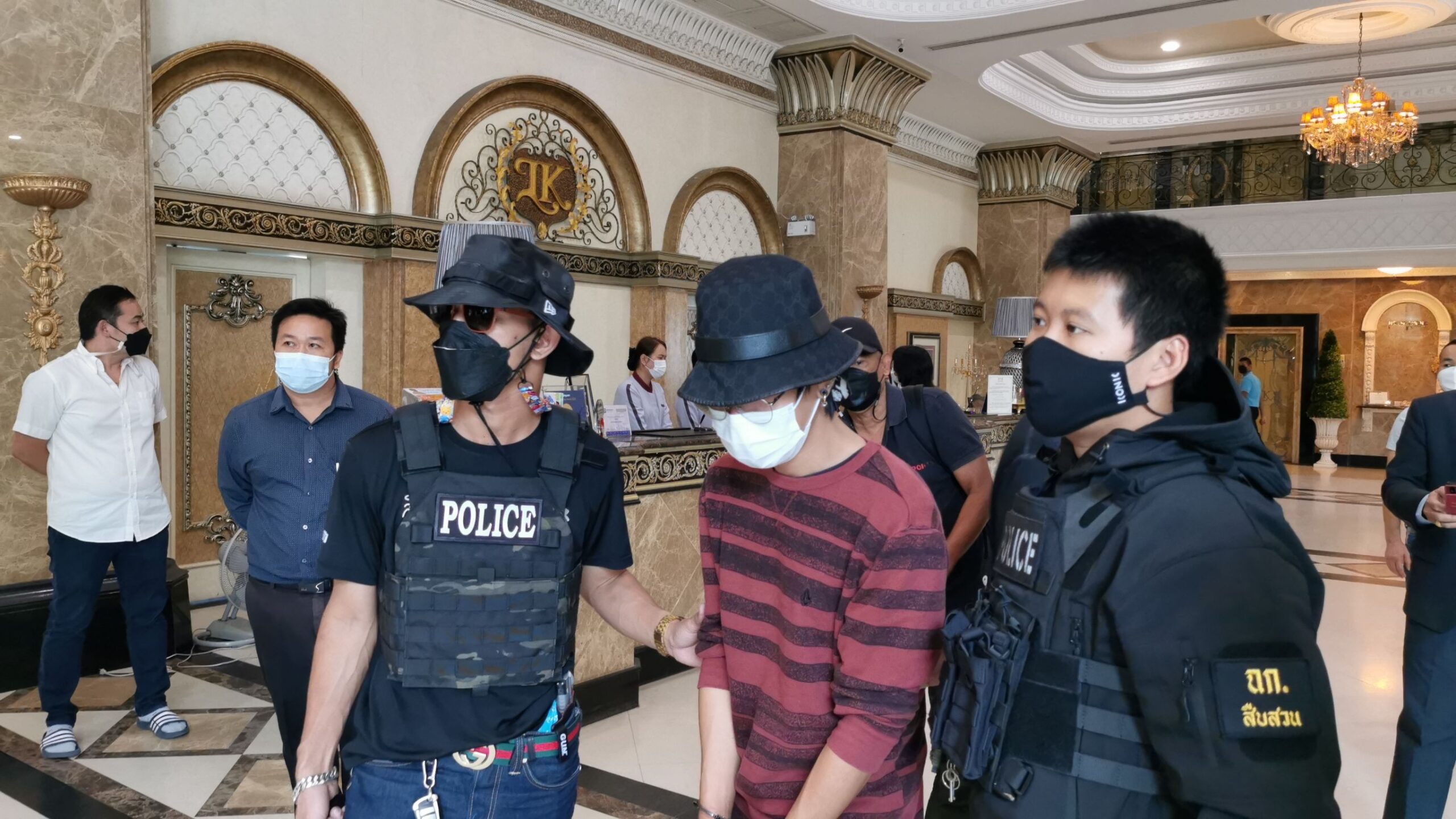 Hello Pattaya News Readers and Supporters!
The following is our weekly feature in which we highlight the top local stories in our area, Pattaya and Chonburi, from the past week. The number of stories differs from week to week.
These are chosen and curated by our editorial team and are designed for our readers to get a quick "catch-up" of important stories they may have missed. We publish many stories daily and it is easy to lose track of important events or changes in our area. We do national recaps in a separate article, this is only the top local stories in our area and province.
They are in no particular order of importance but roughly in order of publishing. These are from Sunday, November 7th, 2021, to Saturday, November 13th, 2021.
Let's get started and see what the top local stories were!
1. Want to go from Chonburi to Songkhla?
Well, there is now a ferry. And yes, passengers are allowed with some Covid-19 rules and restrictions. Here is how to go.
Updated: Ferry service from Chonburi to Songkhla to be officially launched this month
2. 95% of public school students in Pattaya 12-18 are now fully vaccinated against Covid-19, time to go back to school
School, after eight months of closure, has also begun again this week in Pattaya.
Thousands of students in Pattaya receive second dose of Pfizer Covid -19 vaccine
Public Schools in Pattaya planned to open 'on site' this November 16th, says Pattaya Mayor
3. Yes, Pattaya is having a Loy Krathong festival this week
Here are the details in case you missed them.
Pattaya confirms they are holding a Loy Krathong Festival, denies rumors of the event being canceled
4. Raids continue in Pattaya as an unpopular ban on alcohol sales at restaurants and bars continue
However, in recent raids, customers have not been arrested.
Pattaya police raid restaurant near Bali Hai for the fourth time over allegedly selling alcohol and shisha, as well as breaking Covid -19 rules
5. Young man arrested for firing gunshot on Beach Road, injuring security guard
The 26-year-old man was reportedly upset that someone complained that he filmed them while doing a video on the beach and fired a gunshot to show his anger into the air. Unfortunately, the bullet hit an uninvolved security guard sitting nearby in his hand.
UPDATE: 26-year-old man arrested after firing a gunshot in public and injuring a security guard on Pattaya Beach Road
That is it for this week! We thank all of you for your support and wish you the best of luck for the week ahead.