Pattaya, Thailand-
Siam Bayshore Pattaya and the Thailand Guitar Society proudly present the 13th annual Pattaya Classical Guitar Festival & Competition 2021 on Friday 10th December 2021 at the Siam Bayshore Resort, Pattaya.
This year the festival will be held for the first time on a Friday, the 10th of December which is a National Holiday (Constitution Day) with, as well for the first time, a Junior Competition in the Category under 13 years old.
The festival is the only event of its kind in Thailand, showcasing many of the world's top guitar makers and musicians. The festival is open to the public, with collectors, players, music lovers, students, and general enthusiasts strongly encouraged to attend. The festival is surely the biggest and most vibrant event for classical guitar aficionados and music lovers on the Eastern Seaboard.
This event will kick off with the senior, junior under 13 years old, and under 18-year-old competitions at 09:30, followed by a guitar exhibition at 16:00, followed by an afternoon concert with a Thai virtuoso guitarist and winner of last year competition – Thanapot Lertthamat at 17.00 and the CGO Siam Guitar Quartet comprising Thailand's elite guitarists Nalin Komentrakarn, Sakol Siripipattanakul, Woratep Rattana-umpawan, and Apichai Chantanakajornfung, at 18.00.
The festival highlight "Guitar Night" will start at 19.00 featuring the expert strumming renowned guitarist Leon Koudelak, Ek-karach Charoennit, Pongpat Pongpradit, Rattasart Weangsamut and. Chettapong Uatrakoonpoonsuk.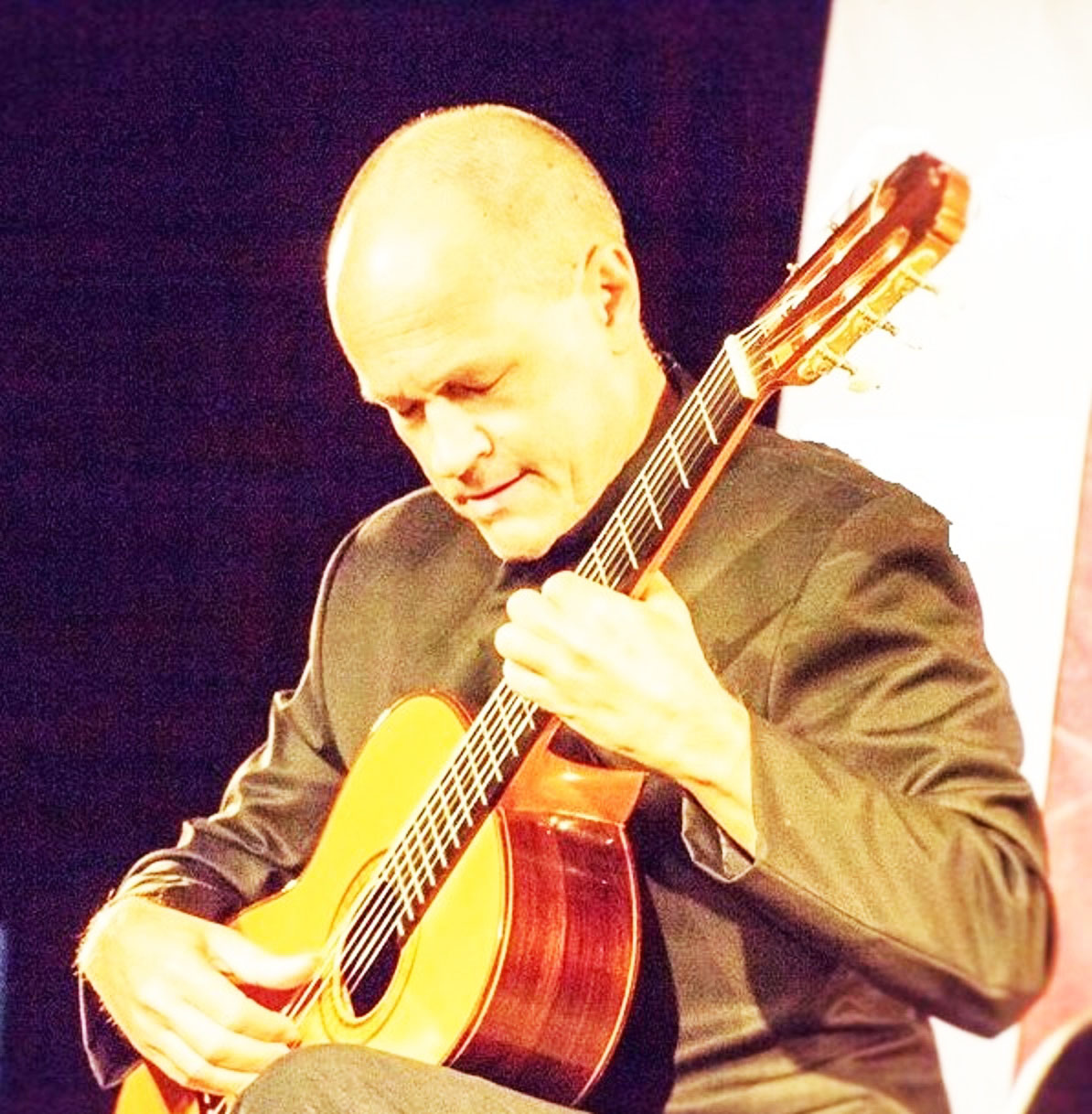 The main focus on the "Guitar Night" will be Thai traditional music in adaption for classical guitar and Spanish guitar repertoire.
A 'must see' for all guitar fans and aficionados!
Admission/festival pass is Bht 400 for adults and Bht 200 for students (with valid I.D.). A special accommodation package, inclusive breakfast and festival ticket, available for 2000.- Baht for a Single room and 2,500.- Baht for a Twin room is available at the hotel.
Tickets on sale and to make a room booking at the Siam Bayshore Pattaya, call 038-428-678 for purchasing or email to thailandguitarsociety@gmail.com
To learn more about the event visit www. https://pattayaguitarfest.weebly.com/
Festival Program
Friday 10 December 2021
09.30 – Junior competition under 18
11.00 – open competition
14.00 – Junior competition under 13
16.00 – Guitar Maker workshop/
Guitar exhibition
17.00 – Solo recital
Thanapot Lerttham
17.40 – Announcement of junior competition winner and award ceremony
18.00 – ​Siam Guitar Quartet
19.00 – Guitar Night with:
Leon Koudelak
​​Pongpat Pongpradit &
​Chettapong UatrakoonpoonsukÂ
Ek-karach Charoennit
Rattasart Weangsamut
20.30 – Announcement of open competition winner and award ceremony