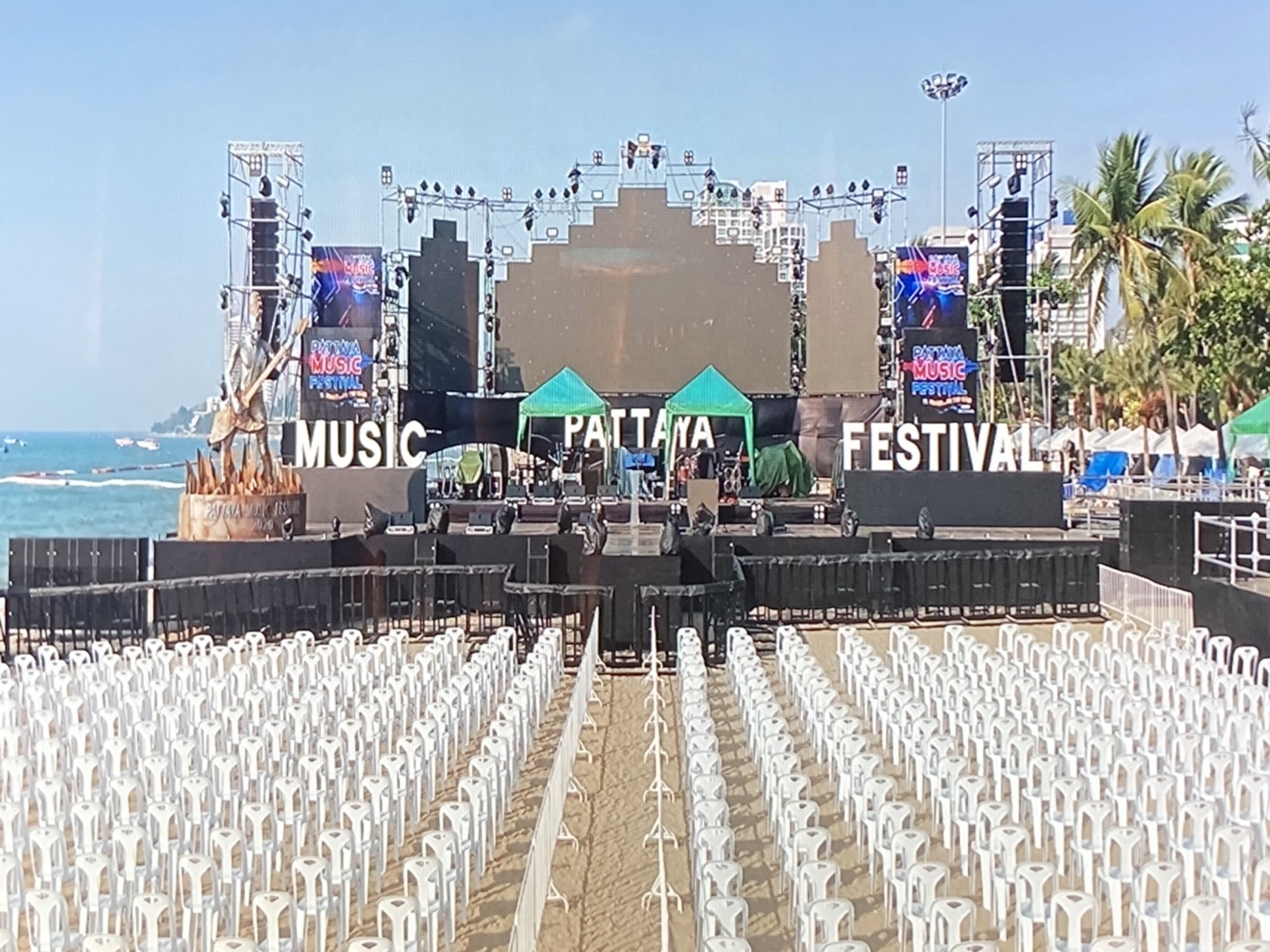 The following is our weekly feature in which we take a look at the top developing stories and things to follow over the next week. We are focusing on what is happening for the first week of November, ending November 6th, 2021.
As we publish dozens of stories a week, this allows our readers to get a quick glimpse of the most important stories taking place in Thailand and Pattaya and to monitor and follow for the week ahead, as chosen by our editorial team.
This week we have done a video version of our look at the week ahead.
Let's get right into it with the biggest news of the week and the majority of what to look for this week: