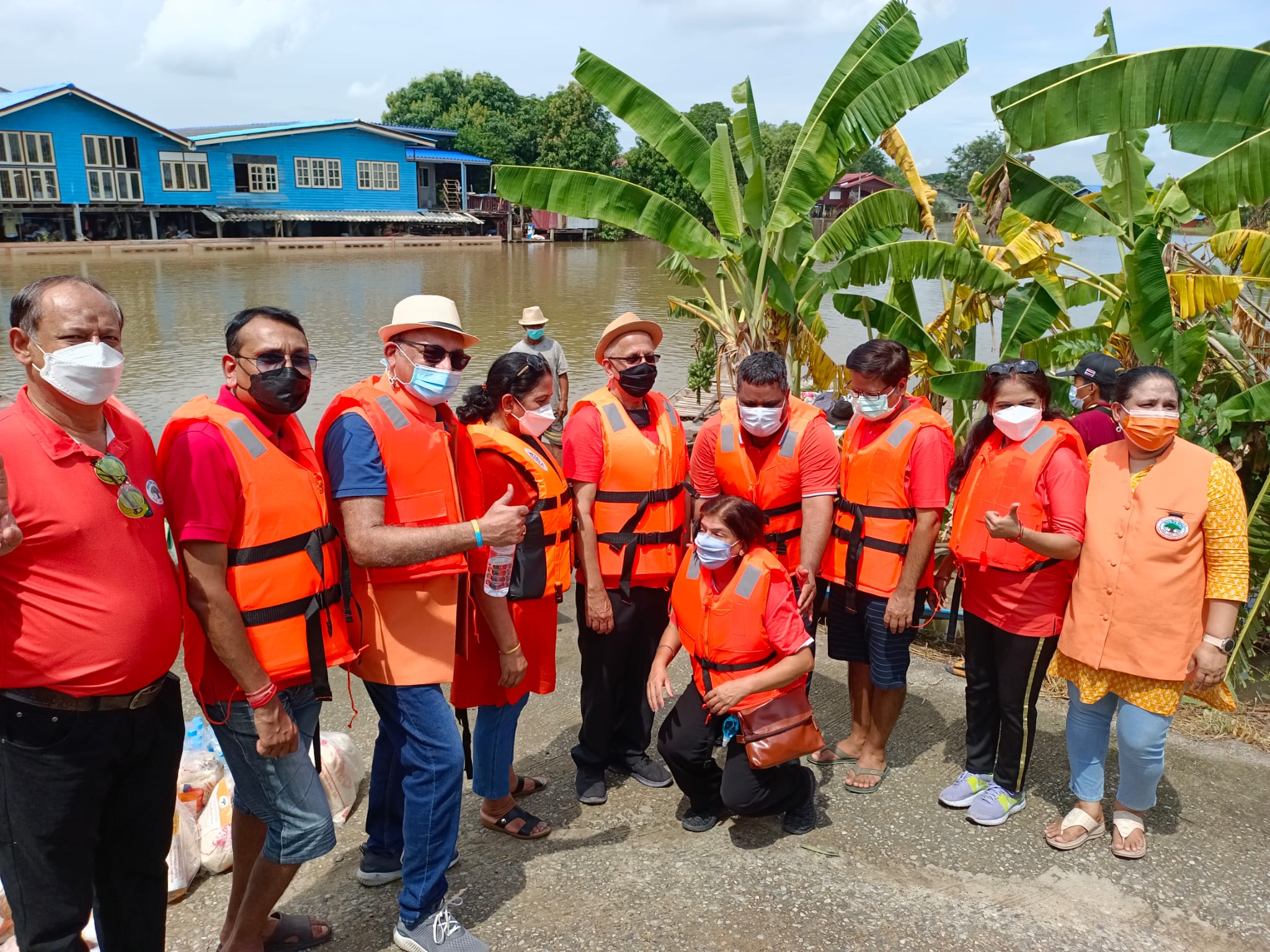 Ayutthaya, Thailand-
The Vishwa Hindu Parishad Association Thailand came together on October 16th, 2021 to help those in need in Ayutthaya and perform SEWA, which means selfless service performed without any expectation of result or award for performing it and is well known in the Hindu Religion.
Due to heavy rains in Thailand, many provinces are facing flash floods and many households are affected.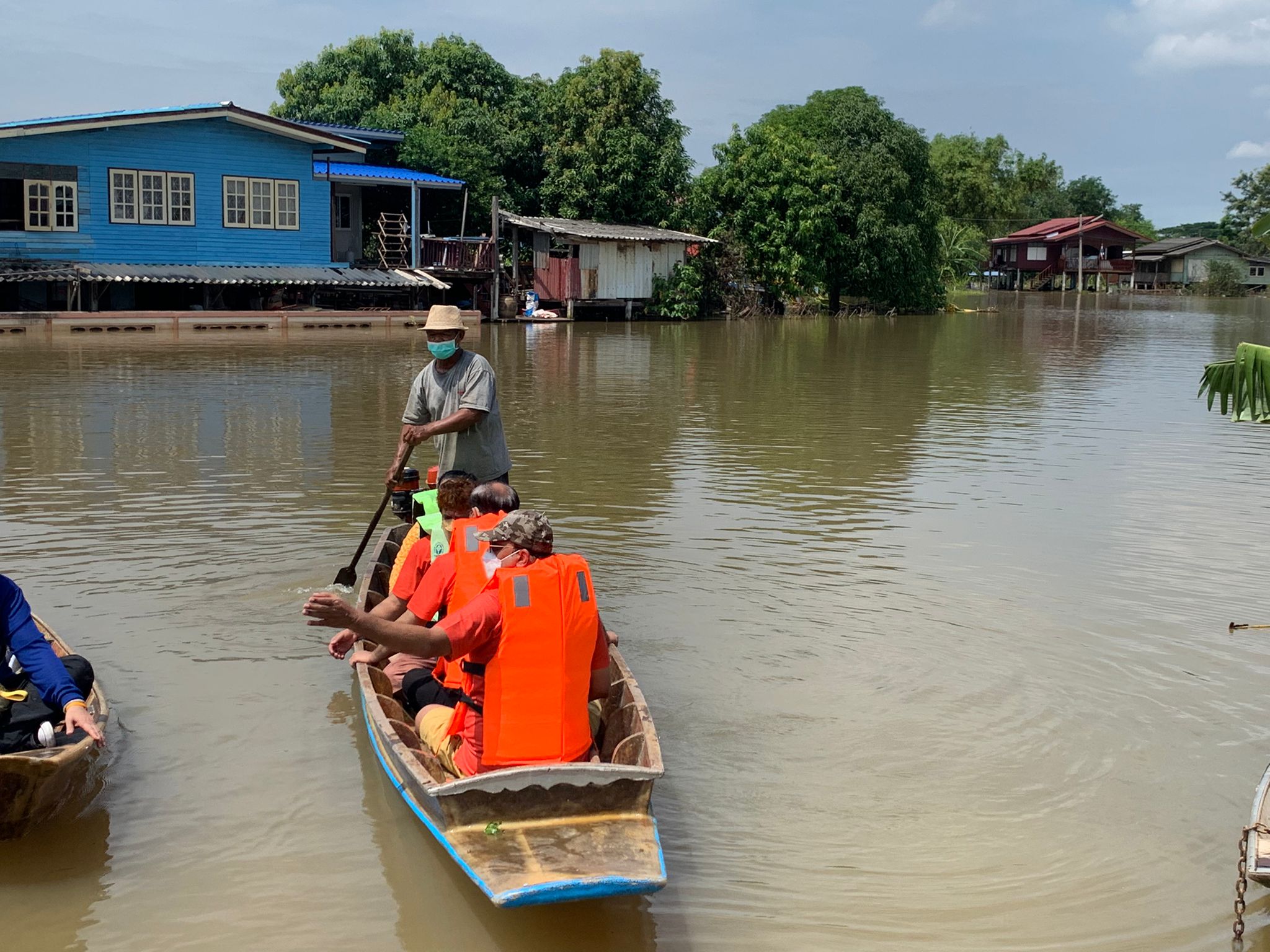 A VHP SEWA Vibhag team of 12 senior members headed by Shri Yogi Raj Tak Ji visited the affected areas and distributed 5 kg bags of rice, Oil, Noodles, Medicine, and a pack of 12 water bottles, a total of 500 units each to support the affected families of Ayutthaya.
The event took place on Saturday, 16th of October 2021, at 10:30 am. at Chang Wat Phra Nakhon Si Ayutthaya.
VHP Thailand thanks all the contributors for their kind gesture for this noble SEWA
Thank you
Executive Committee of Vishwa Hindu Parishad Association Thailand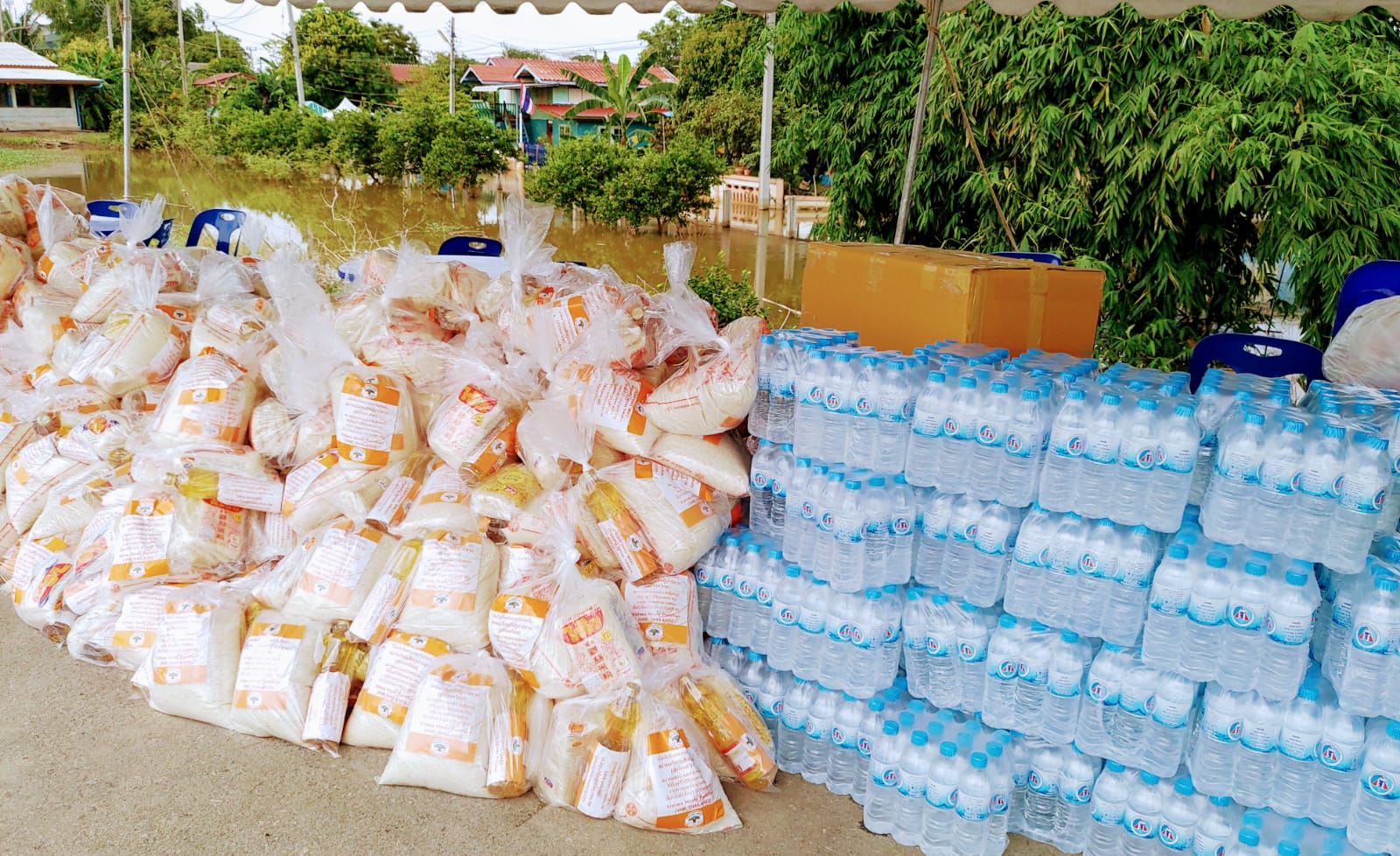 VISHWA HINDU PARISHAD ASSOCIATION THAILAND
*VISION*
United, vibrant, and prosperous Hindu society inspired by the eternal values of Dharma to spread the message of Vasudhaiva Kutumbakm.
*MISSION*
To promote Hindu-Buddhist fellowship and raise awareness of Dharmic values among the younger generation.
*Theme: United Communities, Stronger Thailand*
Email: vhp@vhpthailand.org / Web: www.vhpthailand.org / contact: +66-81-890-6227 / Facebook / Twitter / YouTube / Instagram
The preceding was a notice from VHP Thailand.