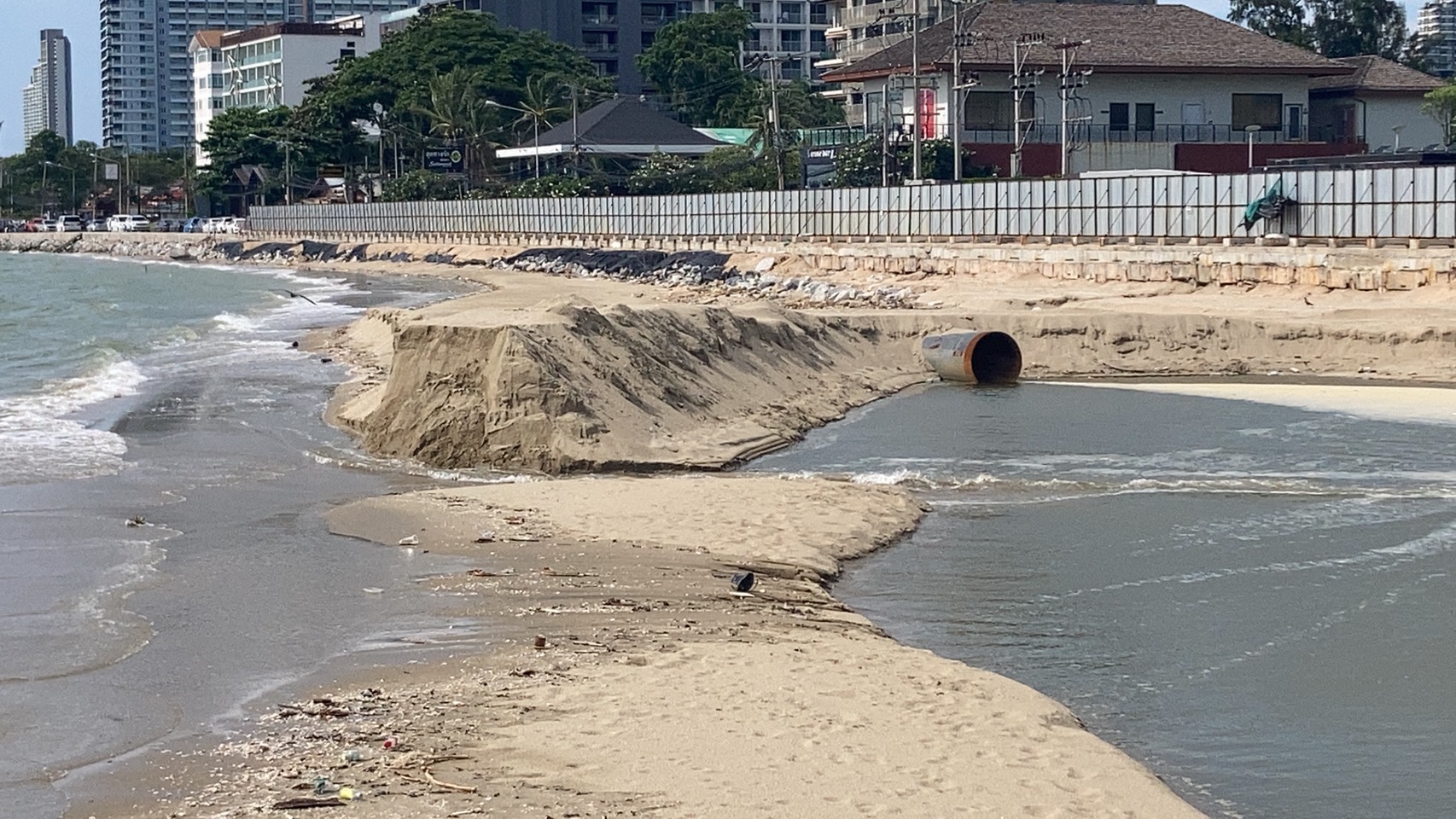 Hello Pattaya News Readers and Supporters!
The following is our weekly feature in which we highlight the top local stories in our area, Pattaya and Chonburi, for the past week. The number of stories differs from week to week.
These are chosen and curated by our editorial team and are designed for our readers to get a quick "catch-up" of important stories they may have missed. We publish many stories daily and it is easy to lose track of important events or changes in our area. We do national recaps in a separate article, this is only the top local stories in our area and province.
They are in no particular order of importance but roughly in order of publishing. These are from Sunday, October 3rd, 2021, to Saturday, October 9th, 2021. 
Let's get started and see what the top local stories were!
1. Man trying to stab his wife allegedly kills his father-in-law who was trying to protect his daughter in the Pattaya area
This particular story drew a lot of comments and opinions on our social media channels. Decide for yourself what you think by reading the article below.
Man trying to stab his wife allegedly kills his father-in-law who was trying to protect his daughter in the Pattaya area
2. Jomtien Beach renovation and expansion paused due to mechanical issues with dredger ship
The long-delayed and previously paused project to expand Jomtien Beach has been delayed again. This time, it is due to mechanical issues with sand dredging ships according to officials in charge of the project. They do not believe this will be a long-term delay, however. Currently, the project is working on solving beach erosion issues near the Na Jomtien end of Jomtien Beach and is a several-year project in total.
Jomtien beach renovation paused after dredger ship suffers mechanical problem
3.  Banglamung welcomes new public health chief
We have a brand new public health chief for Pattaya and Banglamung who is taking over a critical role during the Covid-19 crisis and as the city prepares to (hopefully) reopen to foreign vaccinated tourists starting from November.
4.  Pattaya city mayor and some residents receive the third dose of Covid-19 vaccine
The city continues to prepare for a hopeful reopening to foreign vaccinated tourists in November and as a part of the plan people vaccinated very early in the year, such as the mayor, are now getting booster shots to be ready.
Pattaya City Mayor and residents receive third dose of Covid -19 vaccine booster yesterday
5.  Pattaya reaches six months in a row of the entertainment and bar industry shut
This sad anniversary for many residents and tourists doesn't need much text from us, we say what we need to say in this editorial below.
Editorial: This weekend marks six months in a row that Pattaya's famous nightlife and bar industry has been shut, and almost a year in total since Covid-19 began
That is all for this week. Take care of yourselves and see you again early next week for the top local news stories in Pattaya and Chonburi!