National –
Thailand's Ministry of Digital Economy and Society (DES) is planning to study and push for e-cigarettes to be made legal in the country, the Minister stated today, October 5th.
DES Minister Chaiwut Thanakhamanusorn gave an interview regarding the legalization of e-cigarettes in 67 countries around the world in which numerous studies show that the electronic cigarette is proven to be less harmful than traditional cigarettes but has never been legally accepted in Thailand.
The Minister said he was also studying the law and its complications related to the e-cigarette as he believed that it could reduce the health risk among smokers if made legal.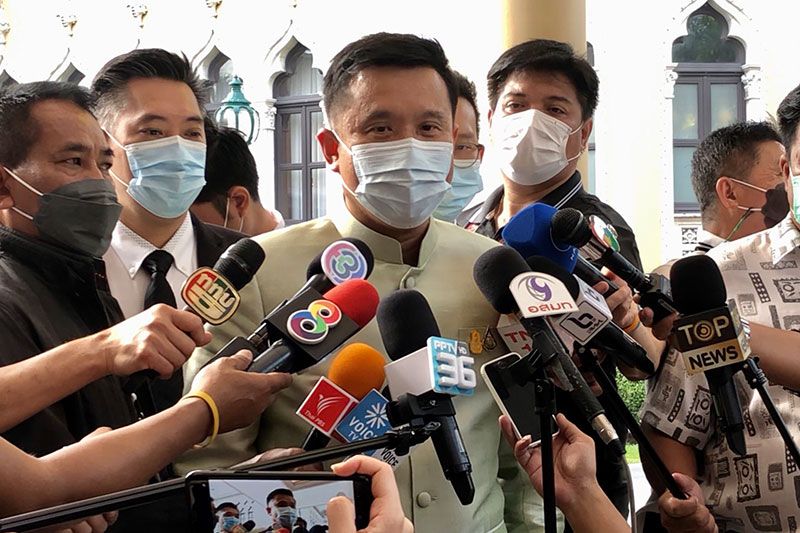 He commended: "Some people can't quit smoking. Despite having several no-smoking campaigns, the number of smokers in Thailand is rising to 10 million. In this regard, I would like to study the law first."
Additionally, Chaiwut also stated that legalizing e-cigs could possibly lead to more income among tobacco farmers and manufacturers in the country. Exporting tobacco is also possible among e-cigs-approved countries if it is legalized.
"It depends on how much we want to adapt to the new things going on in the world. In the end, if Thailand does not adapt itself, there will be consequences and damage for the country in the future," he concluded.
TPN media notes, however, that there was no timeframe, guarantee, or roadmap to when or even if vaping products would become legal and the industry has long had many opponents. However, this is the first time in recent memory that a major member of the Thai government has openly addressed vaping and even entertained the thought of potentially legalizing the products. Thailand has some of the strictest rules in the world currently around vaping.
=-=-=-=-=-=-=-=-=-=-=-=-=-=–=–=–=–==-
Follow us on Facebook,
Join us on LINE for breaking alerts!