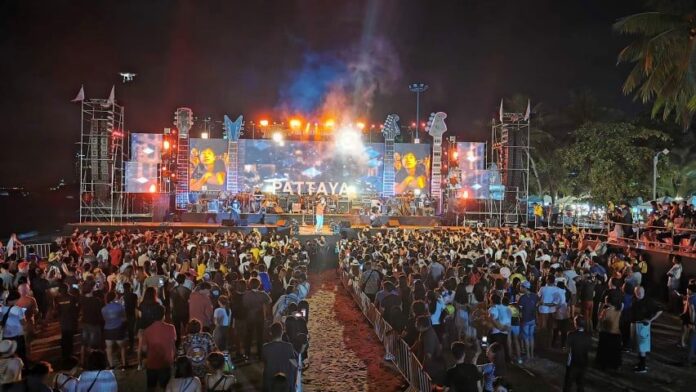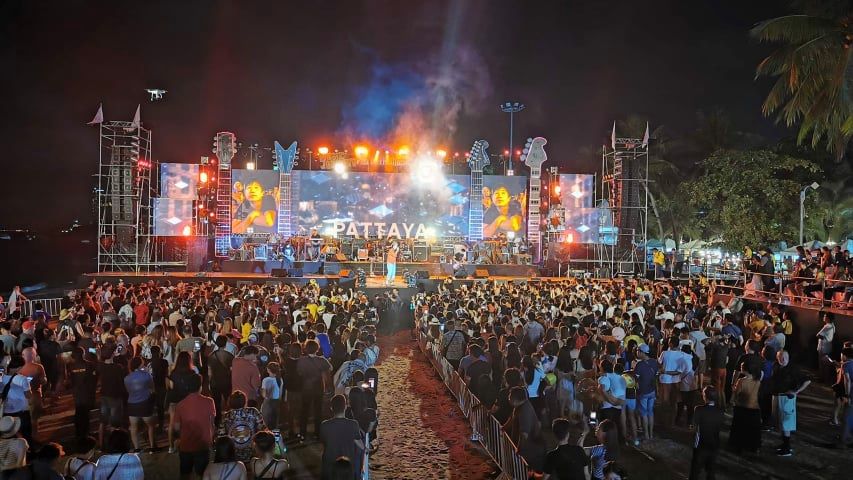 Hello Pattaya News Readers and Supporters!
The following is our weekly feature in which we highlight the top local stories in our area, Pattaya and Chonburi, for the past week. The number of stories differs from week to week.
These are chosen and curated by our editorial team and are designed for our readers to get a quick "catch-up" of important stories they may have missed. We publish many stories daily and it is easy to lose track of important events or changes in our area. We do national recaps in a separate article, this is only the top local stories in our area and province.
They are in no particular order of importance but roughly in order of publishing. These are from Sunday, September 26th, 2021, to Saturday, October 2nd, 2021. 
Let's get started and see what the top local stories were!
1.  Pattaya Mayor confirms delay of city reopening to foreign vaccinated tourists to November
The biggest news of the week, and it is still not "set in stone" if the city will open in November either. More information on this should become available over the next several weeks. It's also unfortunately not known if Pattaya's entertainment and nightlife industry, a huge driver of traffic and the economy locally, will be allowed to open in November either, which would be a central government decision.
Pattaya Mayor confirms city "reopening" to vaccinated foreign tourists delayed to November, cannot guarantee opening of entertainment venues soon
2.  Pattaya music festival to be moved to November
Originally scheduled for October 23rd, due to ongoing concerns around if the Center for Covid19 Situation Administration (CCSA) will allow it to happen this month and to be available for any foreign vaccinated tourists that visit, if the November plan above is allowed, the music festival has been shifted to November. It is still tentative, pending final approval which likely will not happen until the end of this month.
Pattaya Music Festival will be moved to November, says mayor
3.  More than 10 prison guards arrested in Chonburi for alleged corruption
More than 10 prison guards and correctional officers at Chonburi Central Prison were fired after reportedly taking bribes from inmates in exchange for services such as early releases, the Department of Corrections announced last week. The reaction from our readers was not surprised, but angry.
More than 10 prison guards in Chonburi fired for reportedly taking bribes from inmates and other misconduct, Thailand's Department of Corrections reports
4.  Chonburi Governor officially releases orders granting more Covid-19 restrictions eased
Get caught up on what was eased and is back open in Chonburi and Pattaya here.
Chonburi Governor releases new orders easing restrictions effective from Friday, October 1st
5.  Pattaya Beach vendors state business is improving every weekend
This weekend appears to be no exception as significant traffic and business was seen around town yesterday, October 2nd, as confidence for Thai domestic tourists to travel, especially from Bangkok, continues to increase.
Pattaya beach vendors state business is improving, especially on weekends from domestic tourists
That is all for this week, folks! See you again next week!