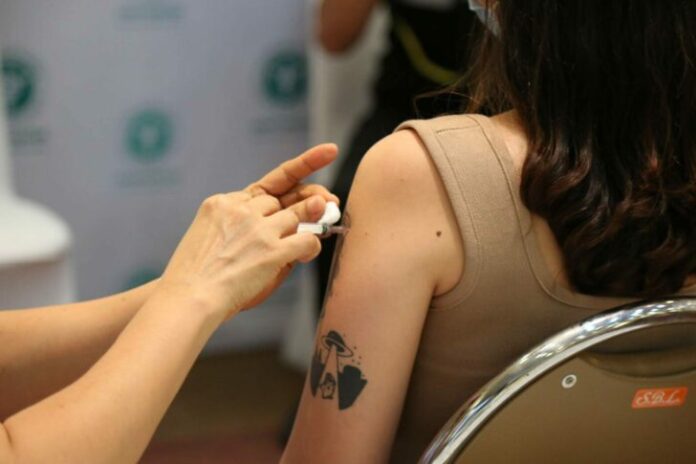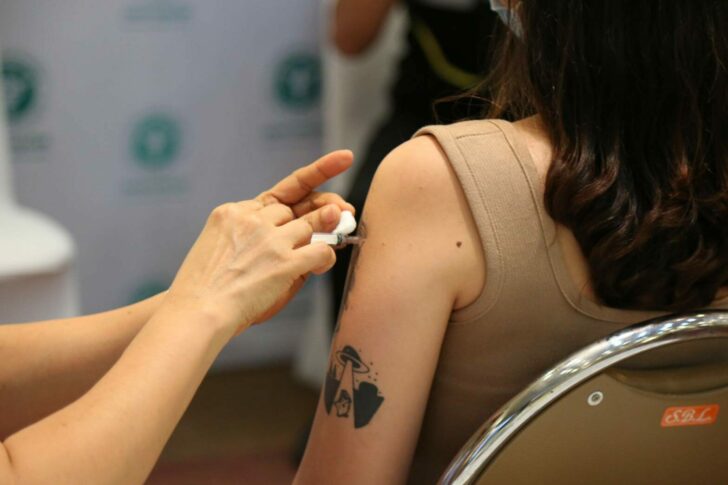 Thailand-
The following is our weekly feature in which we ask our readers a news topical question and get their insight and opinions. We then share their feedback a week later and pick a variety of diverse and interesting responses.
This week, we wanted to see what our readers think about a vaccine green zone plan currently taking place in Koh Samui to allow alcohol-related venues to open.
First, some of you might be asking what the heck is a vaccine green zone?
This is a very different plan than Phuket, which essentially allows all restaurants to sell alcohol (Although, technically, bars are not allowed to open and all staff must be vaccinated in Phuket). If you want to learn a little more about it click here to find out more from Ko Samui Life, not affiliated with us.
So, our question is: Do you think "Vaccine Green Zones" like in Koh Samui could work in Pattaya for bars and alcohol-related venues?
The basics of the vaccine green zone plan, for those who are short on time, is as follows:
-Must apply for registration and be granted by city officials individually. (yes, another license basically)
-All staff must be fully vaccinated against Covid-19
-The restaurants must follow guidelines such as setting up tables with a distance of at least 1-2 meters, arrange a barrier at cashier and can only receive customers of not more than 50% of the area's capacity and other measures specified by the Ministry of Public Health
-Technically, it is only for restaurants right now.
-Every customer of restaurants under the Vaccine Green Zone program must be fully vaccinated according to the conditions specified by the Ministry of Public Health or the restaurants must have separate zones between vaccinated & unvaccinated customers. 
Do you think this plan could work, even as a temporary way to allow businesses to reopen or serve alcohol after half a year of closure and bans? Or do you think Pattaya should copy Phuket and just allow all restaurants to serve as a start (knowing full well that many bars will "pretend" to be restaurants, similar to Phuket.) Or should officials just finally bite the bullet and allow opening with some precautions and rules overall, perhaps starting with capacity limits, outdoor and smaller venues, and bars? Do you think bars will follow the rules? Keep in mind Pattaya/Jomtien/Naklua has thousands of restaurants, hotels, and bars that serve alcohol, many more than Koh Samui, to keep track of….could this even work in principle?
We look forward to hearing from you! Tell us on our social media channels, in the comments below, or if you prefer your comment to be private mail us at Pattayanewseditor@gmail.com. We will publish the results and select a variety of diverse responses early next week, as always!