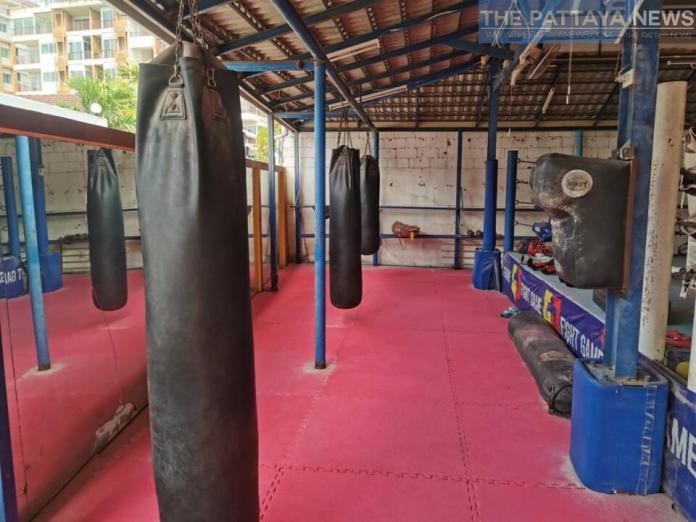 Chonburi, Thailand
  The Chonburi Governor has released new orders through their Public Relations Facebook page this afternoon detailing the easing of Covid-19 restrictions in alignment with recent guidance from the Center for Covid-19 Situation Administration, or CCSA, in Bangkok.
First, you can see a list of the CCSA announcements previously by clicking here. We are not going to list every single previous announcement in this article.
We are going to focus on what is new/changed, not list every single venue that is already allowed to open.
All of this is effective from Friday, October 1st, 2021 until further notice.
  Easing/Changes
-Curfew is now 10:00 P.M. to 4:00 A.M. in alignment with the CCSA orders. It is still mandatory in Chonburi and not "suggested."
-Most business venues can now close at 9:00 P.M., not 8:00 P.M.
-Nurseries can open, early childhood centers, preschools (with permission from local authorities and strict rules), school buildings with permission from authorities. (Mainly for teacher use, special exam testing, etc. Public school is not yet back in session locally.)
-Restaurants can open until 9:00 P.M. No alcohol sales (that is currently only Phuket). Live music or performances is ok but must be less than 5 people, only singers can not wear masks. Artists must not mingle with customers. Capacity limits still are in effect, no more than 50% of occupancy for indoors with air conditioning, 75% for outdoors or no air con.
-Convenience stores are still closed from 9:00 P.M. to 4:00 A.M. overnight.
-Libraries, museums, art galleries, historical sites, science centers, culture centers, architectural sites, etc. can open, no more than 75% of capacity, no food or drink allowed.
-Movie Theaters can open, with no more than 50% capacity, cannot sit next to others except your own group, no food or drink, must wear a mask the whole film.
-Amulet markets can open
-Beauty salons, clinics, tattoo parlors, barbers, of all types can open. (Most were open before). Must schedule an appointment in advance, no waiting.
  -For Tattoo parlors, one must provide proof of full vaccination or test negative on a Covid-19 test at least 72 hours before with a rapid Antigen test kit.
-All types of massage parlors can open, except steaming/sauna
  -For SPAS/Massage only using water, the same rules as tattoo parlors apply. If not using water services, do not need vaccination proof or a test.
  -Gyms and fitness centers can open until 9:00 P.M. NO steam rooms/saunas.
-Malls can now open to 9:00 P.M. However, amusement/water parks, arcades, rides, game shops, banquets, and meeting halls at malls remain closed.
-Fans can attend sporting events up to 25% capacity at outdoor stadiums BUT the same rules as spas and tattoo parlors apply. (They added that venues and stadiums for national athletes used for training cannot have fans still.)
-Internet cafes can open, a limit of 2 hours per person time limit.
-Theaters can open for cultural shows, folk shows, historical shows. Limit of 50 people. Stage performers can remove masks but may have additional rules implemented by the ministry of culture. No mingling between customers and performers, which includes any audience interaction portions.
-Beaches, parks, reservoirs, seaside areas must close by 9:00 P.M. No alcohol allowed at all.
-Gatherings are limited to 25 people. 9:00 P.M. is essentially the closing time for businesses now.
  -They specifically warned at the end of the orders (for about the fifth time in the orders overall) that alcohol should not be served at any venue or allowed basically anywhere but your own home.
Bars, nightlife, nightclubs, karaoke, gentlemen clubs, gogos, entertainment, etc. remain shut. So do waterparks, arcades, pool halls, amusement parks, anything alcohol-related, snooker halls, etc.
  If you have questions about the orders or if your venue can open please call City Hall 24 hours a day at 1337. We didn't list every prior place that is already allowed to open.