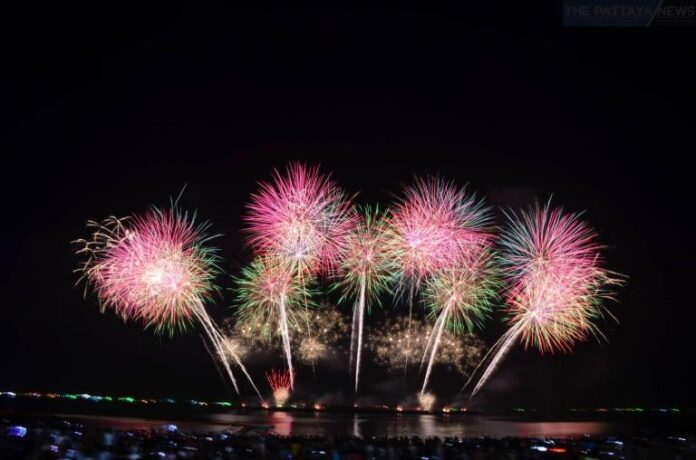 Hello Pattaya News Readers and Supporters!
The following is our weekly feature in which we highlight the top local stories in our area, Pattaya and Chonburi, for the past week. The number of stories differs from week to week.
These are chosen and curated by our editorial team and are designed for our readers to get a quick "catch-up" of important stories they may have missed. We publish many stories daily and it is easy to lose track of important events or changes in our area. We do national recaps in a separate article, this is only the top local stories in our area and province.
They are in no particular order of importance but roughly in order of publishing. These are from Sunday, September 19th, 2021, to Saturday, September 25th, 2021. 
Let's get started and see what the top local stories were!
1.  Protests continue in Pattaya
Regular weekend protests have been taking place for a while in the local area. Many are focused on anger at Prime Minister Prayut Chan O'Cha and what protesters say is his mishandling of the Covid-19 crisis.
Local pro-democracy protesters stage demonstration in Pattaya for 15th anniversary of 2006 coup
2.  Fireworks, music festivals, food festivals, and more
Here is a long at all the events Pattaya has planned for Quarter 4-importantly, IF approved by the Center for Covid-19 Situation Administration, or CCSA, in Bangkok. These events are designed to attract and boost domestic tourism.
Pattaya Mayor officially releases tentative event schedule for holiday season: Fireworks, music festival, and more-but requires final CCSA approval
3.  New deputy mayor replaces Ronnakit Ekkasing, popular mayor in charge of PR and events
Ronnakit Ekkasing, a beloved deputy mayor and well known, has suffered health issues and resigned from his position. We wish him to get well soon. If you have ever gone to a festival, event, Songkran, parade, marathon, or similar item in Pattaya, he and his team were responsible for it.
4.  Pattaya planning to focus on Russian and Indian tourists when opening
This particular article got hundreds of comments with people having many furious opinions. It's important to note though that the main reason Pattaya is focusing on these countries is due to their lax rules of return and ability to currently travel to Pattaya.
When Pattaya opens to foreign tourists, city plans to focus on Indians and Russian visitors first
5.  Police raid restaurants in Pattaya, arrest multiple people
Selling alcohol at restaurants or bars remains against the law and Thai police have, once again, started cracking down. The entertainment industry has been shut for about half a year straight now, and five months prior.
Fifteen people arrested in Pattaya restaurant after police raid, were allegedly drinking alcohol and violating Covid-19 rules
6.  Majority of Thai parents in Pattaya want their children to have Covid-19 vaccine, says Pattaya City poll
An unscientific, informal poll of foreign parents done by us, however, gave the opposite results.
Majority of parents in Pattaya want their children to receive Covid -19 vaccine, says recent Pattaya City poll
Reader talkback results: Would you-or will you-vaccinate your child against Covid-19 to let them go back to on-site schooling in Thailand?
That is it for this week! Until next time, take care of yourselves…AND each other!