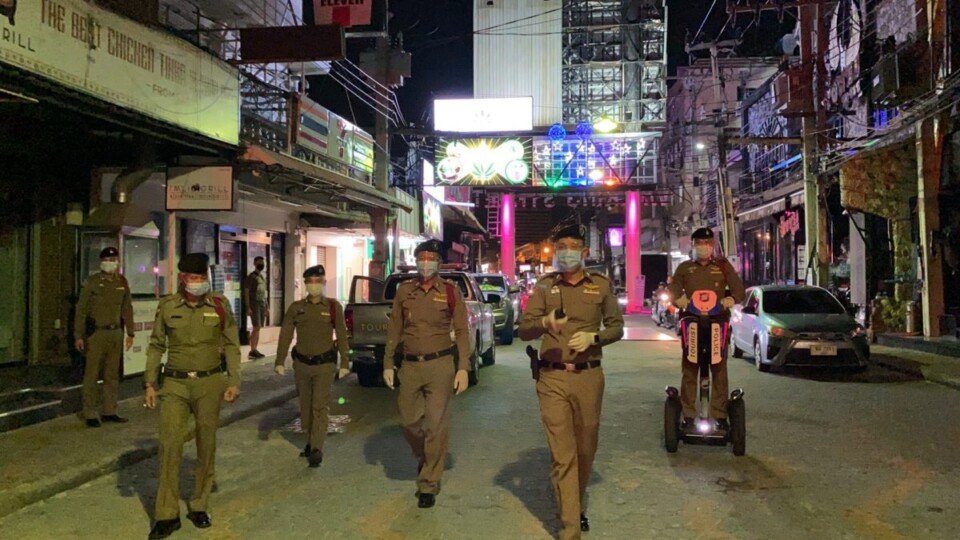 Bangkok, Thailand-
The Royal Thai Police (RTP) warned this evening through a spokesperson that their continued audit of obscene behavior in regards to OnlyFans and similar services continues, specifically now warning against "cosplay" as police, army, or government officials.
This follows a general crackdown on what the RTP calls obscene and pornographic content on OnlyFans and similar services which we covered in-depth previously. Click right here for that article.
According to Col. Krishna Pattanacharoen, deputy spokesman for the Royal Thai Police, who spoke to the press this evening, September 23rd, 2021, cosplaying as a police officer or other official is against Thai law and could see those offending the rules face significant fines and even jail time or charges of violating the Computer Crimes Act.
Col. Krishna stated that according to Police Act B.E. 2547, wearing a police, army, or similar uniform was against the law. It may also cause charges that fall under the Computer Crime Act B.E. 2560.
Col. Krishna stated that Thai police had already identified accounts of Thai nationals on OnlyFans that were using "cosplay" police uniforms in violation of Thai Law and they were under investigation but wanted to ensure the public was aware that this was a crime.
TPN media notes that this is not unprecedented and there have been confirmed reports in the past of bars being raided and fined for having staff wear "sexy police officer" outfits or similar cosplay uniforms. It is, however, rare to be enforced, especially in the bar and nightlife scene, and shows that the RTP is continuing a major crackdown in regards to OnlyFans and similar services.