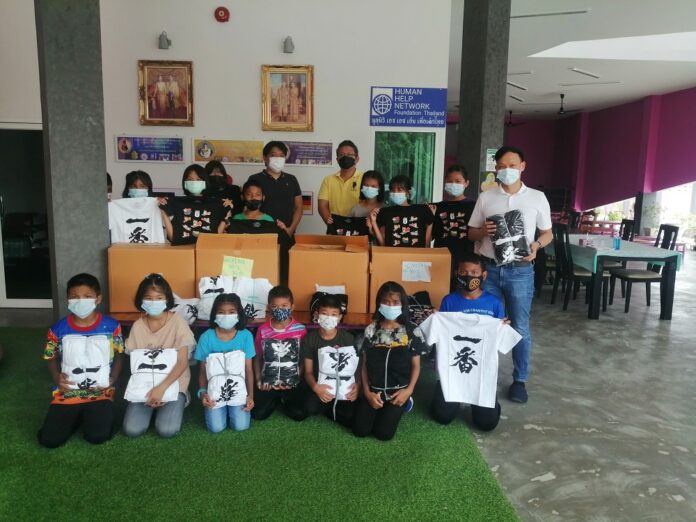 The following is a press release from the PJA (Pattaya Japanese Association). Their statements and opinions are their own.
Donations from Japan and Japanese society in Thailand to kids at foundations in Pattaya are continuing during the current Covid-19 crisis that has seen many local charities struggle for donations and support due to a lack of tourists, both domestic and international.
In Japan, the Japanese people have a traditional custom to present secondhand clothes, shoes, and needed items from elder brothers or sisters to younger brothers and sisters also called "Osagari". Therefore, many Japanese families have recently donated to kids in need at foundations in Pattaya.
First, for more information about previous PJA and Japanese donations in Pattaya, please check our prior articles below, in Thai:
One
The Pattaya News)ครอบครัวชาวญี่ปุ่นมอบ รองเท้า รองเท้าบูทและอุปกรณ์กีฬาจำนวน 2,000 ชุด ให้กับเด็กๆในพัทยาที่ขาดแคลน โดยได้รับความช่วยเหลือจากสมาคมชาวญี่ปุ่นพัทยา (PJA)
Two
กลุ่ม PJA และ ผบก.ภ.จว.ชลบุรี นำสิ่งของจำเป็นและรองเท้าจากประเทศญี่ปุ่นกว่า 2,000 คู่ มอบให้กับน้องๆ มูลนิธิคุณพ่อเรย์ (มีคลิป)
Secondly, some photos of recent donations were put together and organized with the assistance of PJA and Japanese society. The story behind these donations is below.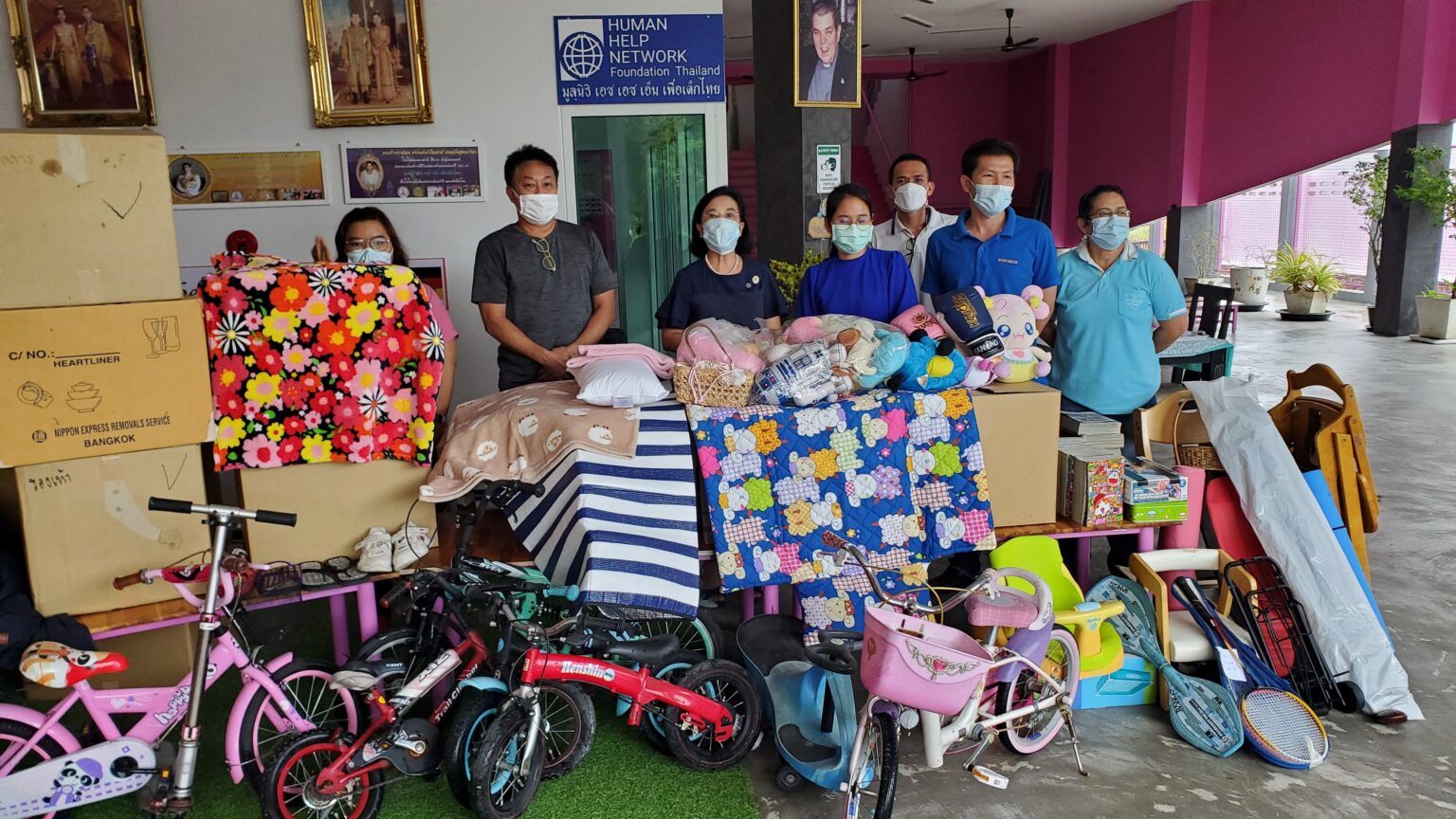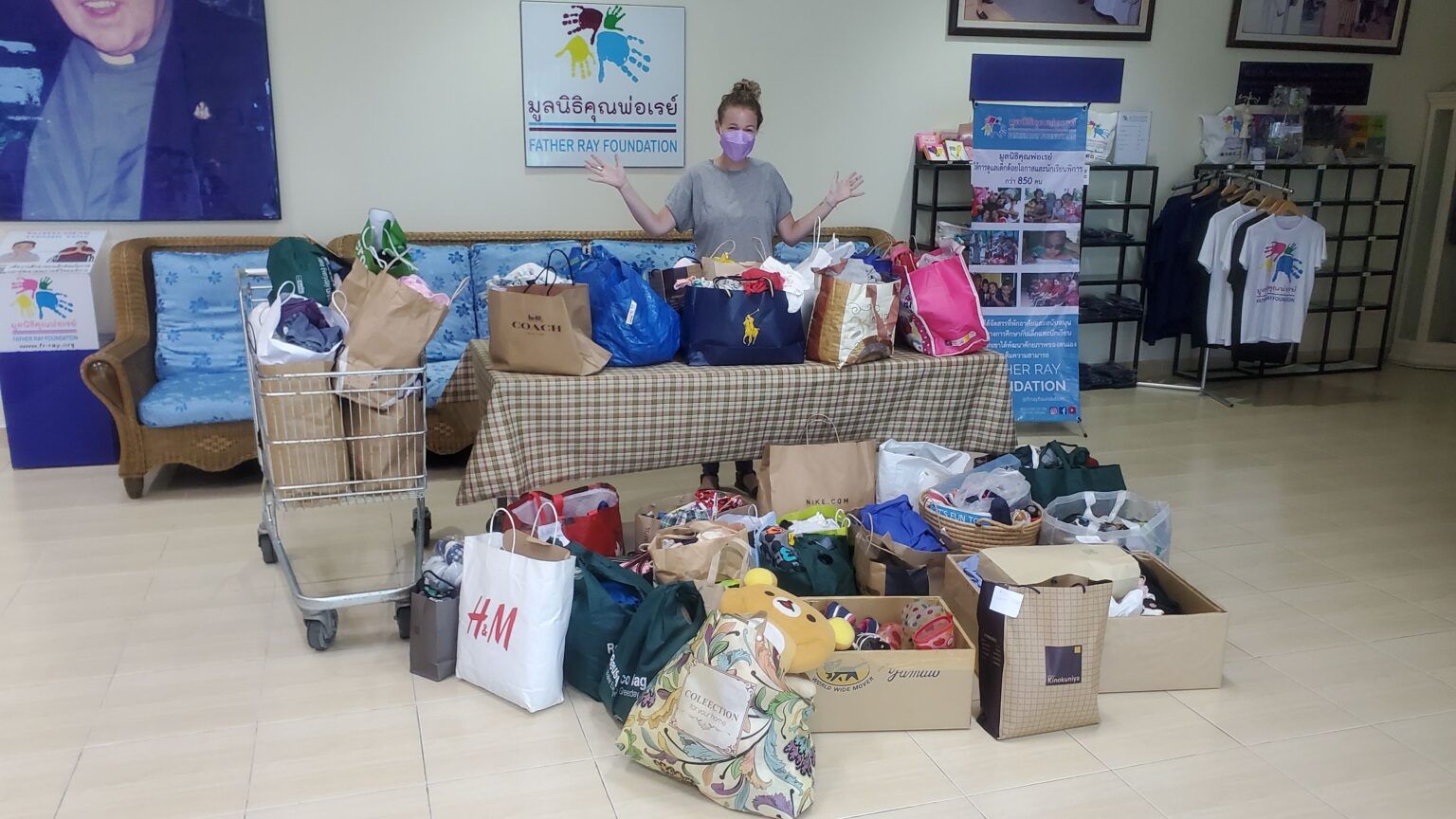 From July to August, the Saha Tokyu corporation that develops real-estate such as the "HarmoniQ residence Siracha" operated donations voluntarily from many Japanese families to kids in Pattaya, and they donated secondhand bicycles, kids clothes, shoes, toys, stationaries, and more.
All of these donations were delivered to the Father Ray Foundation, Human Help Network, and the Pattaya orphanage in Pattaya by volunteer staff at PJA(Pattaya Japanese Association).
For more information, you can check the video below about this donation.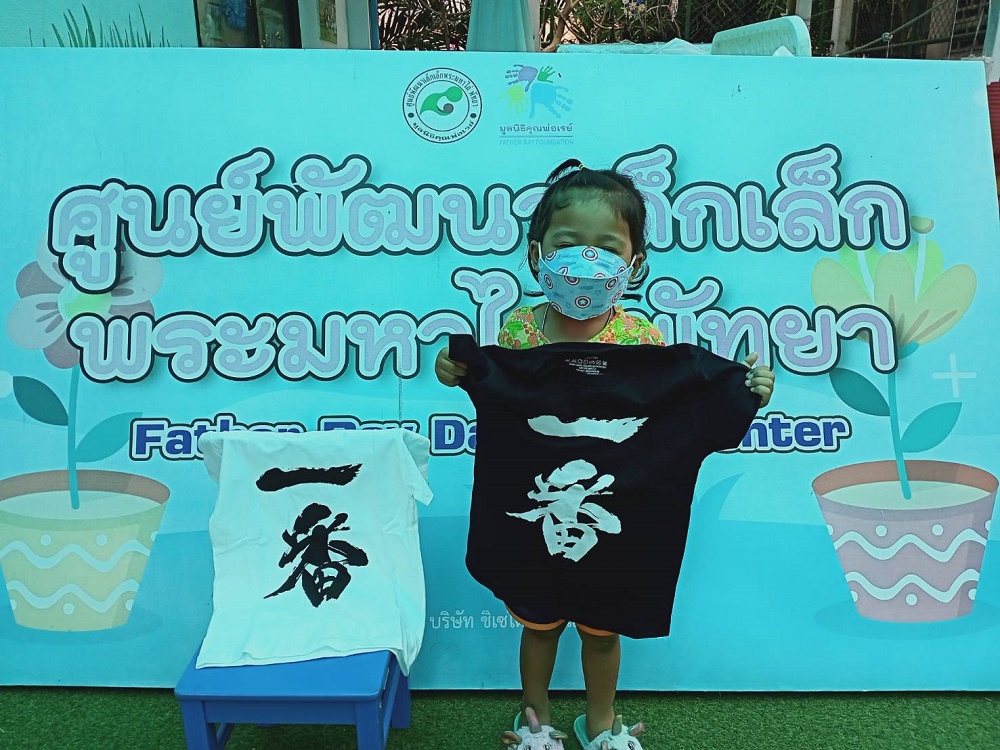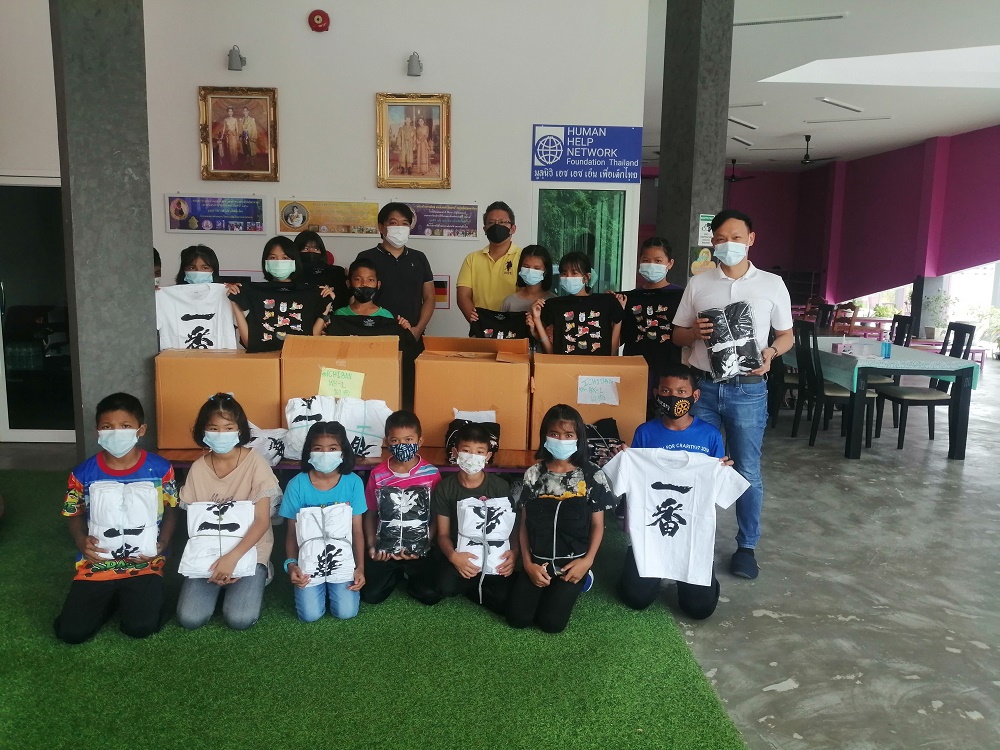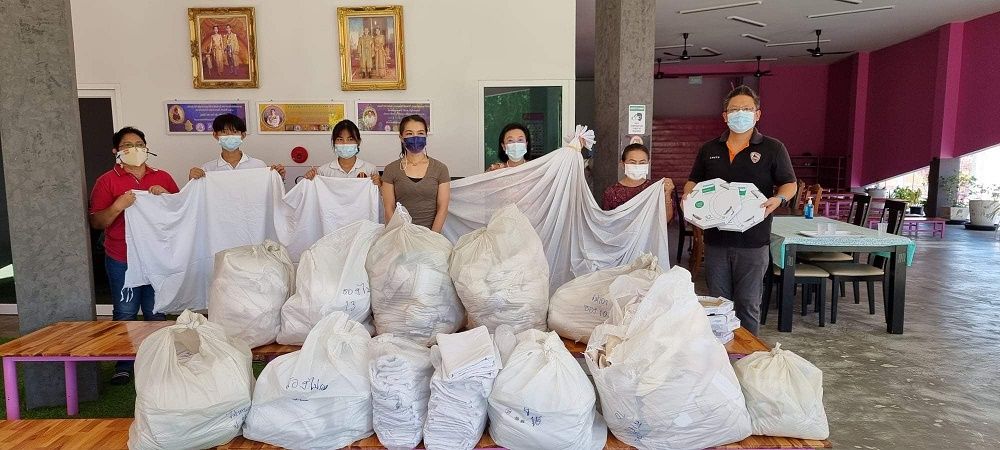 In another recent donation as seen above, the GreenLife corporation in Siracha donated many bed linens and the Kyoto Seni company in Bangkok from Kyoto donated over a thousand new kids T-shirts and more for children at foundations in Pattaya with the PJA.
<Video: https://youtu.be/ykwbp3Q5YV0 )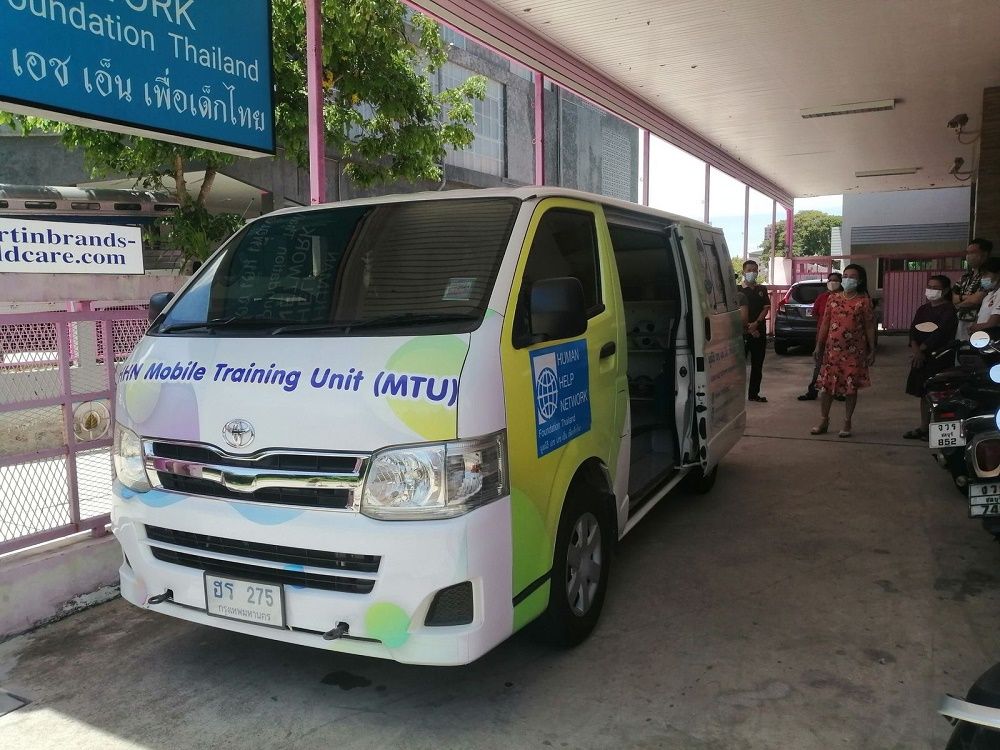 This is an MTU(Mobile Training Unit) donated by the Embassy of Japan in Bangkok for the Human Help Network in Pattaya.
The PJA(Pattaya Japanese Association) and Japanese society will try to support more for needy kids at various foundations in Pattaya.