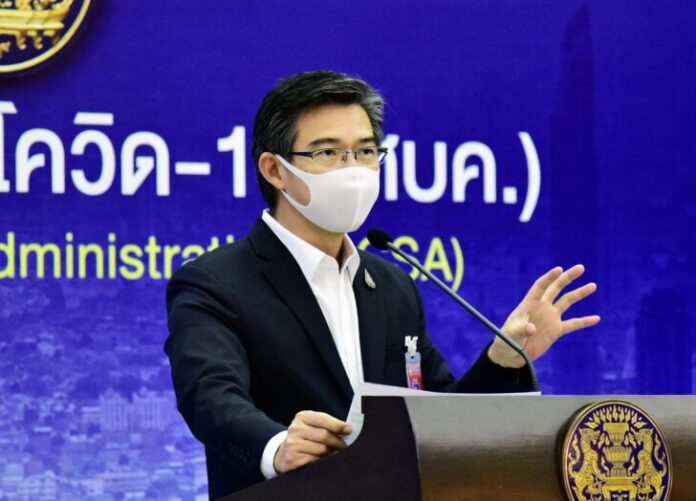 Thailand-
  The Thai Department of Public Health revealed the results of a major survey they stated they took over the past month in 29 dark-red zones in Thailand today, which asked the public what they wanted to open most in the country or to be eased in terms of Covid-19 restrictions.
The results might surprise some TPN readers. We note that some of this survey was taken before the most recent easing in early September, so at the time dine-in at restaurants and malls were closed, along with some other venues.
According to Dr: Suwanchai Yingcharoenchai, the Director-General of the Department of Public Health, these are the results of the survey below in terms of the top three venues people want to see open and relaxed. Notably, he did not specifically say how many people were polled, only that they represented a diverse amount of the population across the country.
  What do you want to see open/eased the MOST in Thailand?
  1. PUBLIC SCHOOLS for in-person learning and teaching-25.8% had the most votes.
  2.  Restaurants with full capacity and dine-in-20.5%
  3.  Malls for shopping-6.3%
TPN media notes that bars and nightlife did not even factor into the results, according to the Department of Public Health, now closed since April. Malls and restaurants have since been relaxed since the survey, but public schools remain closed. However, the Thai Government has a plan to open them for November, although it is not without controversy as you will see by reading here.
Additionally, according to Dr. Suwanchai, 60.3% of the public supports all staff AND customers being vaccinated to use high-risk venues. For now, however, this proposal is only that and has not yet been made mandatory.