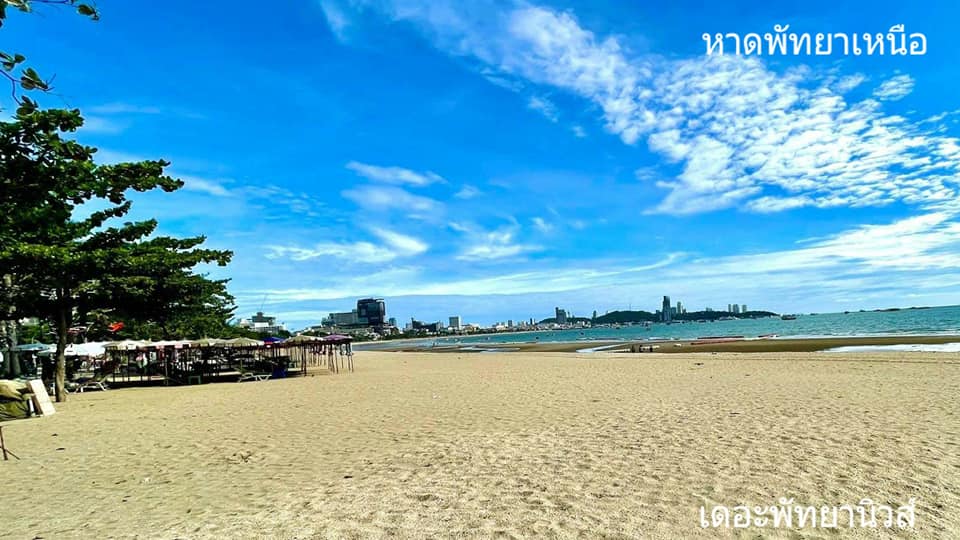 The following is our exclusive weekly feature in which we ask our readers a news topical question and then give you a week to answer it on our various channels, compiling a diverse range of answers and opinions to present to you, our valued readers. Here are the results from our last question…
Last week, we asked you the following:
Do you think Thailand will be able to restart DOMESTIC tourism in Quarter 4?
In context, we simply wanted your opinion on if domestic tourism will be able to resume in Quarter 4 (October-December) throughout Thailand, especially over the Christmas period. This doesn't mean all bars, nightlife, everything open by the way…it simply means more people able to travel, more business open, no further restrictions/knee jerk measures, and the ability for a business to at least make an income off of local residents. It doesn't mean being open to international tourists without quarantine.
Here is what you, our readers, had to say as our editors selected some of the most diverse responses to highlight different points of view. Let's see what everyone had to say:
Gregory M: It depends on vaccination rollout and cases. I think local provincial tourism will pick up but it depends on the people moving in and out of Dark red zones back to provinces with less vaccinated case numbers will decide all.
-===-=-=-=-=-
Russ L: I hope not. After years of conning good tourists like me and not treating us well, they deserve to suffer for another high season. Hopefully, it never recovers. Regardless, I'll never visit the country again, even if you paid me to do so. Good riddance to them.
-=-=-=-=-=-=-=
Stephen S-C19 is here to stay, just like the common cold and flu. Thus we have to live with it, but full vaccination is essential throughout the world in order to enable normalcy. Within Thailand, the same applies. Getting 1 million vaccinated per day will be needed to get Q4 intra-tourism working, but once it is achieved and the vast majority of the population vaccinated, we can get people back to work and live better lives.
-=—-=-=-=-=-=-
Stan D-It's not sustainable to run a business on stretched out Expat dollar and Thai weekenders
-=-=-=-==-=—=
James B-People need money to spend. Many don't even have jobs. Where is the disconnect?
-=-=-=-=-=-=–=
Dan R-Why does almost every article you write have to concern tourism? Normal Thai people and expats just want to be able to get back to normal life in the suburbs they live in. Domestic tourism? Yes, it will start again in October, but certain businesses/establishments will require patrons to show they've had 2 vaccinations, recorded on the Mor Phrom phone app.
-=-=–=–==-=-=
Ming L-Daydream
-=-==-=–=-=—
Anthony R-It is already restarting, look at the past weekend in Pattaya and Jomtien Beach. Bangkok license plates are everywhere. Domestic tourism doesn't mean "bars and nightlife open". Even what they are starting to get now is helping local beach vendors and seafood restaurants.
-=-=-=-=-=-=–
Mikey N-Restart? Yeah. Make a good profit or even be as busy as last year? Probably not. Cases are still too high, many more businesses have not survived the last shutdown and it is questionable when (or if) nightlife and bars will open this year.
-=-=-=-=-=-=-=-
Albert M-I believe by December most everything will be open domestically and Thailand will celebrate New Year's somewhat normally although without crowded concerts.
Didn't get a chance to comment? We still want to hear what YOU have to say. Tell us on our social media channels, in the comments below, or if you prefer your comment to be private mail us at Pattayanewseditor@gmail.com.