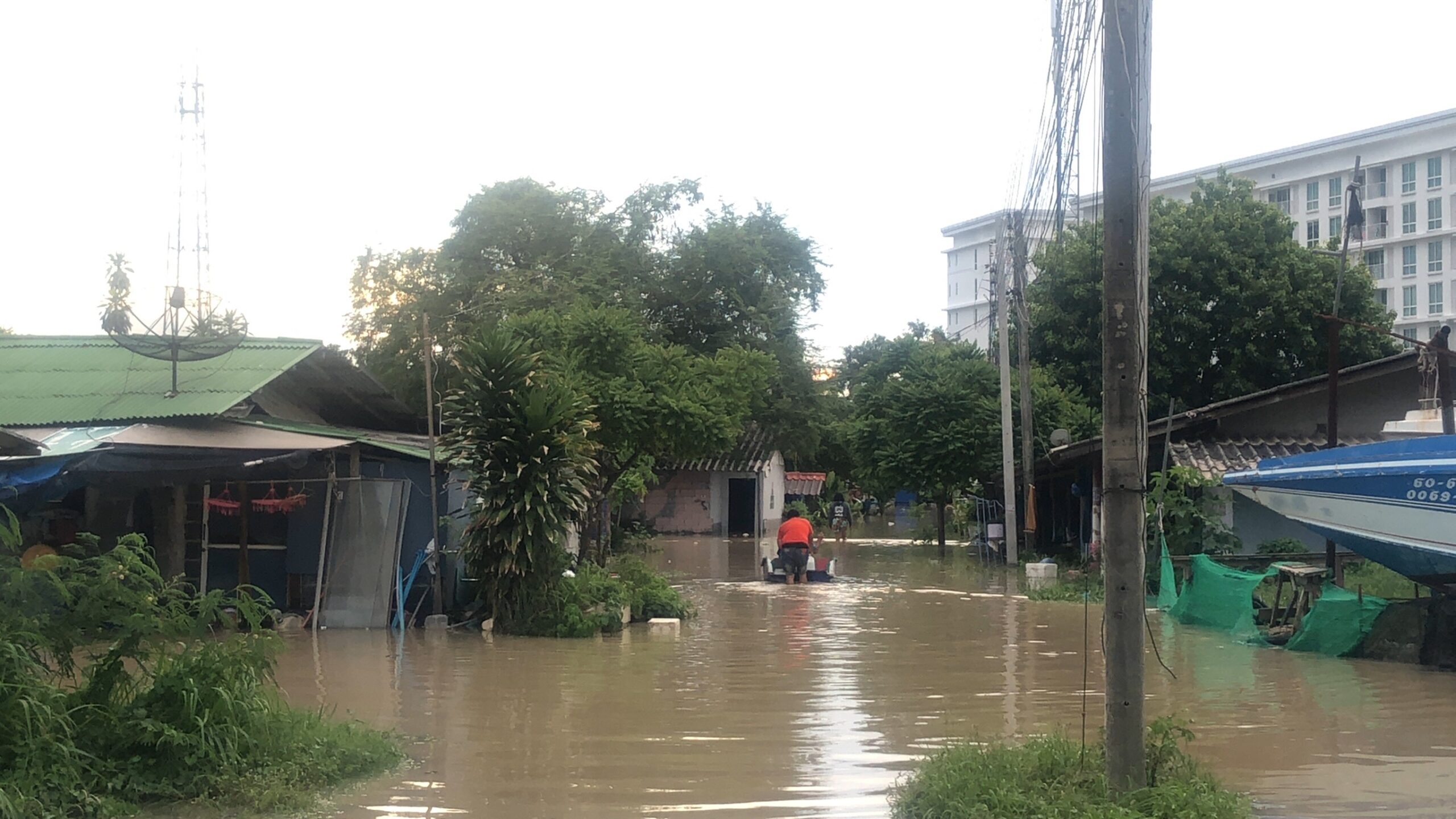 Hello, out there Pattaya News readers!
 The following is our weekly feature in which we take a look at the top developing stories and things to follow over the next week. We are focusing on what is happening for the second week of September, ending September 18th, 2021.
As we publish dozens of stories a week, this allows our readers to get a quick glimpse of the most important stories taking place in Thailand and Pattaya and to monitor and follow for the week ahead, as chosen by our editorial team.
Let's get right into it:
1. No relief or easing of Covid-19 restrictions until at least the end of September, including the curfew, says Thai Center for Covid-19 Situation Administration (CCSA)
It wasn't the news many wanted to hear who were hopeful that the CCSA would ease a few more restrictions mid-month after previously easing dine-in at restaurants, malls, and a few other beloved freedoms earlier in the month for much of the country.
It signals a cautious approach from the Thai CCSA currently as they look forward to "reopening" some more provinces for visitors/tourists in October and continue to accelerate the Covid-19 vaccination program in the Kingdom. Not even one of the 29 "dark red" provinces changed the color code, despite some having only a small amount of cases.
From our reader's comments, the most hated restriction is the current mandatory 9:00 P.M. to 4:00 A.M. curfew and closure of all 24-hour businesses. (Not even mentioning the five-month shuttered nightlife industry.) Over the next week, we may see an idea of future plans emerging for October, but for now, we will have to deal with the current restrictions for about three more weeks, at least.
Thai Covid center extends existing Covid-19 measures and maintains same color-coded zones for all provinces nationwide until end of September
2.  Will we get more information on the Pattaya Move On plan?
Every single day, without fail, we get messages asking about "Pattaya Reopening" as early as October, partially driven by some vague announcements and incomplete information from other media, even international media.
We have covered in-depth the proposal (AND IT IS ONLY A PROPOSAL AND NOT APPROVED YET) around reopening Pattaya, and it is likely not what most Pattaya visitors want to hear. In essence, the proposal (again, not set in stone, likely to change, etc.) is more for a resort-style quarantine with guided tours of certain outdoor attractions, not a sandbox-style where one can travel where they wish and go where they want.
We could see some more solid details emerge over this next week and will keep our readers informed. For now, read what we know so far below.  For those short on time, it is unlikely any true "zero quarantine" plan with limited paperwork will happen until the first quarter of next year, any plan before then will be essentially quasi-quarantine, and almost certainly will not include tours to bars or nightlife.
Fact Check: Are Pattaya, Bangkok, and other places in Thailand fully opening to vaccinated foreign tourists in October?
3. Pattaya cleans up from heavy storms but may have more early this week
Pattaya is STILL cleaning up from devastating torrential rains earlier this week and is currently repairing many things, including a collapsed portion of Jomtien Beach Road.
Several communities spent days flooded, including near the Riviera condo.
Unfortunately, more rain is in the forecast and may take place over the next several days so is worth keeping an eye out for.
Additionally, city workers will continue roadwork in the area to repair damage over the next few days, especially in and around Jomtien Beach.
Some Pattaya residents still recovering from flooding and torrential rains
That is all for this week, we hope you stay safe and thank you for your constant support!