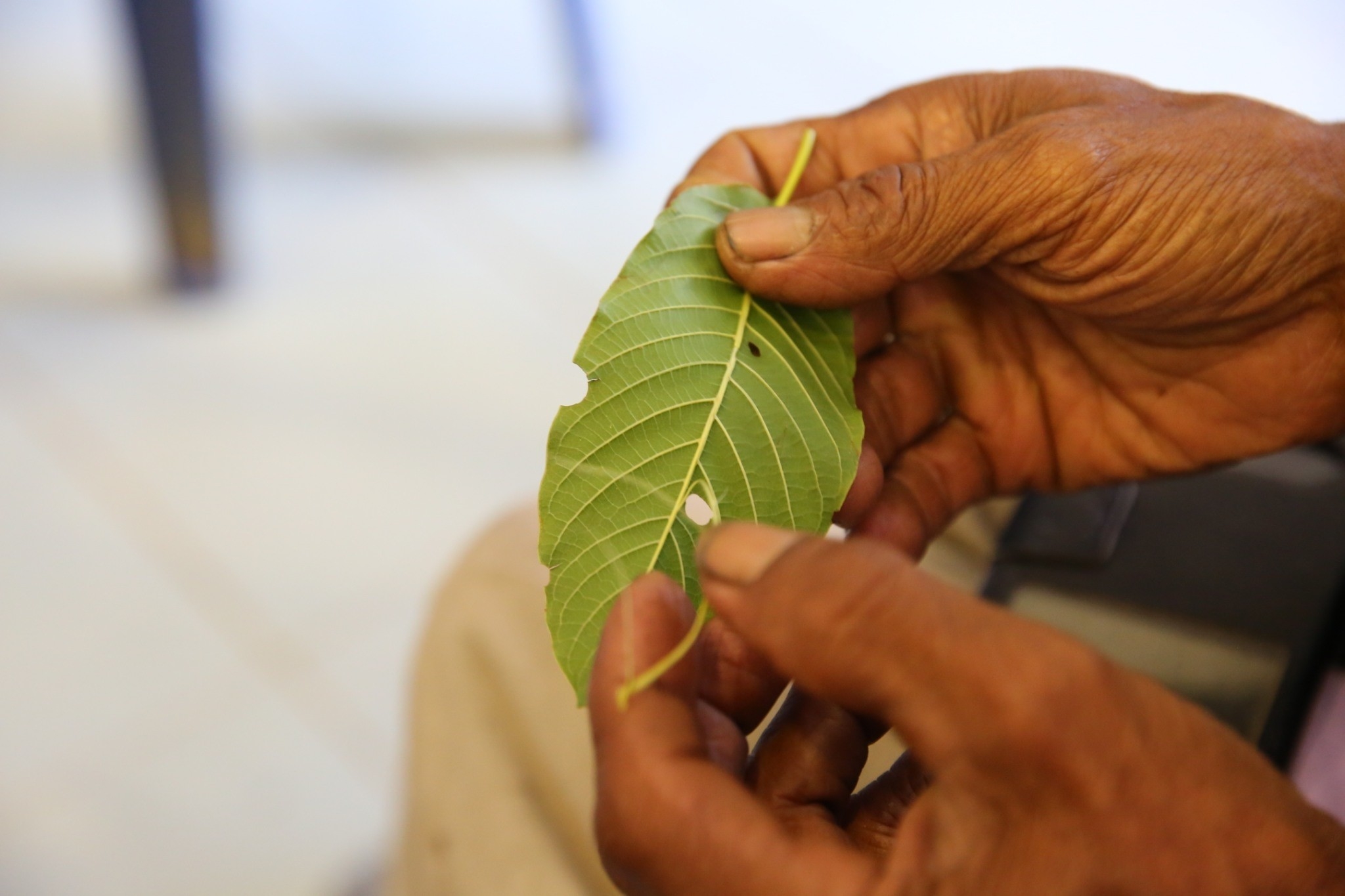 Bangkok –
Kratom leaves can be freely planted, used, possessed, sold, boiled raw (not mixed with any other ingredient) for drinks, and distributed but cooking as part of food and making herbal juice or drink concoctions for sale is still illegal, Justice Minister Somsak Thepsutin clarified yesterday, September 9th.
Kratom was recently legalized in Thailand, notes TPN media, but that doesn't mean one will see legal Kratom restaurants or cafes anytime in the immediate future.
"Leaf-chewing, cultivating, possessing, and selling of uncooked fresh leaves is not illegal. But, if the leaves are used for making herbal products that help relieve various symptoms one must apply for permission under the Medicinal Products Act of the Ministry of Public Health. Additionally, selling products with kratom that involve cooking, mixing, blending, shakes or similar processes are illegal." he stressed.
Mixing and combining Kratom in food or drinks are still not allowed according to the Public Health Ministry's Food Act. Violators are facing imprisonment for 6 months to 2 years and/or a fine of 5,000 to 20,000 baht. In essence, restaurants, cafes, and coffee shops cannot yet take advantage of the fact that Kratom leaves are legalized.
However, the Ministry did state that they are looking to amend many of these laws to potentially allow further use of Kratom.
The Minister also stated that the Ministry of Public Health should plan to amend some laws regarding the use of the plant as there are still restrictions related to herbal products, drugs, food, and cosmetics which are making it impossible to bring out the full quality from Kratom.
He added: "As a chairman of the committee, I am also proposing some amendments to be introduced in a meeting of the House of Representatives before being considered by the Ministry of Public Health. Meanwhile, entrepreneurs who want to further develop their products with Kratom can seek advice or contact the Herbal Products Control Division Food and the Food and Drug Administration (FDA)."
-=-=-=-=-=-=-=-=-=-=-=-=-=-=–=–=–=–==-
Follow us on Facebook,
Join us on LINE for breaking alerts!