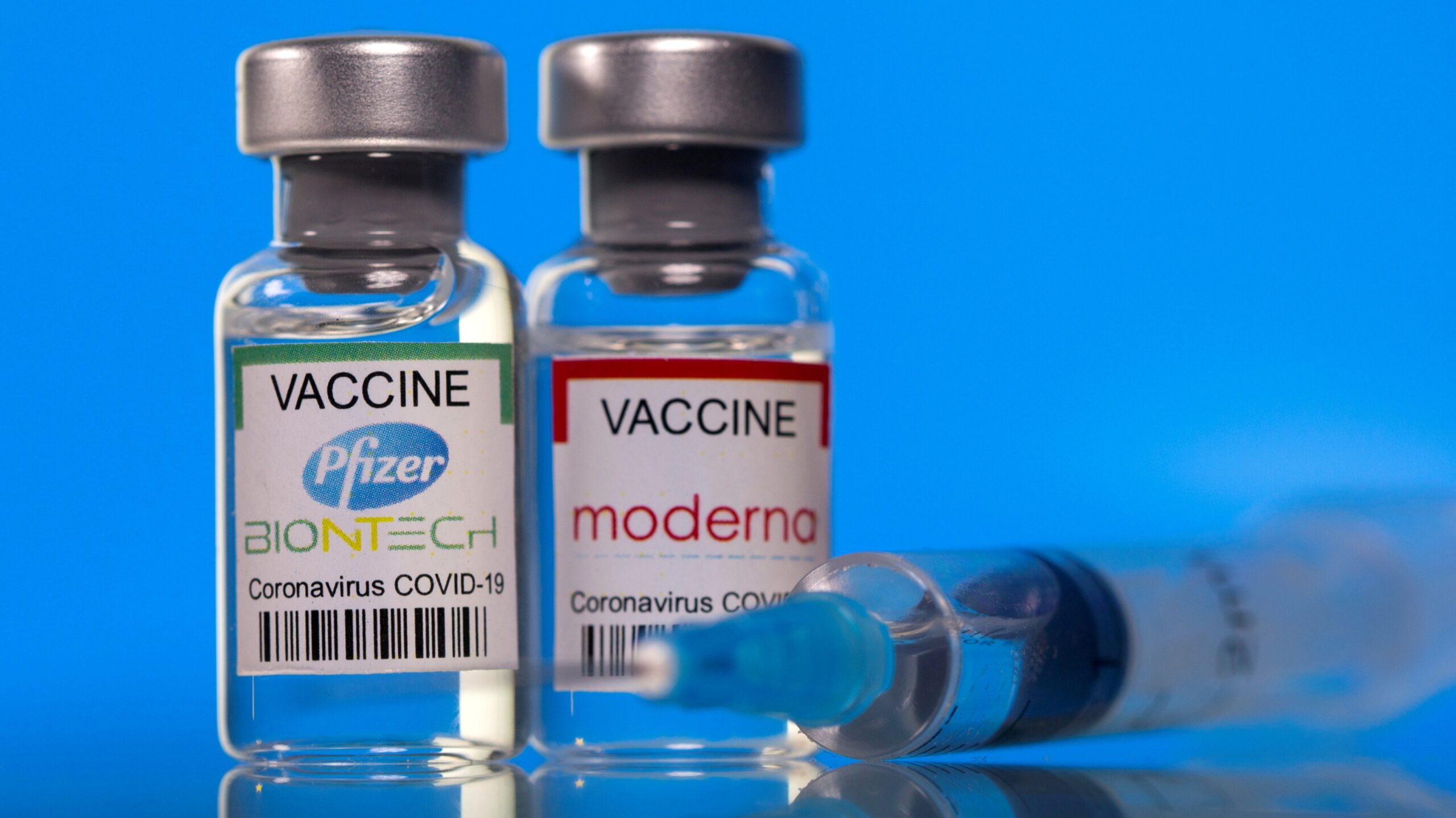 Thailand-
Dr. Suwanchai Wattana Yingcharoenchai Director-General of the Department of Health in Thailand stated today, September 6th, 2021, that the controversial plan around so-called vaccine passports for "high-risk" businesses that are currently in a trial phase is still set to be considered to move forward as of October 1st as policy.
First, you can get caught up on the proposal (and it is still only a proposal) and questions and concerns about it by reading this article here. (Click on the text.)
The proposal originally came to light from proposals in late August to launch the so-called "Universal Prevention" measures, which essentially include showing proof of vaccination for customers at certain venues in high-risk provinces. The original plan at the CCSA (Center for Covid-19 Situation Administration) presentation was to launch the program as early as September, but this was seemingly backed down and never made policy. However, importantly, the CCSA stated that the plan was still a "pilot/trial" and would likely become official in the future as supplies of both rapid antigen test kits and vaccination levels increased.
Under the plan, announced by Dr. Suwanchai, the following measures (among many other safety measures) would take place ONLY in so-called "Dark Red" provinces, which are the highest level of strict and maximum control as set by the CCSA. This is currently 29 provinces, although adjustments to the numbers of provinces are nearly certainly likely to take place before October, notes TPN media, based on cases dropping quickly in many areas. The plan would apply to what the government considers "high-risk" venues such as restaurants, barbershops, and salons.
Before listing the measures of the plan TPN media would like to state that this is a proposal and not yet set in stone/guaranteed, before people panic. This proposal could change before October 1st. There are many concerns from the restaurant industry and the public over the plan, especially around enforcement as well as lack of ability to get a vaccine for many members of the population, especially outside of Bangkok.
There are three main factors to the proposal. Again, these apply only to "maximum control/deep red" zones and high-risk businesses:
Covid Free Environment: Strict rules around cleaning common touchpoints every one to two hours, air conditioning systems must meet proper standards, and use a HEPA air filtration system or another high standard device. The focus would be on ventilation for high-risk venues and regular checks would take place from the health department. Large gatherings in one place with limited ventilation are forbidden.
Covid Free Employees: All employees must be fully vaccinated against Covid-19 or shown proof of having recovered from the disease within the past 3 months. Employees must use a new mobile application, called the Thai Save Thai, to conduct a health screening every day before their shift. Employees, even vaccinated, must conduct a Covid-19 test with a rapid antigen test kit at least once a week. Staff is not allowed to eat with each other on breaks or lunches.
Covid Free Customers: All customers must use the Thai Save Thai platform to check-in and conduct a health survey before entering a restaurant on their mobile phones. (It is not clear what could be done if one does not have a phone.) The customer must show proof of being fully vaccinated against Covid-19 OR proof of recovery from Covid-19 within 3 months. They can also optionally take a rapid antigen test at the venue to show they are not positive for Covid-19 or show proof of having taken a test within seven days. Additional rules depending on the province and severity of any Covid-19 breakout may also possibly take place.
All other rules around social distancing, mask-wearing, temperature checks, and other measures must also take place, under the proposal.
TPN media notes that some messaging from other media and social media have stated that the October 1st date is official and set in stone, that is incorrect, it is still a proposal at this time and will need several levels of final approval. At this time there is no "mandate" for these requirements. It is also not clear if the mandate is enacted who will enforce the rules and what the penalties are for those who don't follow them.
However, a private business can certainly make it a requirement for customers to be vaccinated against Covid-19 without a mandate. TPN media already has several reports of local businesses in Pattaya requesting customers to show proof of vaccination (despite only 13% of the population being nationally fully vaccinated and many foreign residents still struggling to find vaccines, especially those under 40). This would be a business-specific decision.
Social media has reacted largely negatively to the potential proposal, with most showing concerns that vaccines are still largely unavailable in many areas and difficult to get, especially out of Bangkok, or for certain groups such as foreign nationals.
TPN media will continue to give further updates about this story as the month continues and more information is released.