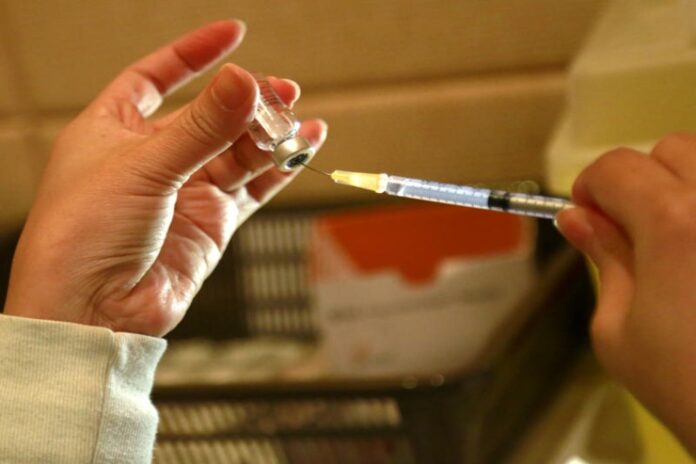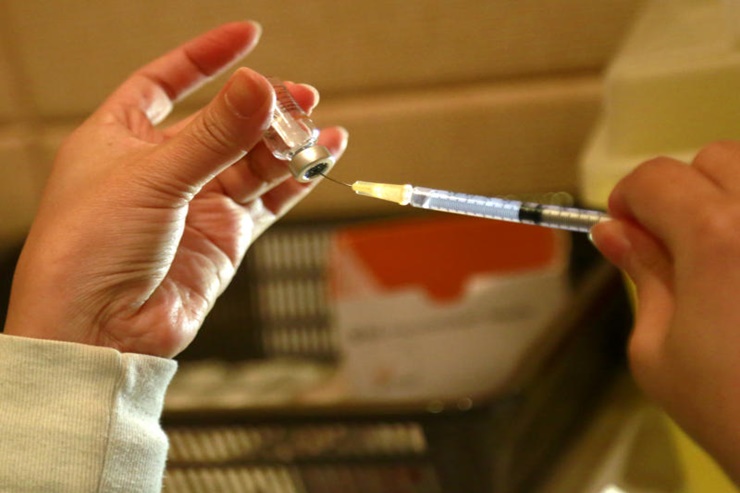 The following is a reader mailbag/opinion topic sent to us at pattayanewseditor@gmail.com. Their opinions and statements are entirely their own. TPN media invites anyone who wishes to submit an opinion for potential publishing to e-mail us.
There are several striking realities being ignored by the Thai authorities, from central government to local mayors.
The first is that 85% of people testing positive for C19 show no symptoms and a further 12% have symptoms that do not require hospitalization.
The second is that not everyone is tested, so those figures above become significantly larger across the whole population.
The third is that vaccinated people can still get C19 but their chances of serious illness are even less than the figures above. In fact, research from the UK indicates that post-vaccination infections are no more than like a cold, with symptoms of headache, sore throat, runny nose, sneezing, and loss of taste.
The talk/action from the Thai authorities continues to reflect a flawed policy of nil cases, whilst Europe, Japan, and America start to talk about living with C19 and acknowledging post-vaccination it is akin to the flu or a cold, of which many in the world suffer regularly and with no more than a little inconvenience.
Sadly Thailand remains behind the world in its actions and thinking when simply discussing the latest studies and statistics and adopting the latest strategies from countries fortunate enough to be ahead of the game would place it in the forefront of recovery mode.
The vaccination program is now going full steam with impressive daily vaccination numbers so some radical forward thinking is now required instead of this continual destructive and ineffective cycle of closing businesses, quarantining well people, and demanding testing and quarantine for tourists domestically and internationally.
Living with C19 needs everyone to accept they will get ill at some point and for the government to stop trying to control it and its citizens and after the country is fully vaccinated, to provide annual C19 jabs alongside flu jabs to the elderly and risk groups.
Mike Baker
Jomtien