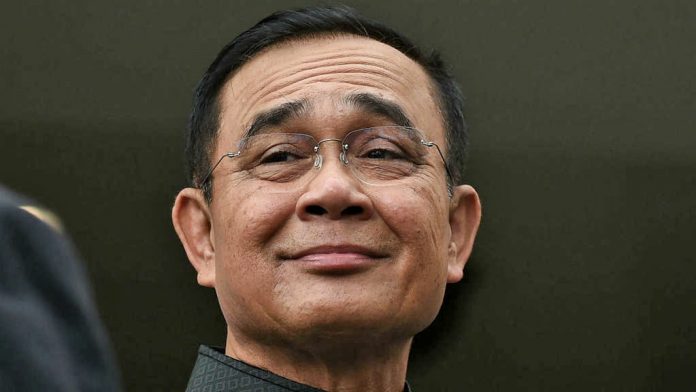 Bangkok, Thailand-
  The Thai Prime Minister, Prayut Chan O'Cha, survived his third censure debate aimed by opposition parties to unseat the current government this morning in a vote at Parliament.
Opposition parties were hoping for a surprise, but once again all current sitting government ministers were given votes of support by their current coalitions, despite rumors of unrest and disagreements behind the scenes. Additionally, Thailand has been hit by almost daily protests in the capital demanding the resignation of the Prime Minister for what the protesters claim is mismanagement of the Covid-19 crisis in Thailand.  The country is still registering thousands of new cases of Covid-19 a day, many in Bangkok, and many business sectors remain mandated closed or under restrictions, leading to economic damage.
The Prime Minister received 264 votes of support, 208 against, and 3 abstentions. Some attitudes have changed, however, as this was the second-lowest amount of support votes despite the margin of victory in those involved in the debate. In previous censure debates, the Prime Minister generally had the highest level of support.
The highest level of support at this morning's vote went to Agriculture Minister Chalermchai Sri-on with 270. Of note among other targeted ministers were Deputy Prime minister and Public Health Minister Anutin Charnvirakul who had 269 votes of support, 196 against, and 11 abstentions.
As the vote concludes, despite regular protests and what appears to be based on voting and opinion polls slipping public support for the government, the current government stays in power.
The results will likely lead to further street protests from pro-democracy protesters who continue to demand the ouster of the Prime Minister.