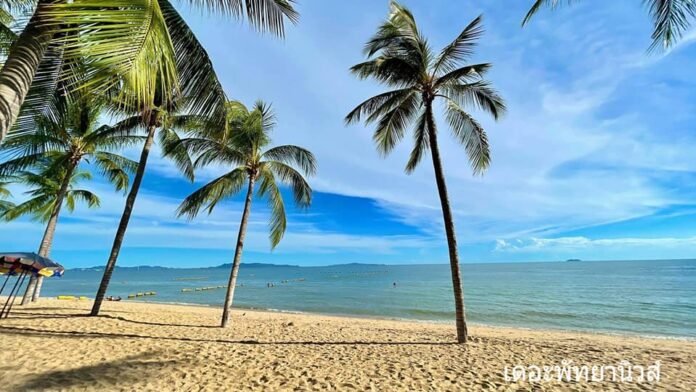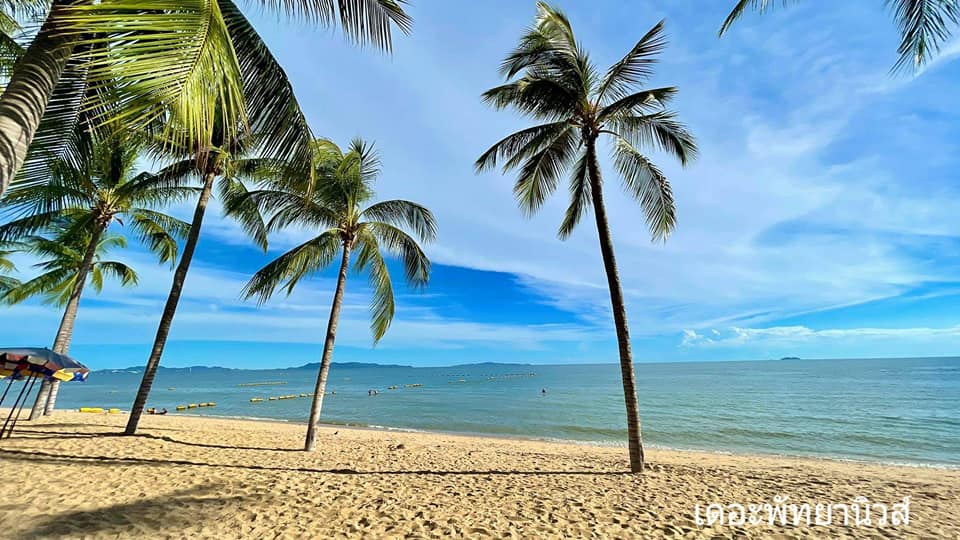 Chonburi, Thailand-
  The Chonburi Governor and provincial disease committee released this evening, August 30th, 2021, rules and restrictions around easing of Covid-19 rules for the province.
These take effect starting from September 1st, 2021 until further notice. As of press time, it had not been released on the Chonburi PR social media accounts but was distributed to local press.
We are not going to translate every single line, as most of the same things covered in the national order from the link above are in effect. Here are the highlights/differences:
-Beauty Clinics, salons, barbershops can reopen (Appointment in advance, no waiting inside the shop)
-Massage shops can reopen, allowing only foot massages.
-Restaurants are allowed to open until 8:00 P.M., no alcohol, up to 50% dine-in capacity with air-con, up to 75% outside/no air con. There was no mention of controversial vaccination requirements/Covid-19 testing as proposed in a trial by the Center for Covid-19 Situation Administration earlier last week. This goes along with statements made today that this "trial/pilot" would not be enforced, at least for September.
-Markets can open until 8:00 P.M., including for "non-essentials like clothes, etc."
-Malls/Community malls/Department stores (all areas unless stated below) can open until 8:00 P.M., most stores/restaurants can open but cinemas, water parks, fitness centers/gyms, arcades/arcade boxes are still closed as well as any other sector not allowed to open (like bars or entertainment venues).
-Educational institutions (schools) can open their buildings but need permission from provincial authorities to resume public classes, which doesn't seem to be taking place at this time. This appears to be mainly for teachers, exams, smaller private classes, etc.
-Public parks, sports fields and stadiums (NO spectators), outdoor swimming pools, outdoor places for exercise, open until 8:00 P.M. No alcohol at all these places. Golf was NOT specifically mentioned, we know we will get lots of questions about this but is likely considered an outdoor sports place. We would advise interested players to contact your course of interest in advance. Saunas were not specifically mentioned, either. It is unclear if an outdoor place for exercise would include an outdoor gym, we suggest to call City Hall at 1337 if you own one of these establishments and check in advance.
–BEACH CAN OPEN UNTIL 8:00 P.M. for sitting, relaxing, swimming, etc. NO ALCOHOL.
-Reservoir can open until 8:00 P.M.
-Curfew continues from 9:00 P.M. to 4:00 A.M. until further notice.  It remains mandatory in Chonburi and not "optional or suggested."
-Convenience store hours remain from 4:00 A.M. to 8:00 P.M.
-All places previously closed remain closed (like bars, gyms, entertainment venues) and all places previously open stay open, like banks, supermarkets, etc.
-Gathering limit is raised from 5 people to 25 people. However, there is still a ban on "parties" or social gatherings around alcohol, and alcohol is banned from public places like parks, reservoirs, etc. Technically, the older rule about more than one person gathered around alcohol is still in place.
-Interprovincial travel and interdistrict travel is ok, but keep in mind especially between provinces that some provinces have strict rules and you should check with a destination province in advance. Chonburi has no entry requirements or rules/vaccination requirements/tests.
  -If you are unsure if your business or venue can open please call City Hall's helpline at 1337, they can provide any assistance needed.
This all starts effective September 1st, 2021 until further notice.