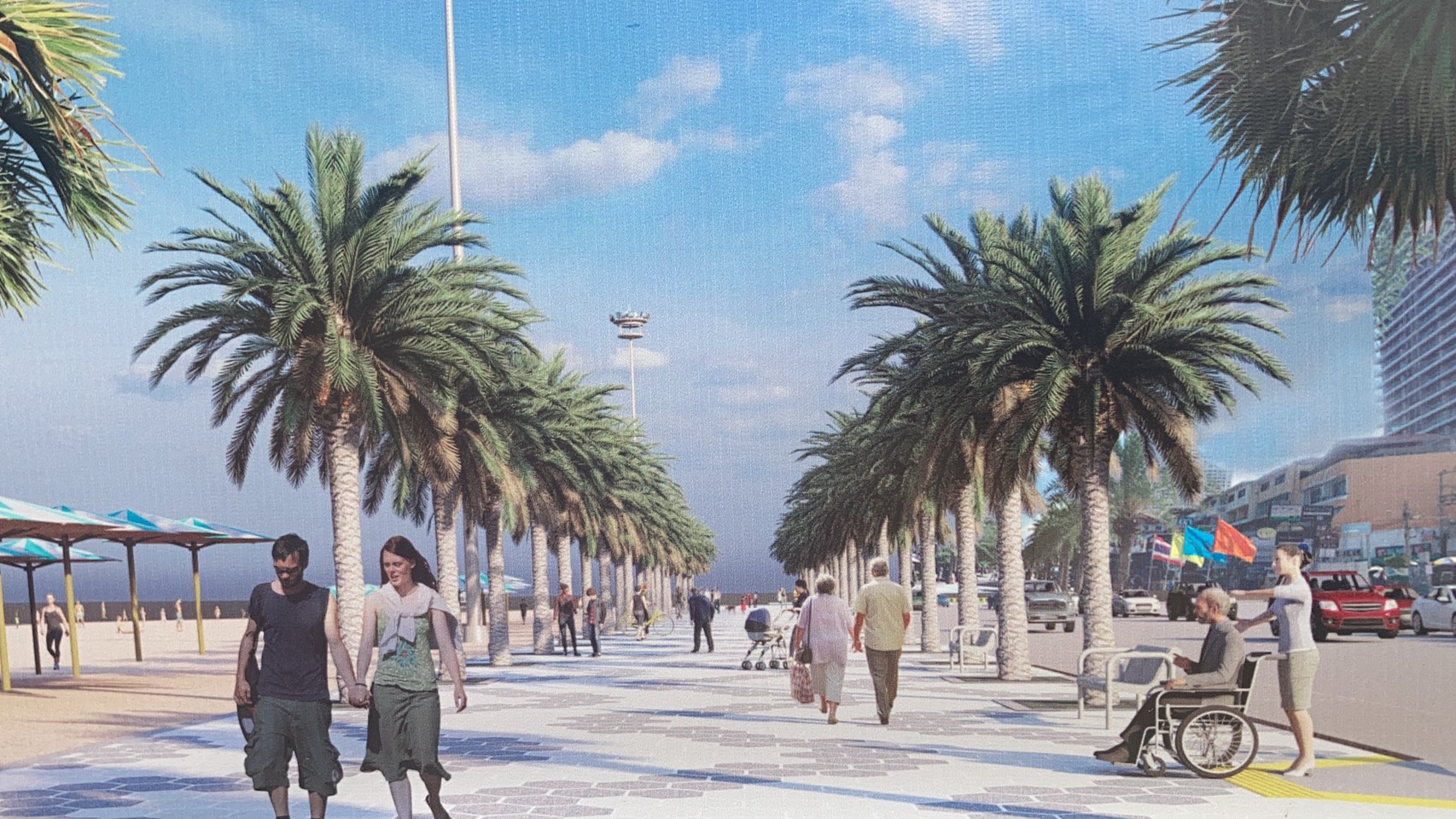 Thailand-
The following is our weekly feature in which we take a look at the top developing stories and things to follow over the next week. We are focusing on what is happening for the fourth week of August, ending August 28th, 2021.
As we publish dozens of stories a week, this allows our readers to get a quick glimpse of the most important stories taking place in Thailand and Pattaya and to monitor and follow for the week ahead, as chosen by our editorial team.
Here are a few stories to keep your eye on and be aware of:
1. Eight days of protests so far, will it continue?
The answer to this is almost certainly yes, but what direction they take could be anyone's guess. Pro-democracy and anti-government protesters have been holding daily marches, rallies, and protests in Bangkok, especially around the Democracy and Victory Monuments and the Din Daeng intersection for the past week.
Another protest is set for today, August 22nd, 2021, which will be the eighth day in a row. Although the main rallies have been calmer, it is what happens after the rallies that have driven attention as a smaller group of hardline protesters and police have been conflicting daily, usually around the Din Daeng area. This comes despite calls for calm and peace on both sides.
Protesters are mainly protesting for the Prime Minister, Prayut Chan O'Cha, to resign due to what they say is his poor handling of the Covid-19 crisis, although some are also protesting Covid-19 restrictions, vaccine programs, and lack of financial aid.
Many protest leaders have been arrested (again) and are back in jail, but this hasn't deterred the protests in any way. Regardless, expect another week of protests and for those in Bangkok, be aware of traffic-related issues. Any gathering of over five people is illegal currently in Bangkok and all protests, events, rallies, and assemblies are against the law due to Covid-19 rules, but this hasn't deterred protesters. Here is a look at some of the effects of the protests over the past week:
As protests in Bangkok continue, prominent protest leaders remain in jail, denied bail, and more
2. This upcoming weekend is likely to bring a discussion on current maximum control measures/color coding in provinces
The Thai government extended maximum control measures in 29 provinces last Monday, August 16th, with a promise to review them again around September 1st. This may happen as early as this upcoming weekend.
This comes on top of the aforementioned protests in Bangkok and rising pressure from the business sector on the economic damage the partial lockdown measures are causing. The measures, which are strict, close nearly all "non-essential" business sectors and recreation, leaving only supermarkets, banks, pharmacies, and other similar places open.
There is also a mandatory overnight curfew, domestic inter-provincial public transportation is shut, and even parks, pools, and beaches are closed.
The Prime Minister has been increasingly critical of the closure measures but doctors with the Center for Covid-19 Situation Administration, or CCSA, have continued to state that the measures are saving lives and protecting hospitals from being overwhelmed. The PM has stated he hopes to loosen the restrictions some in September.
Regardless if the measures are loosened, it is likely at least some provinces will be readjusted from maximum control zones to a lesser level, which has fewer rules. Unfortunately, Chonburi remains one of the top provinces in cases despite some gradual improvement and is unlikely to be recategorized. However, it is possible some rules may be eased overall.
We wouldn't, however, be planning that party or event just yet.
Thai government approves of partial lockdown extension and banks reopening within shopping centers in maximum control areas, effective this Wednesday
Some Covid-19 restrictions may be lifted in September, according to Thai Prime Minister
3. Pattaya continues beach remodel project, but for now, isn't touching any more trees
We have discussed the Pattaya Beach remodel quite a bit recently here at The Pattaya News and to say the least it has been controversial.
The most controversial part, which led to protests by prominent citizens earlier this month, was the removal of several major large trees on the beach area.
After this protest, the Mayor of Pattaya, Sonthaya Khunplume, stopped Nong Nooch Garden, the contractor, from removing any more large trees and said a meeting would be held in the near future with protest leaders and local residents to discuss the plan further. He also stated that artist renditions of the beach, showing a "California style" boardwalk with only palm trees (see cover photo), was not the final design and did not reflect what the area would actually look like after many complaints from residents over the removal of every tree that provides significant shade.
That being said, other aspects of the project, such as the expansion of the promenade and space for parking, are continuing while the landscaping portion is on pause.
UPDATE: Pattaya Mayor addresses the status of the Pattaya Beach remodel project
That is all for this week. We hope you and your family are staying safe during these tough times!