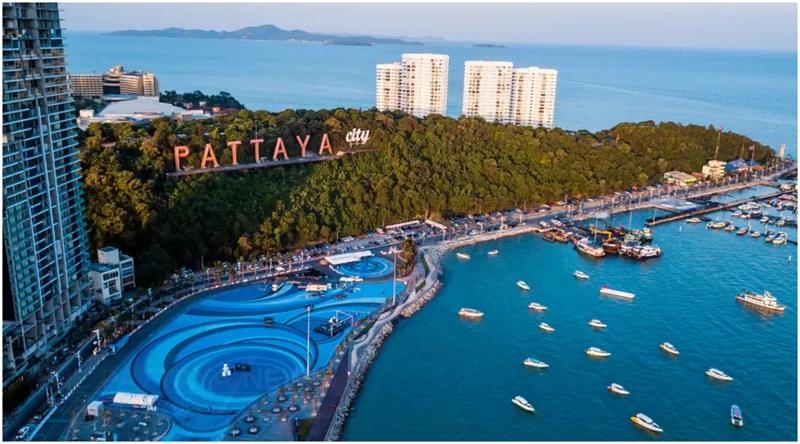 Pattaya, Thailand-
  Local Pattaya Rock Band Landing Lights has released a special song and music video that is a homage to Pattaya, seen below, recently.
They have also released several new songs on Spotify, the link to see them is below:
They are also planning to play at Burapa Festival in February 2022 and plan to start performing locally when the Covid-19 situation and current restrictions stopping nightlife and entertainment are relaxed.
The band members are Dirk Bovee (vocals/guitars), Mario Ortiz Casado (bass), Richard Burkhill (keys), and Craig Donaldson (drums).