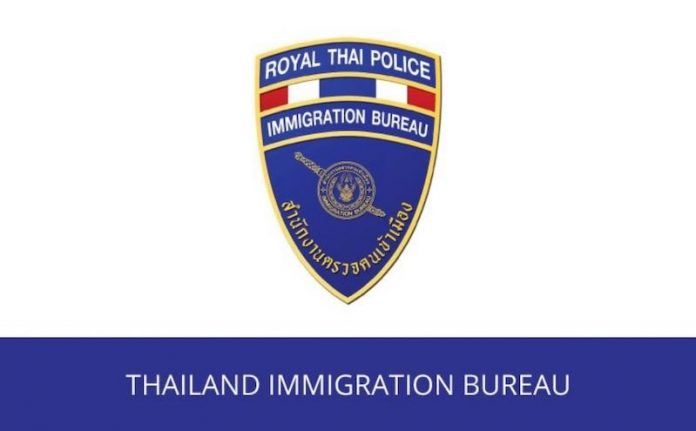 The following is an opinion editorial article
It's a difficult time right now for Thailand.  It seems almost every day we are seeing new records break in numbers of Covid-19 cases both nationally and locally along with new orders from provincial governors and leaders continually restricting the things we love to do.
Pattaya, the home of TPN media, has been particularly hard hit by these restrictions, being a city so reliant on tourism, hospitality, entertainment, nightlife, and similar activities. With our proximity to Bangkok, the "heartbeat" of the current round of infections in Thailand, it is tough to measure exactly when the situation will improve. Pattaya is essentially on pause for the past several months and even more so currently.
We have been told to stay home, don't travel, dine-in at restaurants are shut, all entertainment has been shut since April, malls are shut, all tourist attractions are shut, the movies are shut, gyms and massages are shut, even controversially parks, pools, and beaches have been shut. There is even an overnight curfew and a ban on more than ONE person drinking with another to attempt to curb any and all parties.
So, why then, must people continue to go to Royal Thai Immigration right now for 90-day check-ins when people are continually told to avoid all other people, all other government offices like driver's licenses are shut, and even buses and most domestic flights are shut? We have had multiple emails from concerned local residents, many of them elderly ex-pats who have prior health conditions or are at risk who fear going to Immigration currently. Many of these ex-pats have not yet had the opportunity to obtain a Covid-19 vaccine.
Yes, there is an online 90-day check-in form/website. However, many older ex-pats seem to struggle at this and the website has well-known regular downtime and connectivity issues, making this a complicated resolution at best.
Yes, you could hire an agent or accountant in some cases to do the check-in for you and indeed some ex-pats have taken this option. However, this is more expensive by far than doing a check-in yourself and many residents are very fiscally minded, especially during these difficult times due to Covid-19, and prefer not to use this option.
Last year, when Covid-19 first broke out, there were periods when Immigration gave visa extensions to visitors and tourists who were "stuck" here to allow them to stay in the Kingdom of Thailand.  During this period, 90-day check-ins were also given a wider period for people to visit Immigration offices and complete this paperwork.  It was greatly appreciated and helped protect our elderly and at-risk local residents. When the situation with Covid-19 improved regular 90-day check-in service resumed.
By the way, we know some people want the entire 90-day check-in process removed overall, but that's not the point of this current article and is a whole different can of worms.
Importantly, offering a pause or extension on 90-day check-ins also protects those at Royal Thai Immigration, reducing their workload and points of contact, helping ensure the hard-working staff there are also protected. This point is often forgotten and these folks are usually at the front line of facing many people during a pandemic. Yes, many of them are likely vaccinated based on information we have been given, but not all have had the opportunity yet.
Let's consider putting a temporary pause on the 90-day process like we did last Summer. Give people a longer time window, do what we need to do. Protect our ex-pats, their families (many who are Thai nationals, kids, wives, elderly parents-in-law, etc), and the Thai staff at these offices. I'm aware the regular pushback from Thai Immigration is that suspending 90-day reporting is considered a "security issue" but we have done it before and those who are doing the wrong thing are likely not regularly doing their reporting anyways.
Adam Judd
TPN Media Co-Owner, July 24th, 2021