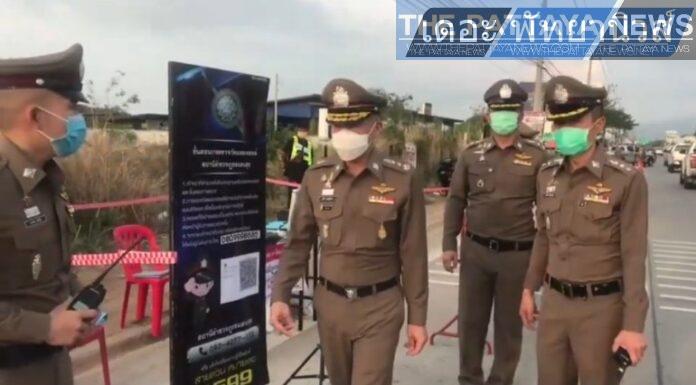 Na Jomtien, Chonburi-
  A 26-year-old bitcoin miner was found dead yesterday morning in Na Jomtien according to local authorities, appearing to have been electrocuted while working on his equipment.
The incident took place around 9:00 A.M. in Na Jomtien and was first responded to by the  Sawang Rojanathamasathan Foundation Rescue Unit.
The victim, identified only as Mr. Danai, 26, was found shirtless on top of his bitcoin mining machine.
The brother of the victim, who introduced himself as Mr. Apiwat, said his brother had told him the night before his bitcoin mining equipment had a power leak and he would call an electrician to repair it. The electrician was scheduled to arrive first thing in the morning and Apiwat went to bed.
The electrician, who was not named, arrived at the home the following morning and found Mr. Danai deceased on top of his equipment, who had evidently decided to attempt to fix the problem himself and was not successful. Na Jomtien police believe that Danai was electrocuted while attempting to repair the power leak himself.
The body of Mr. Danai will be taken to a local temple for ceremonial and religious rites before being cremated, according to Apiwat.
Photo: Stock police photo, original source Sanook.