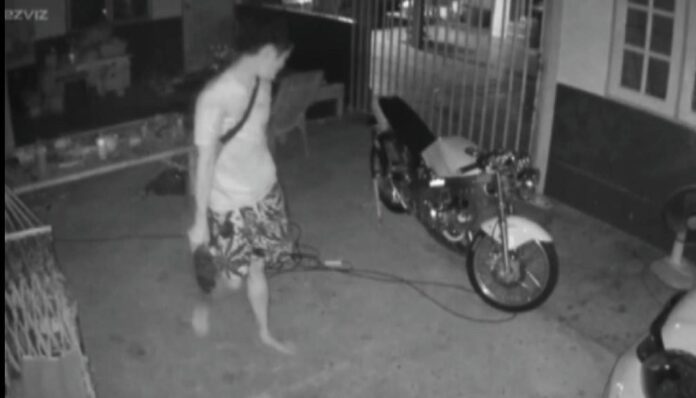 Chonburi –
A suspected serial thief has been arrested after he allegedly broke into six houses in a row in Chonburi yesterday morning.
The Mueang Chonburi Police were notified by a village headman in Nongree, Mueang Chonburi early yesterday morning about the suspect's alleged actions. (July 18th).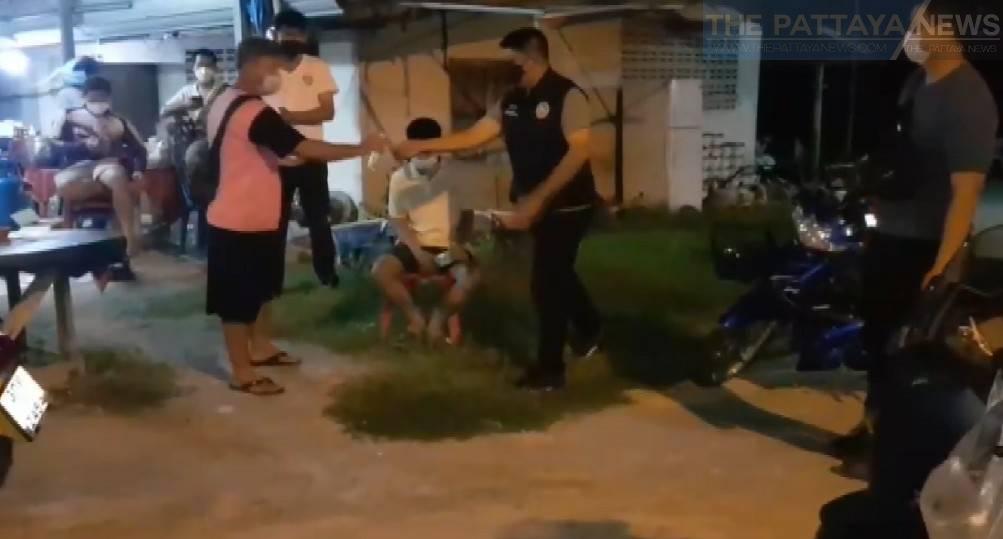 The suspect, Mr. Kaset Cheewong, 24, was reportedly caught by local residents and the village headman, Mr. Pairat Withi, before Kaset was sent to police. Mueang Chonburi Police seized a bluetooth speaker worth more than 5,000 baht and tools that appeared to be used to assist in breaking into private property.
Mr. Kaset reportedly told police, "I was a security guard but now I am unemployed due to Covid-19 measures and restrictions that shut my place of employment. There are no jobs in the area, everything has been shut or restricted or isn't hiring because there are no customers. I don't have any money to buy food and the government has provided no assistance or money. What choice do I have?"
"I broke into six houses but only got 200 baht, the Bluetooth speaker, and some other small items. I wanted to sell this as I need money to buy food. I know it's wrong, but I felt I had no other choice."
The village headman told Mueang Chonburi police, "Locals told me that Kaset broke into their houses. They have CCTV footage clearly showing the suspect's face. We were patrolling around the village before spotting and identifying Kaset. He was caught with several stolen items and had, according to him, just finished robbing another home."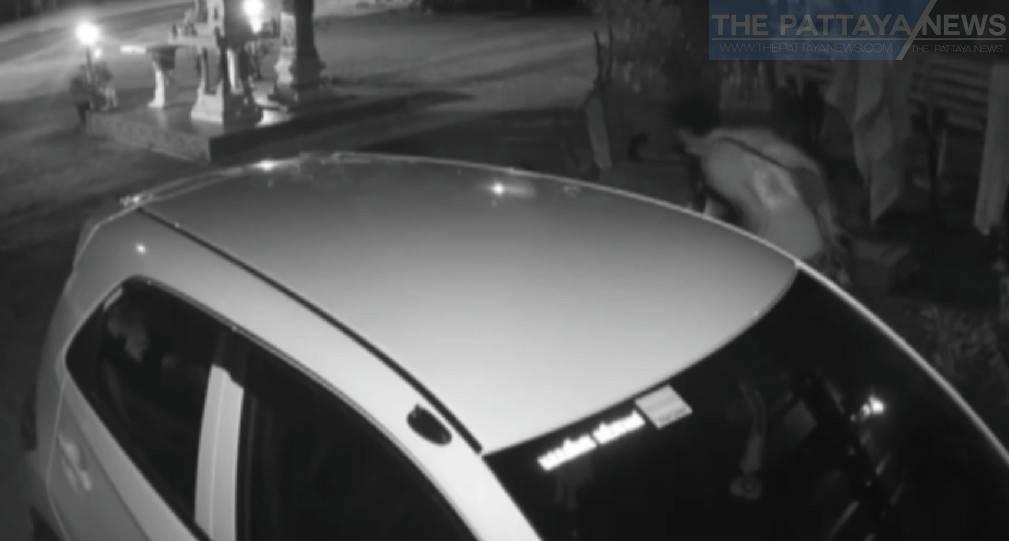 The suspect was taken to the Mueang Chonburi Police Station facing multiple charges of theft.