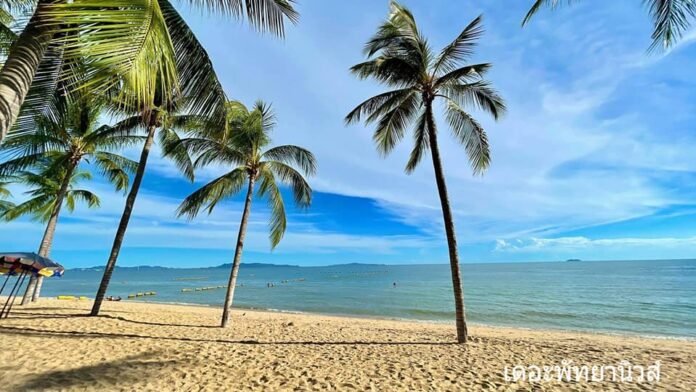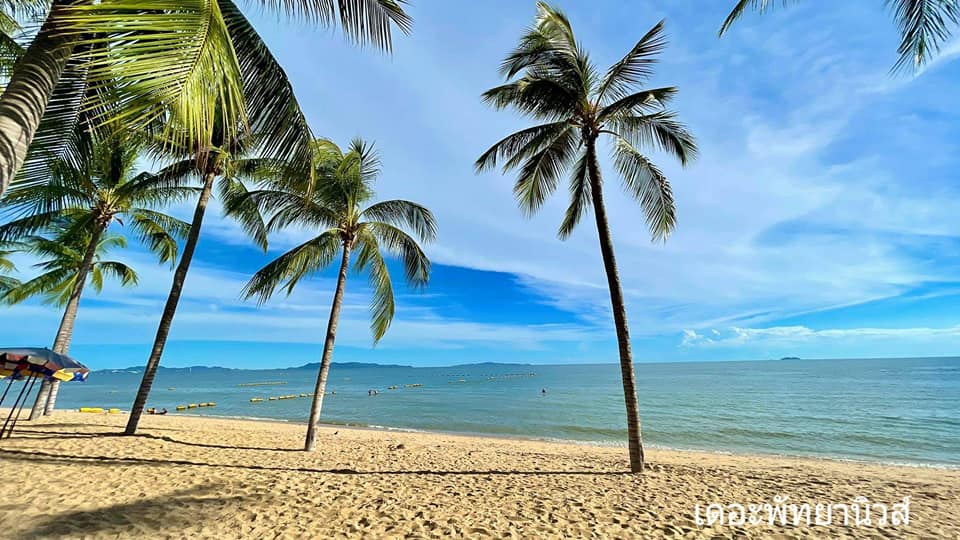 The following is our exclusive weekly feature in which we ask our readers a news topical question and then give you a week to answer it on our various channels, compiling a diverse range of answers and opinions to present to you, our valued readers.
Note: We have posted this several days later than normal to our server migration and downtime over last weekend, giving a few more days for people to answer last week's question!
Last week, we asked you the following:
Reader Talkback: What shop, store, brand, restaurant, or service would YOU most like to see in Pattaya?
Some context around the question:
A simple question, but will be interesting to hear our reader's responses.  This comes as Taco Bell opened its first location in Pattaya today and based on heavy reported customer traffic and responses was anticipated by many local residents. This is just one small example of a brand or store that had previously been missing now in place in the area. But what is missing? What shop, store, restaurant, or service would you love to see come to Pattaya? Or even perhaps on the Darkside or Jomtien? We have previously heard from many local residents who would, for instance, like to see more fast food options in Jomtien or the Dark Side. If stores or restaurants from your home country are missing in Pattaya then we want to hear from our many ex-pat residents. Or a service or type of store that you feel is underrepresented or would like to see open locally?
Here is what you, our readers, had to say as our editors selected some of the most diverse responses to highlight different points of view. Some of the opinions were quite spirited!
Do you still want to chime in? Here is how:
Let us know in comments below, on our social media, or mail us at Pattayanewseditor@gmail.com. Please keep in mind all comments below are those of the reader, and may not reflect those of The Pattaya News Company Limited.
-=-=-=-=-=-=-=-=-=-=-=-=-=-=—-==-
Eric M-How about a bar or restaurant that could serve alcohol LEGALLY? It might catch on in Pattaya. Just saying. (Referring to a now three-month closure of bars and ban on alcohol sales in restaurants due to Covid-19-editor.)
Apolo E-Pattaya Beer Garden, the most that I would like to see when Thailand re-open on October 14. The best place to hang out when you have downtime & boring. I just chatted with one of my waitress friend that PBG will open as soon as the country opens. Let's hope for the best
PN-Enough Pfizer and Moderna vaccines to inoculate the entire population, including foreigners.
Allan S-A real drug store chain. In Canada, it would be Shopper's Drug Mart, in the US Walgreens. Huge stores with real pharmacists who can make products (compounding) on the spot. Actually know the products they sell, can offer advice, etc. I kind of miss that.
Andrew W-Nandos, Bunnings (with a sausage sizzle out the front and Culley's Lunch Bar
Raymond C-Remove all of the stupid juvenile restrictions. Before this madness, I have over the years have witnessed altercations being contained by staff in bars, restaurants, and other areas where arguments take place being settled by the staff to avoid damage and injury to patrons. There is too much frustration experienced by most businesses and a huge reduction in financial earnings resulting in many businesses have closed or sold off. I see all of this every day when out and about when I have to do food shopping, banking, etc.
Phil G-Salvation Army.
Paul C-Costco would be great, blinding shop, great apple pies. (A lot of votes for Costco-editor)
Darren L-A shop where they hand out common sense
Dennis G-Just want to see Pattaya alive again 🙁 (A lot of similar answers to this, many want Covid-19 restrictions ended, bars open, etc-Editor)
Ric U-EV rentals, Bicycles, and scooters to start. Beach road turned into a no ICE (internal combustion engine) zone. People can enjoy the Beach road area without constant exhaust noise and constantly dodging speeding cars and motorcycles every time they walk across
Jon E-Totally unrealistic, but a supermarket with northern European products without the crazy import prices
Paul H-Better waste management services so beach water will be nicer.
Matty E-Five guys. Best burgers ever (Lots of votes for this-Editor)
Rik H-A Siamsbury's in the city not way out on the Darkside
Gorman T-I think that's the last thing on peoples minds, local people are starving and businesses are shut, They have to open the ones that have been shut for months first
Mark B-Skateboarding is huge in Thailand now so a proper American style park with bowls not just street stuff under a flyover
Andrea S-I want to see the schools open, and kids in school. We have enough oversupply of shops.
Marcus H-Nando's, a pub serving hand-pulled bitter, the big easy, a decent air-conditioned sports bar in Pratumnak (LOTS of votes for Nandos-editor)
Steve B-A police force that enforces the law would be useful
That is it for this week! Thank you guys for your support, we will have a new Reader Talkback up early next week!