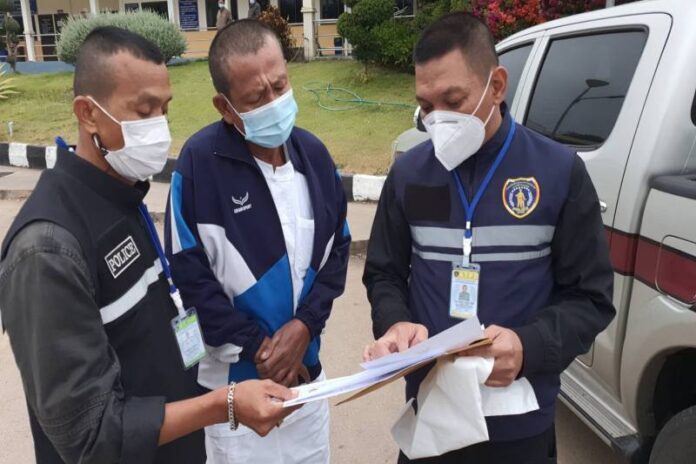 Thailand-
  The Thai Cabinet has approved, for the 13th time, an extension of the Emergency Decree from August 1st until at least the end of September as of this afternoon, July 13th, 2021.
The Emergency Decree gives the Thai government extraordinary powers as well as strict legal penalties for offenders and is being used, according to the Thai government, to help control the Covid-19 coronavirus across the country, including alignment of Covid-19 vaccine distribution and allocation
Critics of the Emergency Decree have claimed it had been used for political reasons, such as to suppress protests critical of the government and apply draconian penalties and legal actions to offenders of crimes that usually carry minimal fines, at most. Critics have also claimed that existing communicable disease act laws could be utilized to handle the majority of the Covid-19 related management in Thailand.
The Thai Government has continually denied these accusations, stating the Emergency Decree is needed in order to properly align Covid-19 controls and strategies across the Kingdom, with the Center for Covid-19 Situation Administration, or CCSA, as the centerpiece of the government's effort to fight the pandemic.
Under the Emergency Decree, many extra powers are granted, such as one currently being used to implement an overnight "restriction period" in Bangkok and several other provinces prohibiting people from leaving their homes between 9:00 P.M. to 4:00 A.M. without an emergency or documentation showing they have permission, such as work. The Emergency Decree allows for fines of up to years in jail and tens of thousands of baht in fines.
As Thailand continues to battle the Covid-19 coronavirus with thousands of cases a day (Click here to see the most recent statistics) the extension of the decree was not a surprise to many observers in the Thai press and had been highly expected after the CCSA gave initial approval last week.