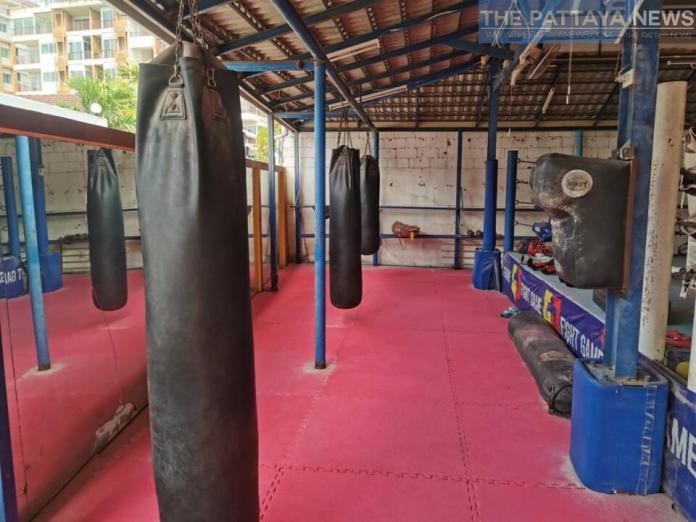 The following is our exclusive weekly feature in which we ask our readers a news topical question and then give you a week to answer it on our various channels, compiling a diverse range of answers and opinions to present.
Last week, we asked you the following:
Reader Talkback: What is your favorite gym, fitness center, combat sports gym, or place to workout in the Pattaya area?
Here is what you, our readers, had to say as our editors selected some of the most diverse responses to highlight different points of view.  Do you still want to chime in? Here is how:
Let us know in comments, on our social media, or mail us at Pattayanewseditor@gmail.com. Please keep in mind all comments below are those of the reader, and may not reflect those of The Pattaya News Company Limited.
-=–=-=-=-=-=-=-=-=—=-=-=–
Ady C-Eagle gym a boxing gym run by WBC World champion
Fam Far Away-Fitness 7
John L-Coco Fitness
Tommy C-Fun Gym, Soi Siam Country Club
Chris- G Fitness on Chiaypreuk
David MJ-Fitness 7 (Many people suggested this particular venue, located at the Avenue in Central Pattaya)
Mark F-Stay at Fairtex sports Center North Pattaya great Thai boxing fantastic place to stay
Todd B-They will not open our private pool and gym the little scared ******
Neil V-Anyone that's open! (We had several people mention the recent gym closures, and stating that keeping them open so people could stay fit and healthy and keep their immune systems strong were a must)
Robert P-Bear Gym followed by Jomtien Sauna, a great day!
Stefan B-Universe Gym, Soi Welcome Town Pattaya Klang, behind INDEX Living Mall
Russel S-Diamond Muay Thai
Alan C-Is Tonys on 3rd road still open? I have a life membership for there. (Answer-It's closed now, basically, since the pandemic began)
Crypto Ash-Burn a few calories down Soi 6
Responses were lighter than prior weeks, perhaps showing that many people don't have gym preferences and many simply wanted them to reopen based on responses given to us. We will have a brand new Reader Talkback for you tomorrow!