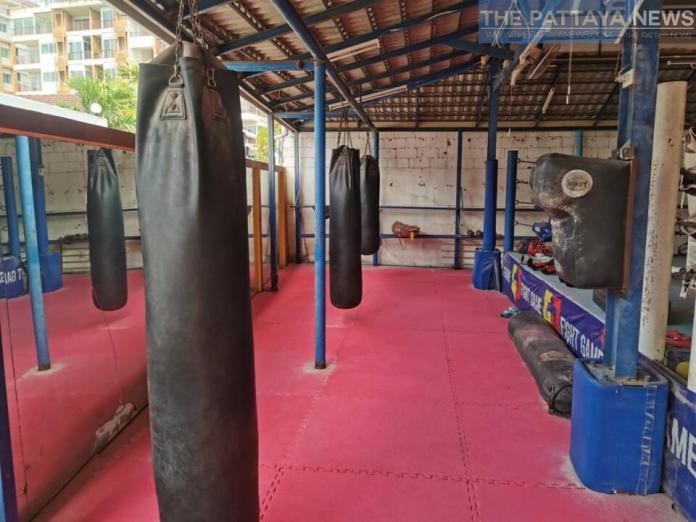 Thailand-
The following is our weekly feature in which we ask our readers a news topical question and get their insight and opinions. We then share their feedback a week later and pick a variety of diverse and interesting responses. This week, in celebration of gyms reopening after extended Covid-19 closures and wanting to support the local community we want to ask:
What is YOUR favorite gym or place to work out in the Pattaya area?
This is your opportunity to support your favorite gym and give them some love. If you have a favorite personal trainer as well be sure to tell us so we can give people some recognition. There are a variety of gyms in the Pattaya and Chonburi area, some outside, some inside, with many different features. We want to hear about them and we are sure our readers would like to also. If you can't pick just one, you can give us a few. We would also like to hear about boxing gyms, Muay Thai gyms, yoga centers, even free outside exercise areas you enjoy like, not such regular gyms. Tell us on our social media channels, in the comments below, or if you prefer your comment to be private mail us at Pattayanewseditor@gmail.com.
We will publish the results and select a variety of diverse responses early next week.