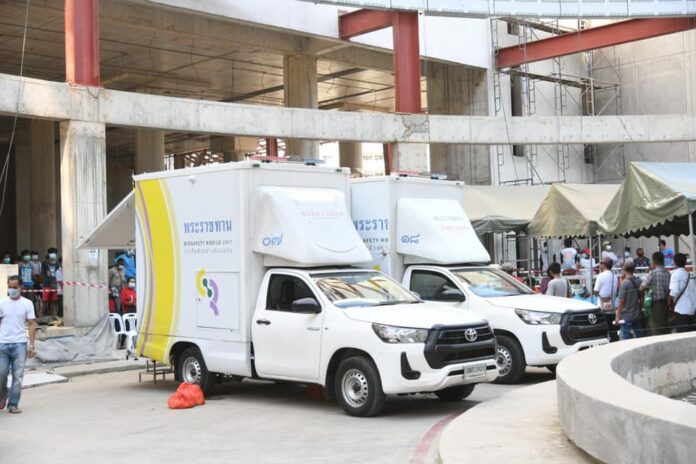 Chiang Rai officials have announced that similar to a rule in Phuket they will be requiring travelers coming from Bangkok, Nonthaburi, Pathum Thani, and Samut Prakan to meet additional precautionary requirements due to Covid-19.
  This applies for arriving from land or air and is effective today, May 21st, 2021 until further notice.
  The new requirements are only for the four maximum control districts stated above that have the largest ongoing Covid-19 outbreaks.
  The measures require travelers be either:
  -Fully vaccinated
  -Hold a negative Covid-19 test issued within 72 hours of travel using the rapid antigen method
  -Quarantine for fourteen days if not tested or vaccinated. Residents of Chiang Rai will be able to quarantine at home, however, visitors not from Chiang Rai will need to conduct the quarantine at a government quarantine facility. Although not explicitly stated this is evidently at one's own cost.
  This does not currently apply to visitors from Chonburi, which was downgraded from "maximum control" last week.