Thailand-
Only one day after "easing" restaurant restrictions in Thailand, the Prime Minister delivered a public warning at a press conference today that they could be restricted once again if reports of violations continue.
The announcement was made at a press conference following the weekly cabinet meeting.  Prime Minister Prayut Chan O'Cha stated in clear terms that the Thai government would consider closing restaurants again if reports of violations continued to be reported. In "dark red" zones, like Bangkok, the limit is 25% capacity at tables, which means a table of four could only seat one person, regardless if they were family members, etc.
Alcohol is banned at restaurants countrywide, but some restaurants, including in Pattaya, have already been caught breaking the rules.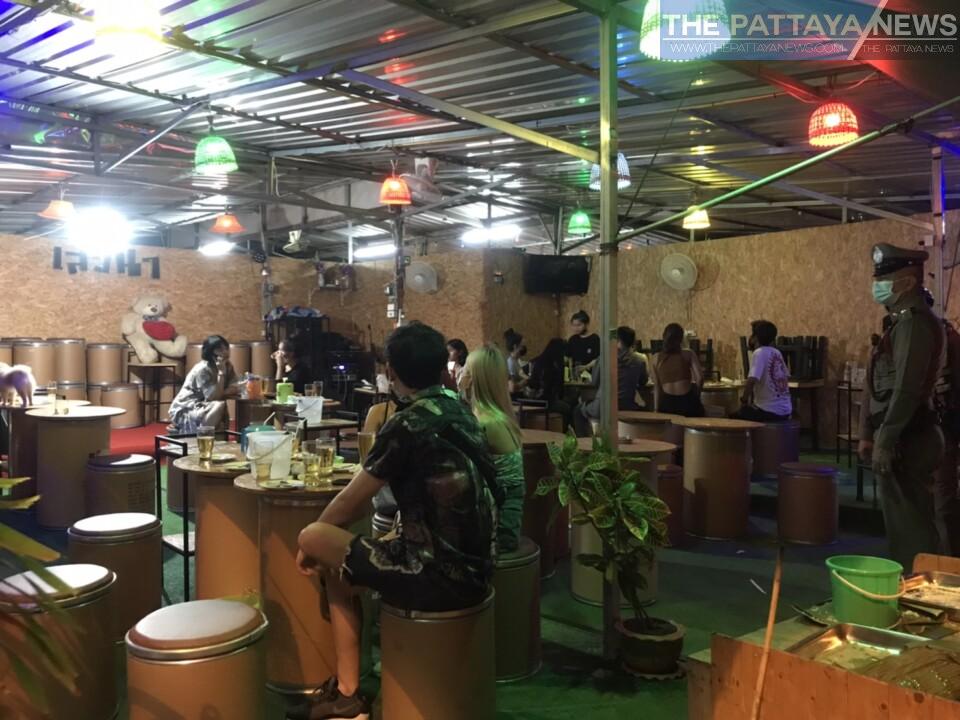 Restaurants also have strict closing times depending on the provincial zone classification of an area or province, and there were reports of violations of this rule as much.
The PM stated that reopening restaurants in a limited capacity was not to encourage people to hang out and socialize, which is against the emergency decree currently, or to meet with people outside of their family members, but to allow business owners, employees, and those in the agricultural chains to be able to make some sort of income during the difficult situation.
The Pattaya News notes that there has been limited support given to business owners and workers in terms of financial aid and that the majority of workers in the restaurant industry are informal, which means they don't have social security.
The PM finished the conference by calling for everyone to follow the rules so that they could fight Covid-19 together.