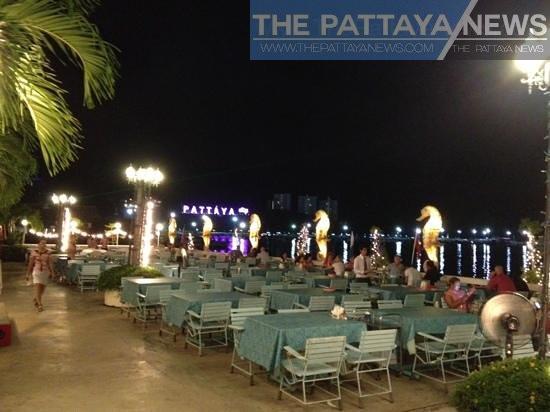 Thailand-
The following is our weekly feature in which we ask our readers a news topical question and get their insight and opinions. We then share their feedback a week later and pick a variety of diverse and interesting responses.
This week we are going to ask you something more relaxed and in celebration of restaurants being able to open for dine-in once again in Pattaya. This is your choice to help support your favorite restaurant by letting the world what you feel:
What is your favorite restaurant for a nice dinner in Pattaya?
We have previously covered the best breakfast place in a previous reader talkback, today we are going to focus on a nice place for dinner. It doesn't need to be expensive, or fine-dining, just your favorite restaurant for a nice dinner when you choose to go out?
We understand best and favorite are very personal opinions so focus more on what YOU personally enjoy and not price range or type of food.
We will publish the results as always next week. It's always good to hear about lesser-known places as well or places off the beaten path!
Let us know in the comments below, on our social media like Facebook or Twitter, or mail us at Pattayanewseditor@gmail.com. we look forward to hearing from you and will publish the results next week.