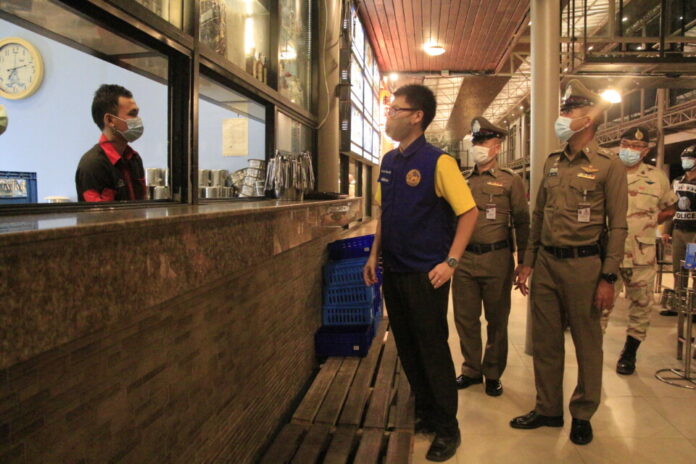 Chonburi-
The Chonburi government, in partnership with the Chonburi Department of Public Health and Public Relations, released a "request" this evening on their PR channels asking landlords, owners, juristic offices, and similar roles for "assistance" in stopping social gatherings, parties, mingling, and other similar activities from people who don't live in the same direct household in condos, apartments, rooms for rent, dormitories, etc from today until further notice.
The request is designed, according to authorities, to help stop the spread of Covid-19 in the province.
It is important to note this is not "an order" but a request for cooperation from those who run condos and similar buildings. The request follows what Chonburi Public Health Officials describe as multiple cases being traced directly to private house parties and gatherings at apartments and condos across the province.  The official government direction right now is for people to stay at home except for essential, critical travel.
Under the Emergency Decree to control Covid-19, parties and "social style" events are all currently prohibited, especially those that include drinking alcohol with large groups of people. Entertainment venues have been closed for close to a month and restaurants have been closed for dine-in since last week. Authorities spent much of the past few days focused on stopping people from mixing at local beaches as we covered here at The Pattaya News and now seem intent on stopping mixing in regards to house parties.
The "request" in Thai is below.