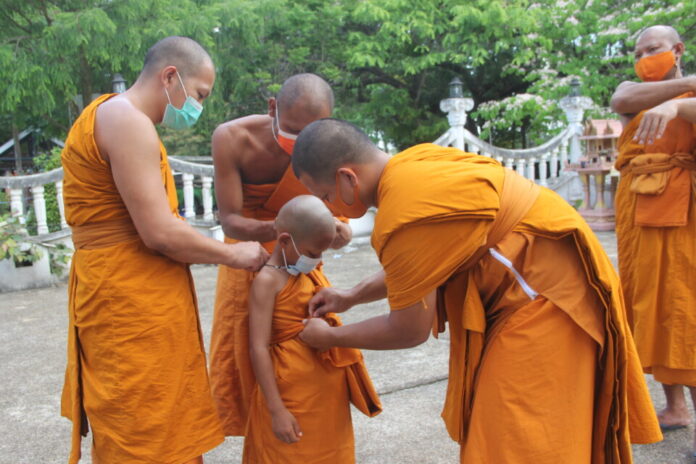 The following is a press release from the Father Ray Foundation. Their statements are their own.
In previous years, pre-Covid, the month of April meant long school summer holidays, Songkran, and for many young boys, ordaining as novice monks at their local temples. 
Last year all ordinations were canceled, and many temples also canceled this year's ordination ceremonies. 
Wat Khai Pho Thong, on the banks of Lake Mabprachan in Pattaya, did this year welcome boys for ordination, though the numbers were much lower than the two hundred who usually attend and Covid-19 precautions took place. Twenty-two boys from the Father Ray Children's Home, together with a further six local lads, spent time at the temple. First, they had to go through the ceremony of becoming a novice monk, this meant spending a few days preparing themselves, listening, and learning from the monks.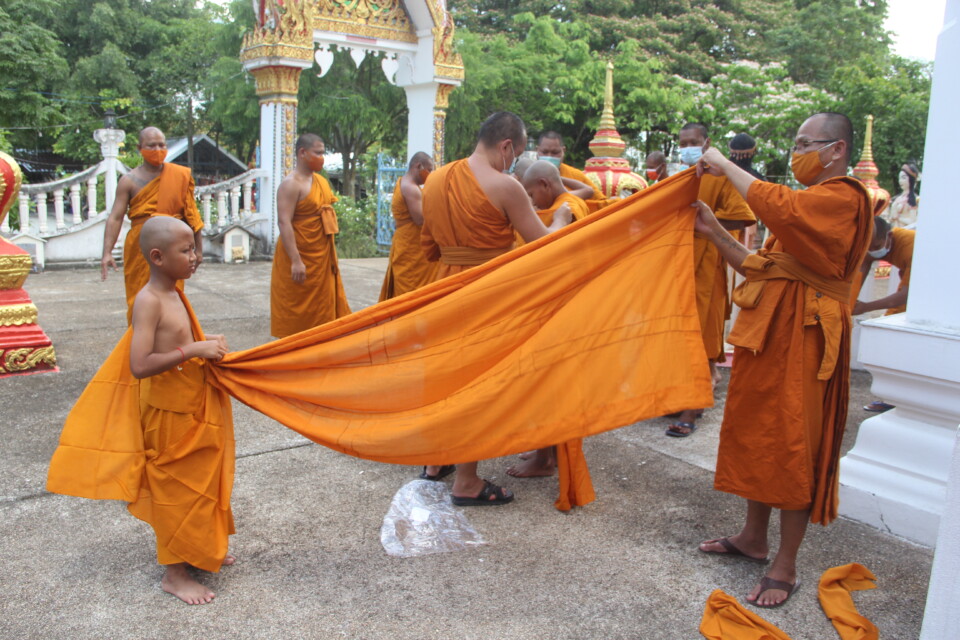 Then heads and eyebrows were shaved, and house parents from the Village were there to stand in for the boy's own parents. They were given their pre-ordination white cotton robes and the following day they were ordained, and helped into their long saffron robes, almost two meters in length, by the resident monks.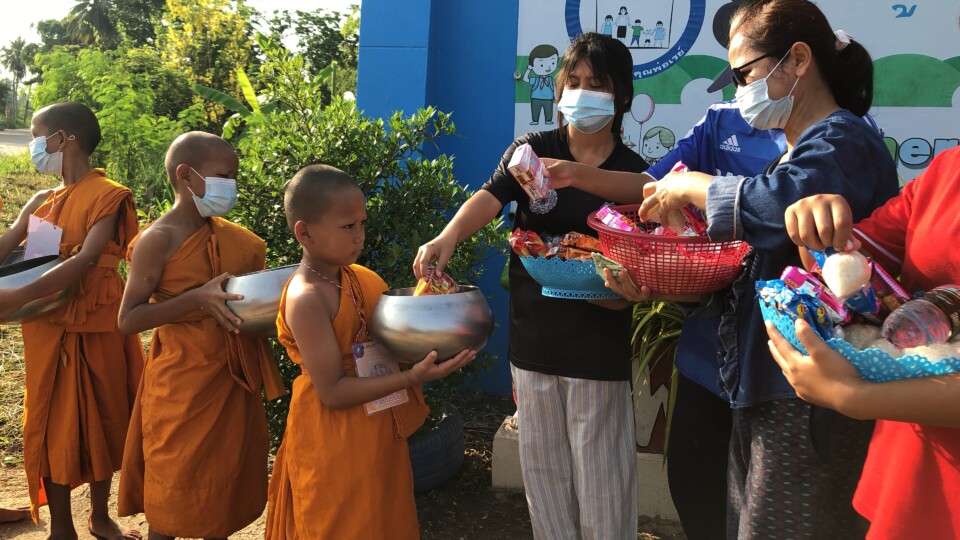 They returned to the Village to collect alms, as monks do every day throughout the country. While at the temple they are expected to follow the rules of a novice monk, including no playing football, and the hardest rule of all, no eating after twelve noon.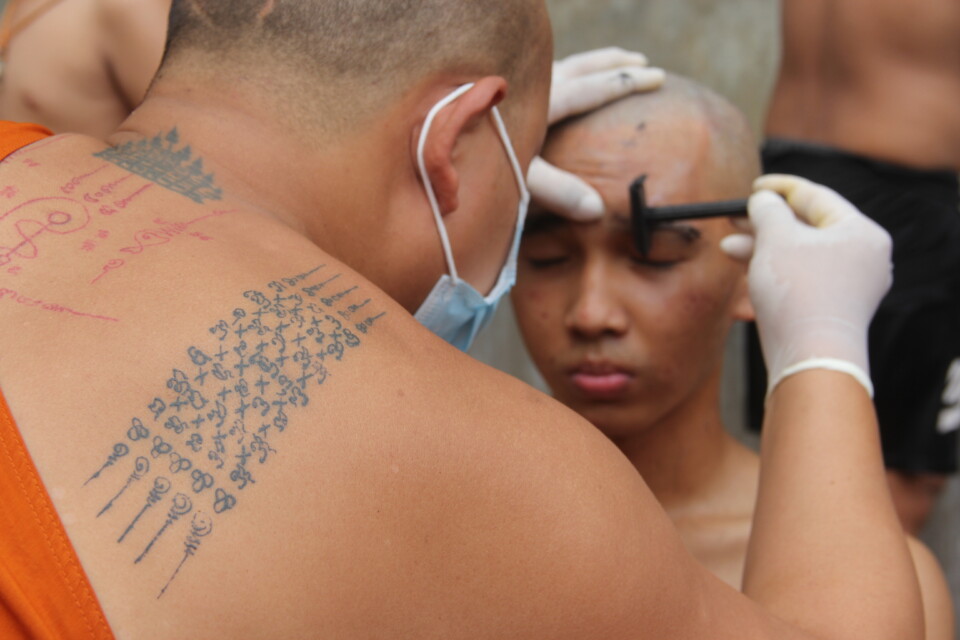 By Guest contributor: Derek Franklin